BRUX Returns With The Experimental Club Jam, 'Covet'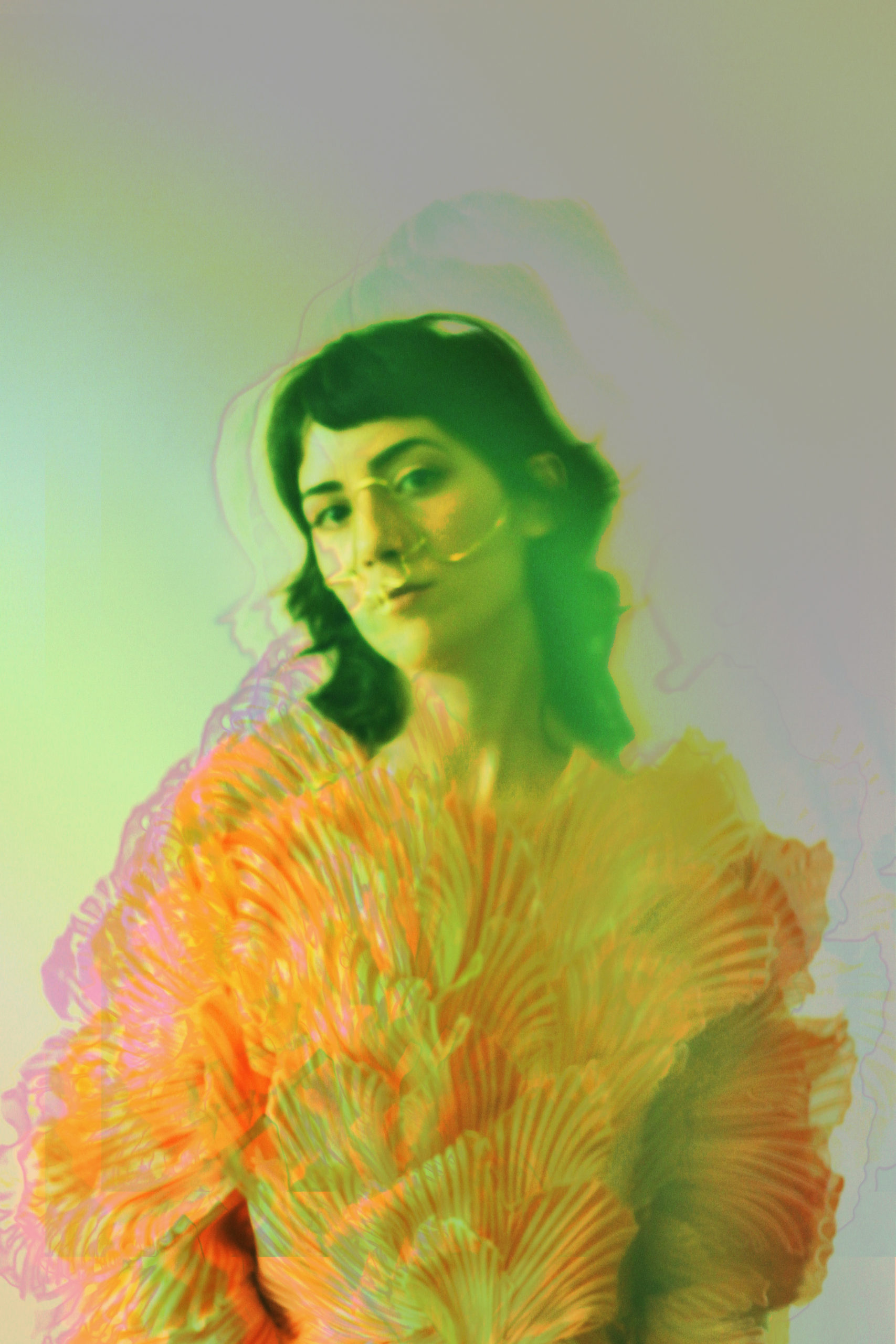 Australian electronic mastermind, Brux returned last week with a brand new experimental vive of a tune, Covet. It's the first we've heard from Brux since the release of her single, Crazy, released earlier this year.
Covet kicks in with some epic programmed drum patterns that pay homage to an early electro era but with a modern fidelity. Complimented by a club style repetitive vocal delivery pushing the message of wanting what someone else has.
Covet is all about materialism – being blinded and ruled by it in these unhealthy times of social media…now more than ever." – BRUX
Named as an artist to watch by Rolling Stone, with support from Billboard and DJ Mag for her 2020 EP Fruit, BRUX has recently relocated to Brooklyn, New York and has upcoming cuts with Kimbra and Flight Facilities. Covet is the first single taken from Brux' forthcoming EP, due out very soon.
Covet is available now, everywhere.