Brux Walks Us Through Her Latest EP, 'Take'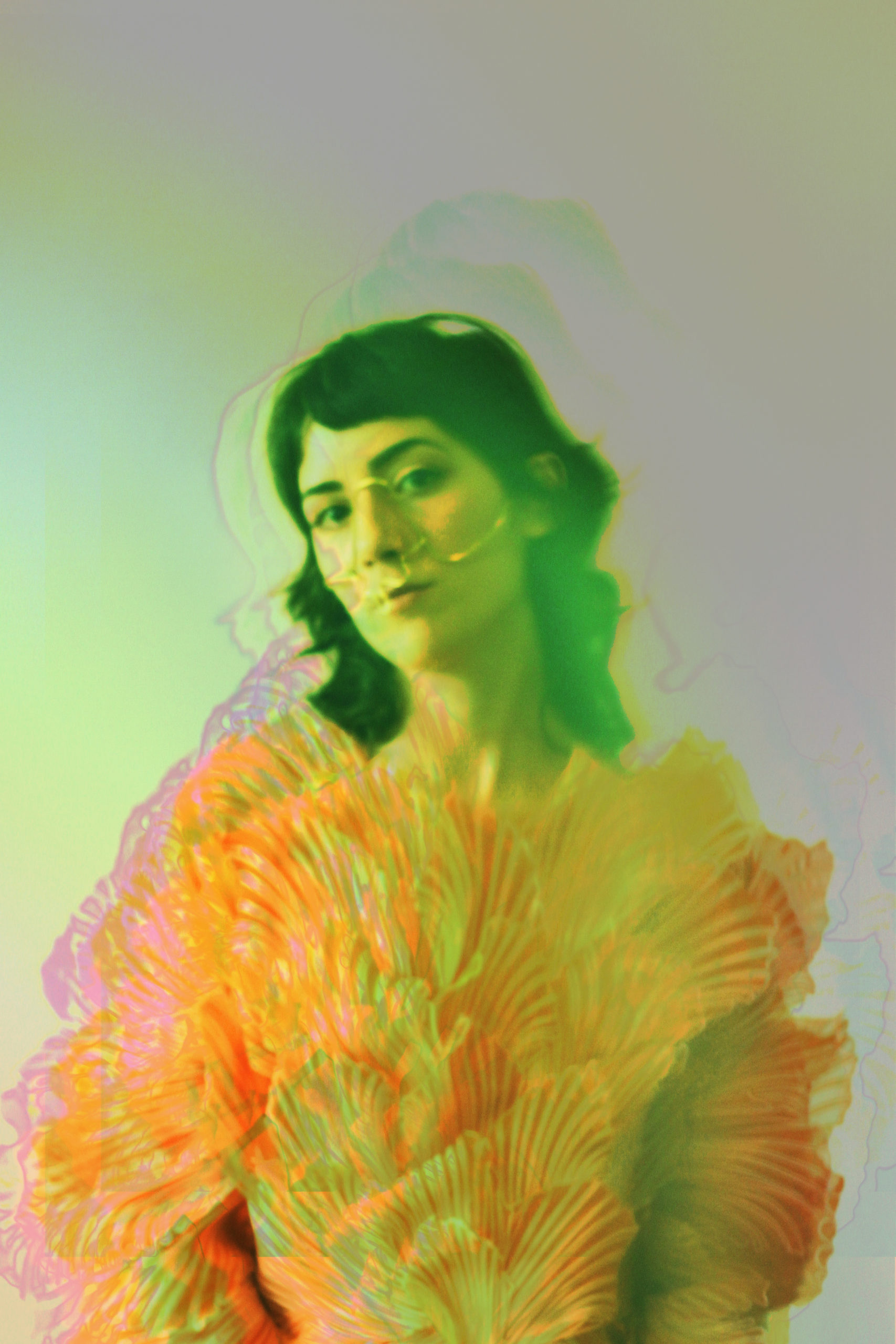 Last week Australian indie-electronic artist, BRUX revealed her epic four track EP, Take. It's a futuristic and diverse release featuring some amazing production techniques that takes the listener through a broad range of sonic delivery. It features the previously released singles, Covet, Step Down and the Kimbra collab, Take. Today we're super lucky to have BRUX share with us the meaning behind each track.
The Take EP is all about regaining power and autonomy, whatever it takes to get it back. – BRUX
Covet
"Covet is all about materialism – being blinded and ruled by it in these unhealthy times of social media…now more than ever."
Take (feat. Kimbra)
BRUX: "Take spawned from a modular jam on my Moog DFAM I did in September 2020 – I finished the track within a few hours and sat with it for a few days as I made more tweaks. I then shared it with Kimbra (we were already collaborating on other projects) and she was itching to get involved! Take is all about rebellion, greed and power…I wanted to make the production as obnoxious as the lyrical concept and for me it's the DFAM bass synth that pulls it all together."
Kimbra: "Liz sent me this song while she was working on it and I freaked out. It was so bold and contagious. As two female producers, I love that this song is about taking up space and taking back power in a playful, bad ass way. I loved bringing another element to this song because I'm genuinely such a fan of her work."
RELATED: CHASE ZERA TAKES ON THE LATE NIGHT WITH THE REMIX EP, JEALOUS AFTER DARK.
Push
"Push is the final surge of energy in the collection – it's urgent and daring with lots of movement and colour. It's my favourite track to play live and it also has that similar cheeky energy lyrically to Step Down "don't beat around the bush I need your pushin' not your love…".
Step Down
'Step Down' follows on from singles 'Covet' and 'Take ft. Kimbra' that were written during my energetic shift in 2020. I was introspective during that time and more than ever wanted to make noise and be seen. Step Down embodies that energy of demanding space and attention. It's the aggravated voice of needing to be seen and understood "Step down, it's my crown. No room for you and me…"