BTS Bigsound Tour Diary: Dulcie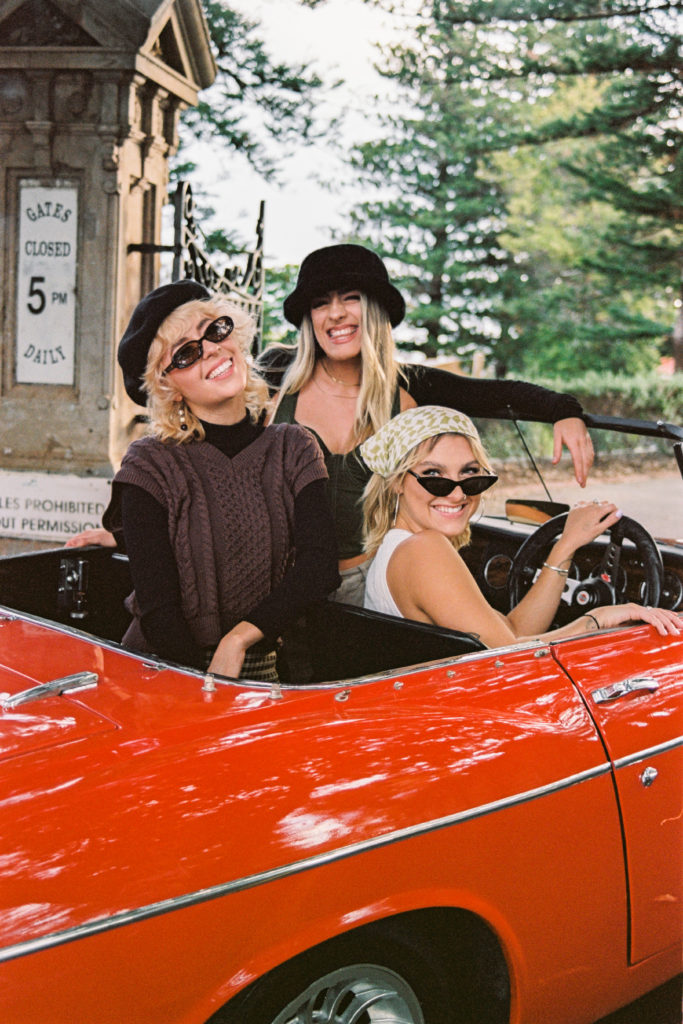 Beloved Boorloo/Perth group and AAA favourites Dulcie put together a BTS tour diary for us from their time at Bigsound 2022.
Following on from a huge run of national shows and several singles that captured the hearts of fans of Holly Humberstone, Olivia Rodrigo and Maggie Rogers, Dulcie headed over to Meanjin/Brisbane to bless the Bigsound crowd. The talented girl group took their diary-esque lyrics and irresistible pop instrumentals to the Summa House stage on day 2, providing an unforgettable show that included fan-favourite tracks 'tell ur friends', 'Fall' and 'Cold Hard Truth'.
RELATED: PHOTOS: Bigsound 2022 Day 1
Check out what the girls got up to amongst the Bigsound chaos!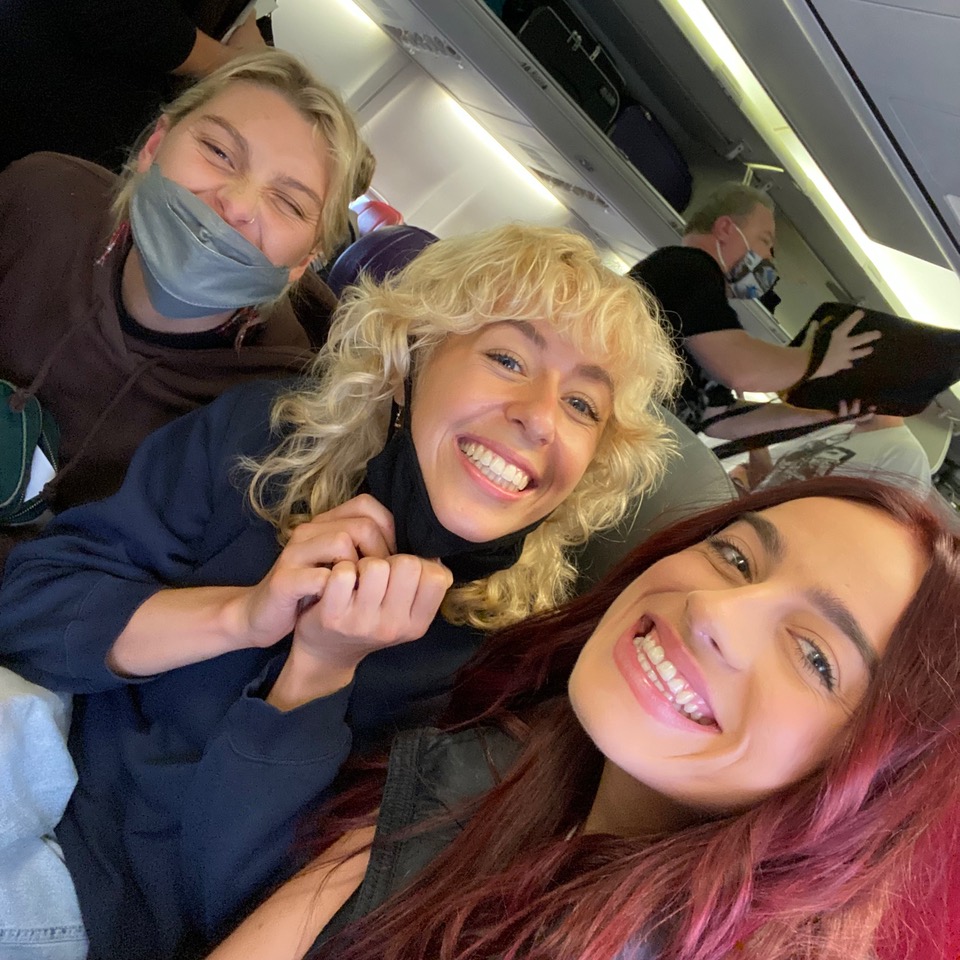 "It's a 5 hour flight from Perth to Brissy and we spent most of it figuring out how many acts we could watch and listening to 'PUPPY DOG' by yergurl on repeat :')"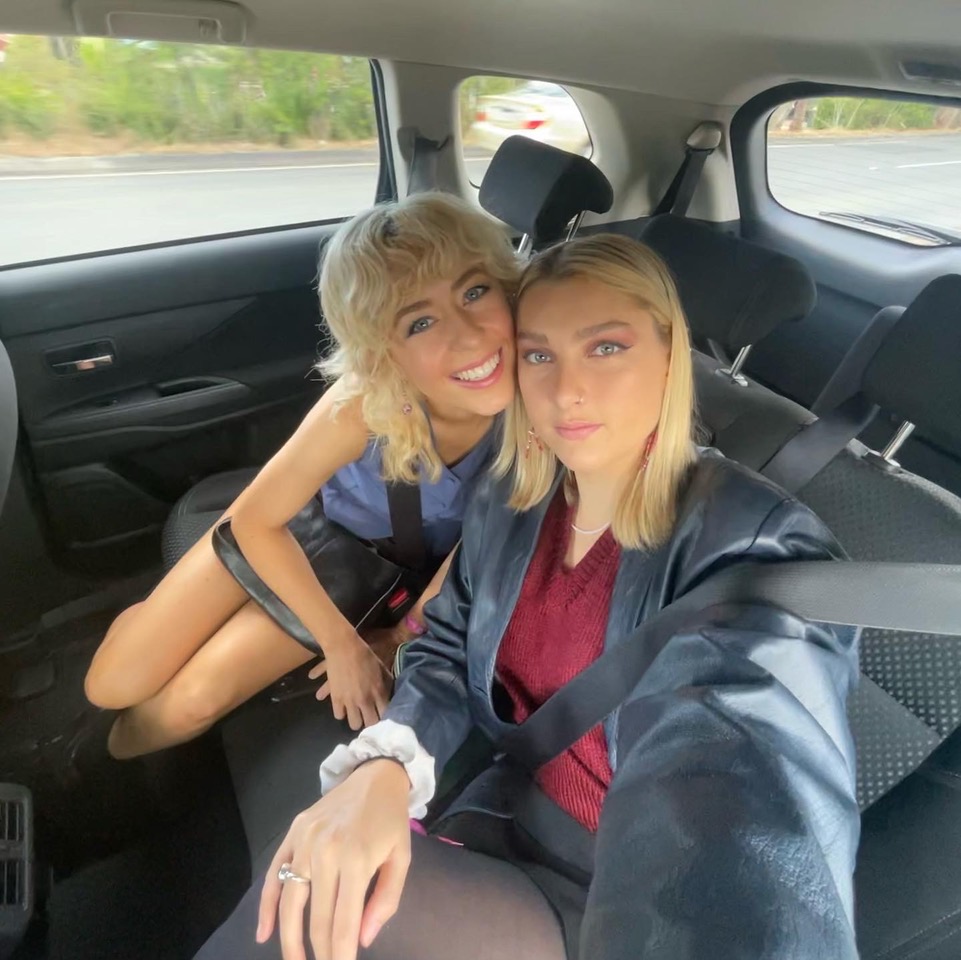 "Our Air bnb was a 10 minute drive from Fortitude Valley so we were Ubering back and forth throughout the day for interviews & trying to catch up with as many people as we could!"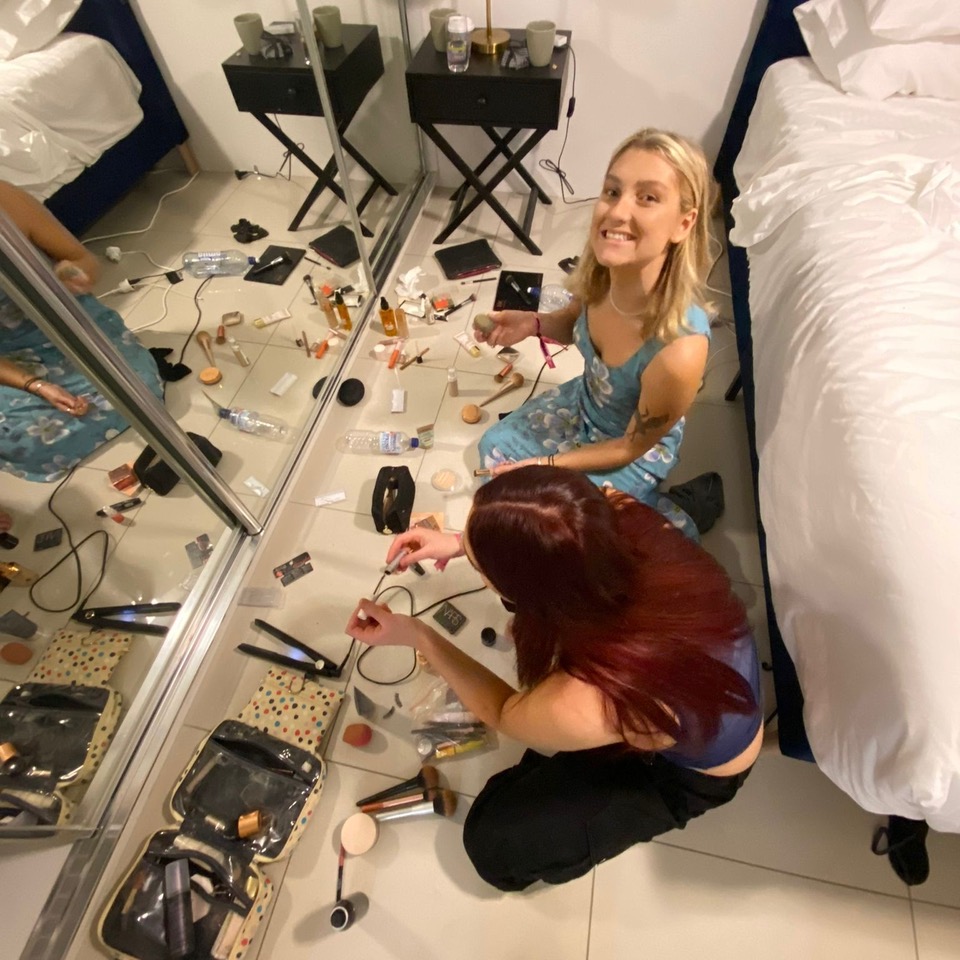 "Anyone else's room look like this when you're getting ready? hahaha"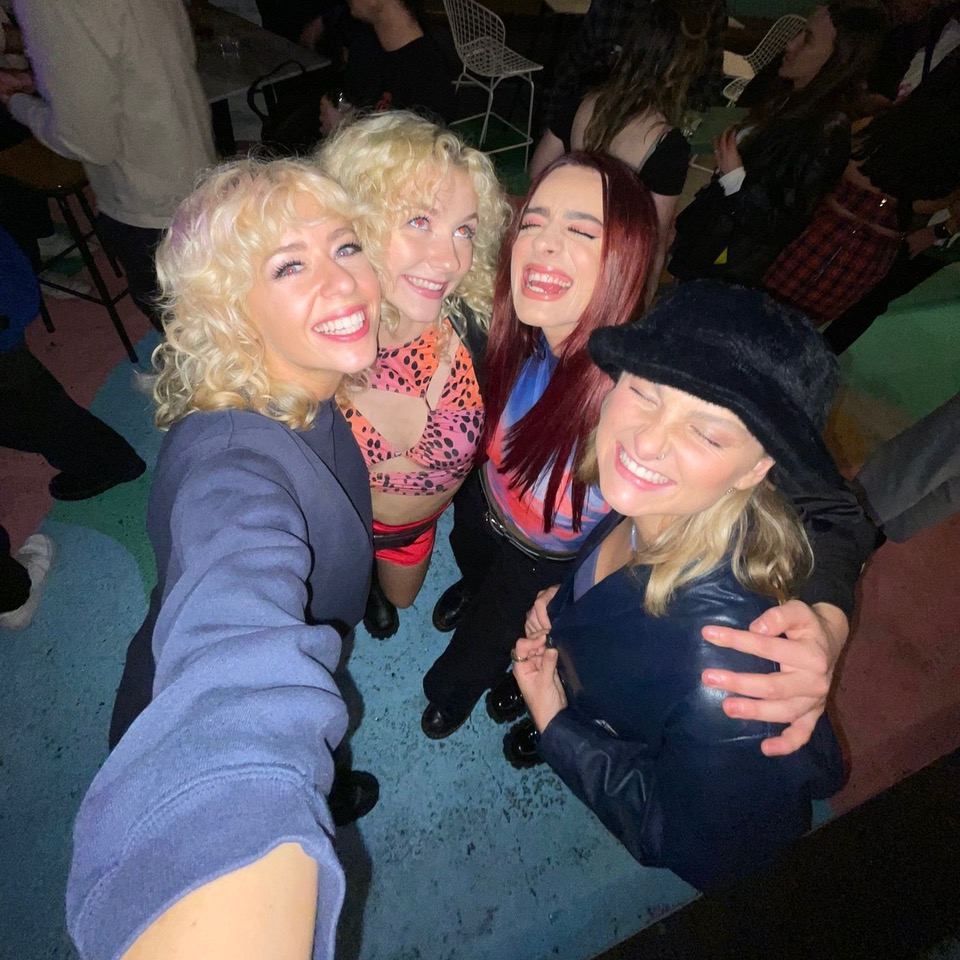 "We met so many beautiful people throughout the week! This was taken at 'Merci Mercy's' showcase who was absolutely incredible!"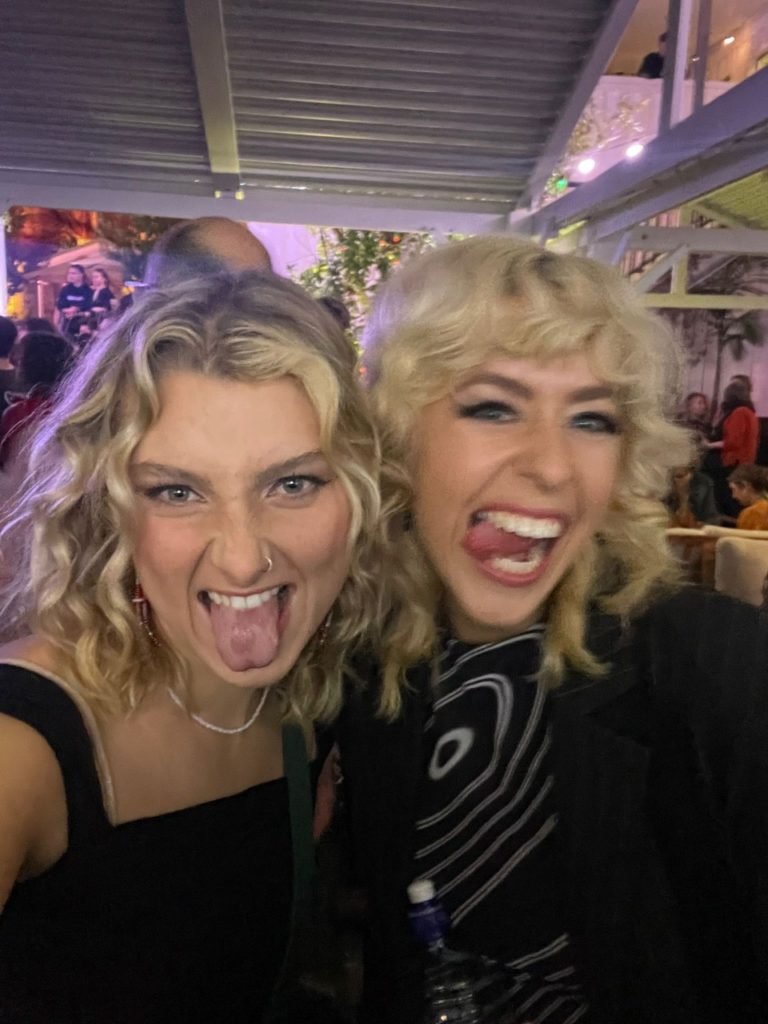 "Sas & Ash post show! We had so much fun showcasing our new sound and felt very lucky to have had the opportunity. This was taken just before Budjeruh blew our minds at Summa House!"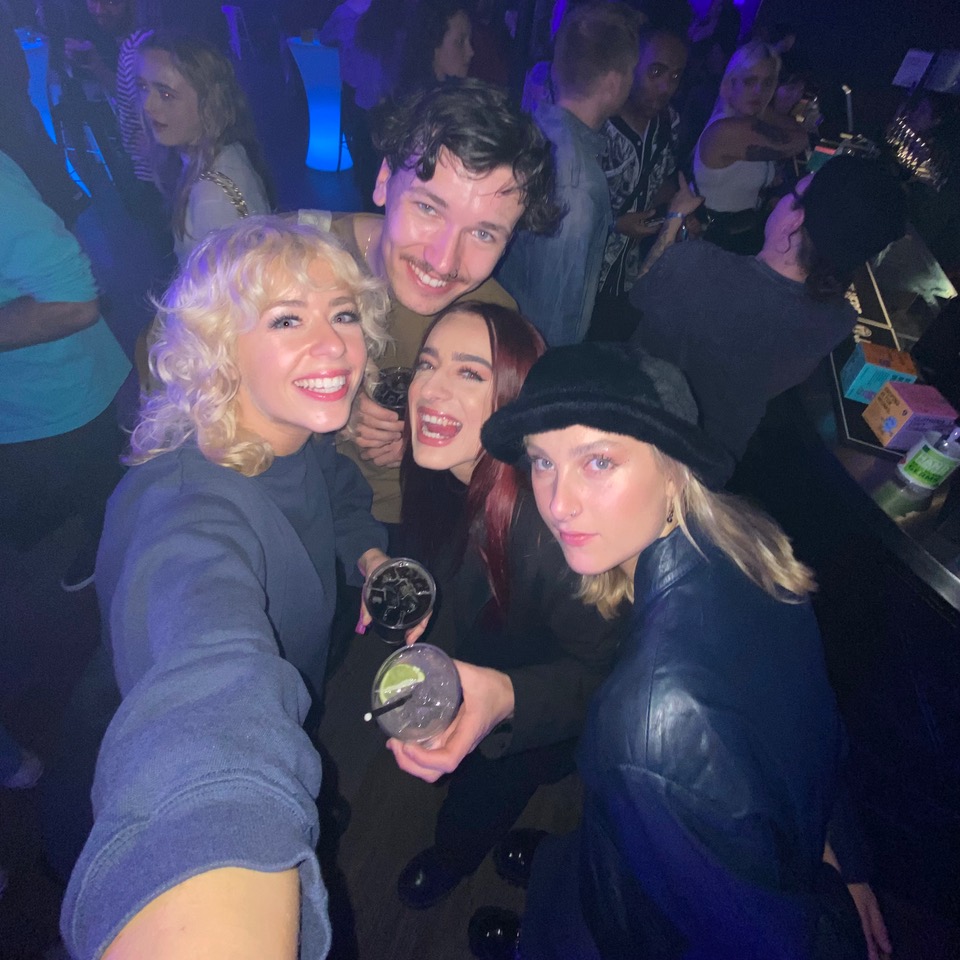 "The whole Dulcie crew at the Fortitude Music Hall Bigsound after party! We had such an amazing week and we couldn't think of a better way to finish it up!!"
Listen to Duclie's irresistible tunes now & catch them at a show in the next few months on the road with King Stingray and Hockey Dad– Tickets Here!