Buttered Reveal A Visual For Their New Single, 'Love'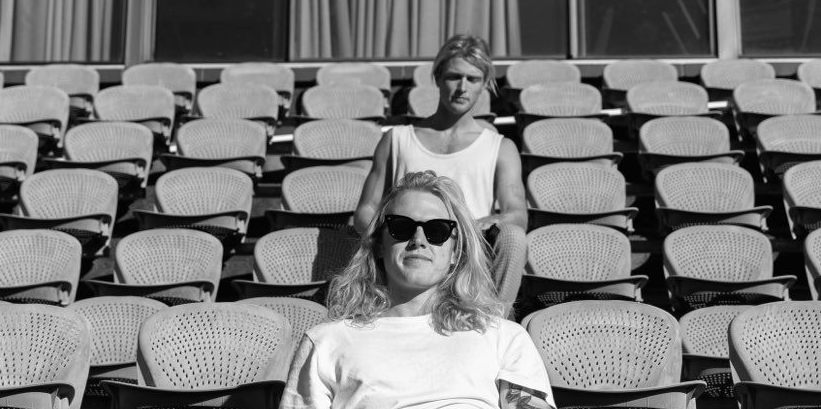 Gold Coast smooth duo, Buttered last week unveiled their ultra-swooning new jam, Love. It follows on from their uber massive hits of 2020, Chasing Feelings and Brown Shoes, which has racked up some very very impressive online streams.
Today Buttered are over the moon to reveal the accompanying visual for the loved up new number.
"Love blends groove and emotion leaving the listener feeling elevated. "Love" is about the beginning of true commitment. The excitement and possibilities that come with creating a life with someone. It's also about how that feeling translates universally. The shape and size of our love in every part of our lives colour and intensifies everything we are. The classic Wurlitzer drives through the entire song accompanying the strong vocal hooks and delicate guitar parts. Picture yourself dancing softly with your partner reminiscing on many years of joy. That's how the listener will feel at the end of this track. good luck getting it out of your head!" – Buttered
Love is one of those tunes that really gets you into the mood. Toe tapping tones mixed with a blend head nodding notes make for a tune fit for a glass of wine and a warm winter fire place. The accompanying video is a live rendition and it is the ideal compliment to an already amazing tune. The boys have been on a ultra high of late, not only have they released the new single and video but they've announced their off on the road in celebration! They touch down on the Sunshine Coast, Brisbane, Gold Coast and Byron Bay. Tickets are still available for all shows but get in quick as they're all sure to sell out. All the info is below.
Love is available now, everywhere and you can watch the brand new video below.