Cadence Takes Us BTS of His Latest Offering, 'Be What I Need' feat. Brooke Williams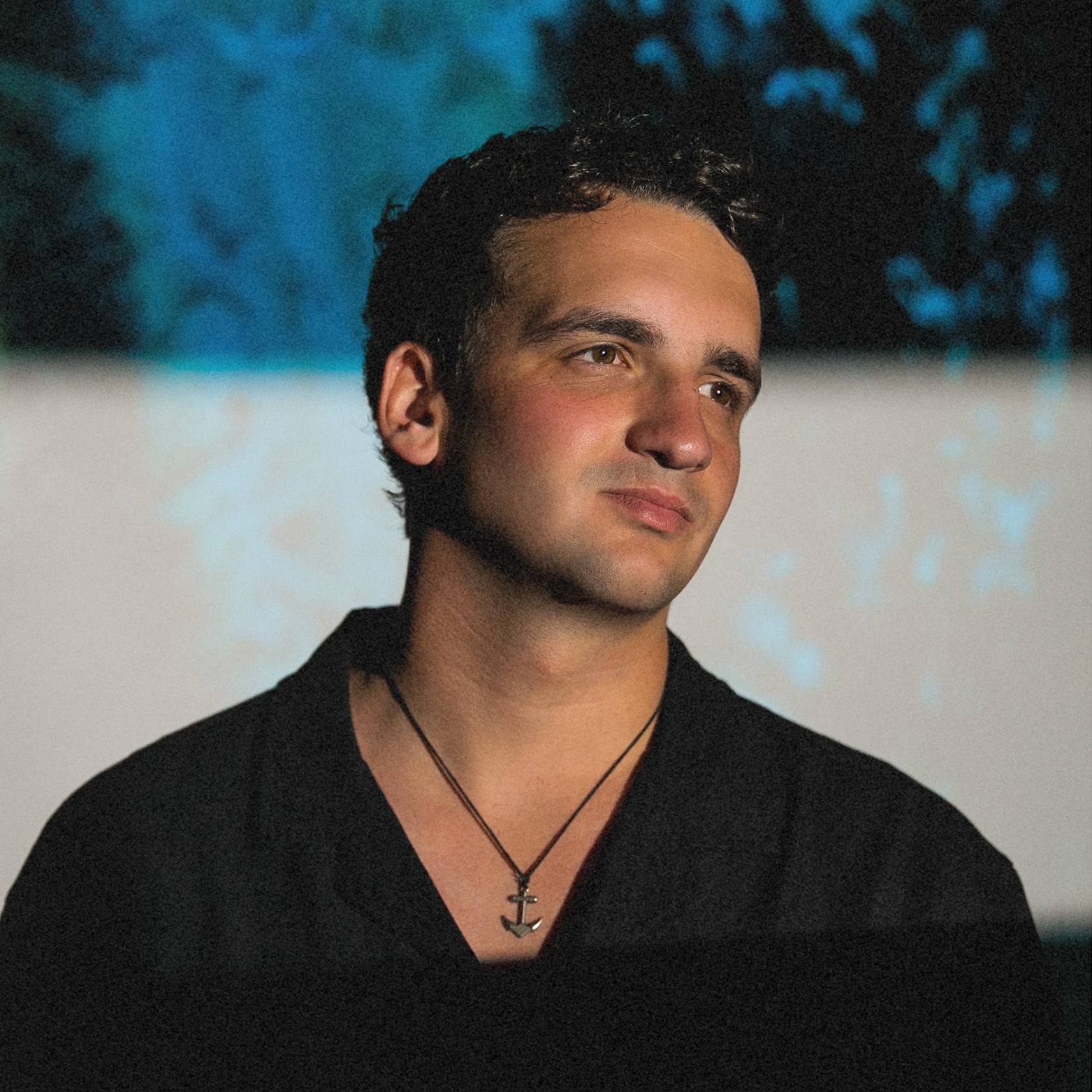 Melbourne artist, Cadence recently revealed his upbeat floor filler, Be What I Need featuring the added vocal talent of Brooke Williams. The new number follows on from his debut EP Mirror In My Mind which has racked up some very impressive online streams.
Featuring washed-out sundrenched production and beachside vocals from Brooke Williams, Be What I Need is a perfect summertime hit. It's like a sunset in the form of audio.
"Brooke & I wrote 'Be What I Need' about that first night out after a breakup, when you're just looking for someone to form a new connection with. The euphoric and uplifting chorus represents the moment of release, where you finally feel free again and begin to forget the heartache."  Cadence
Today we're stoked to share with you a visual studio diary made during the making of Be What I Need.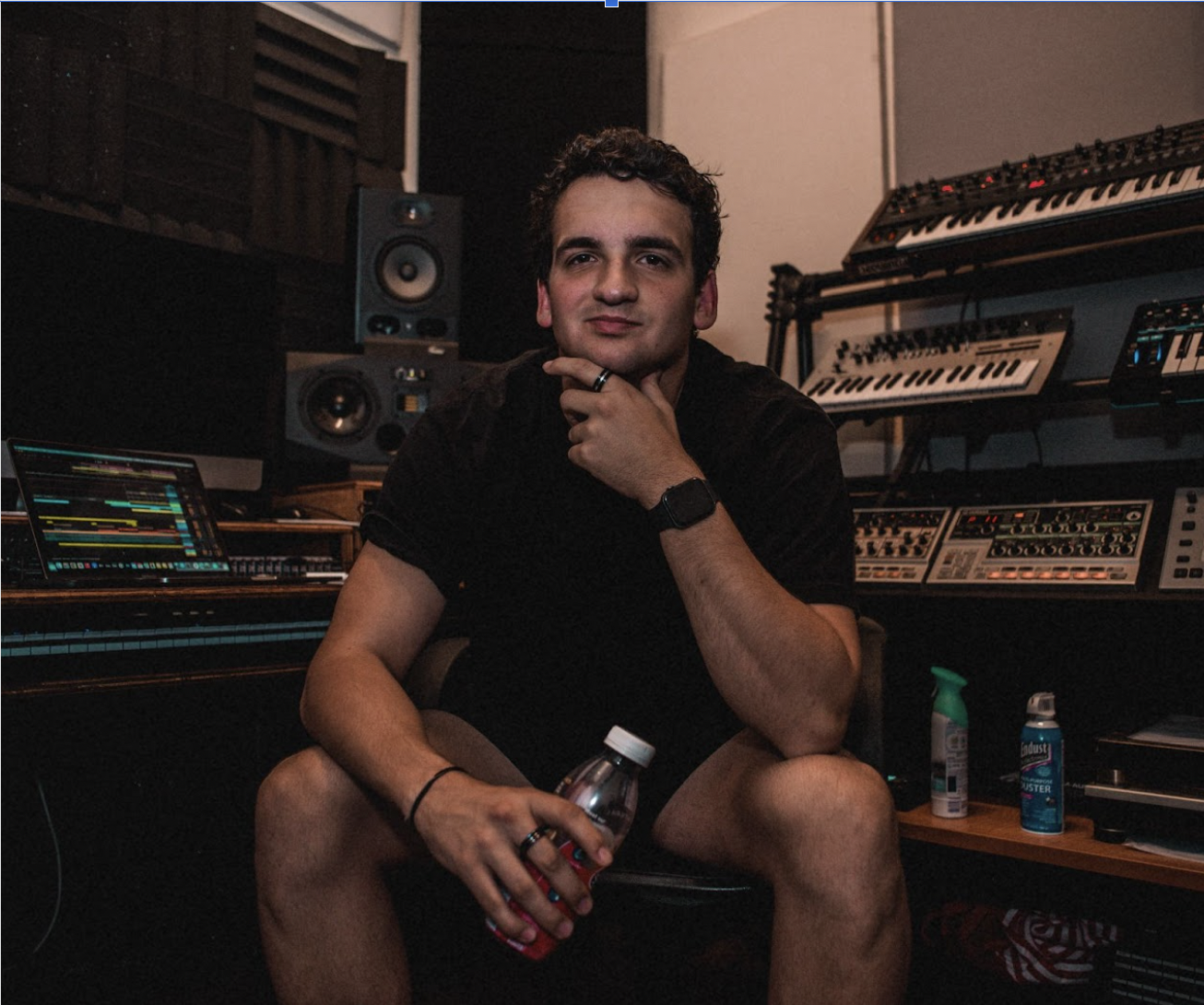 The studio in LA that  I wrote 'Be What I Need' in – on the Westside in Del Rey. I spent over 200 hours in that room during my trip to the US.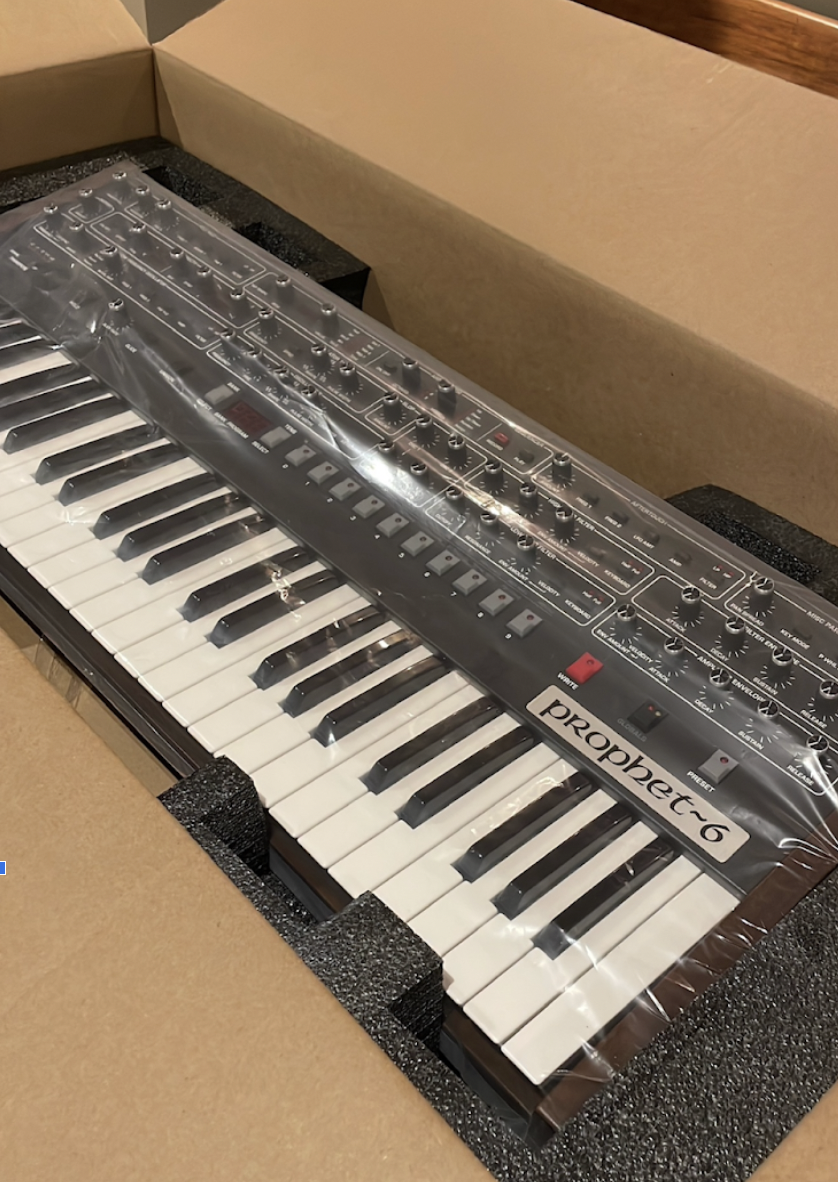 The day I picked up my Prophet 6, which is the backbone of the record. Keys, synths, plucks, bass all came from this beauty, my new best friend.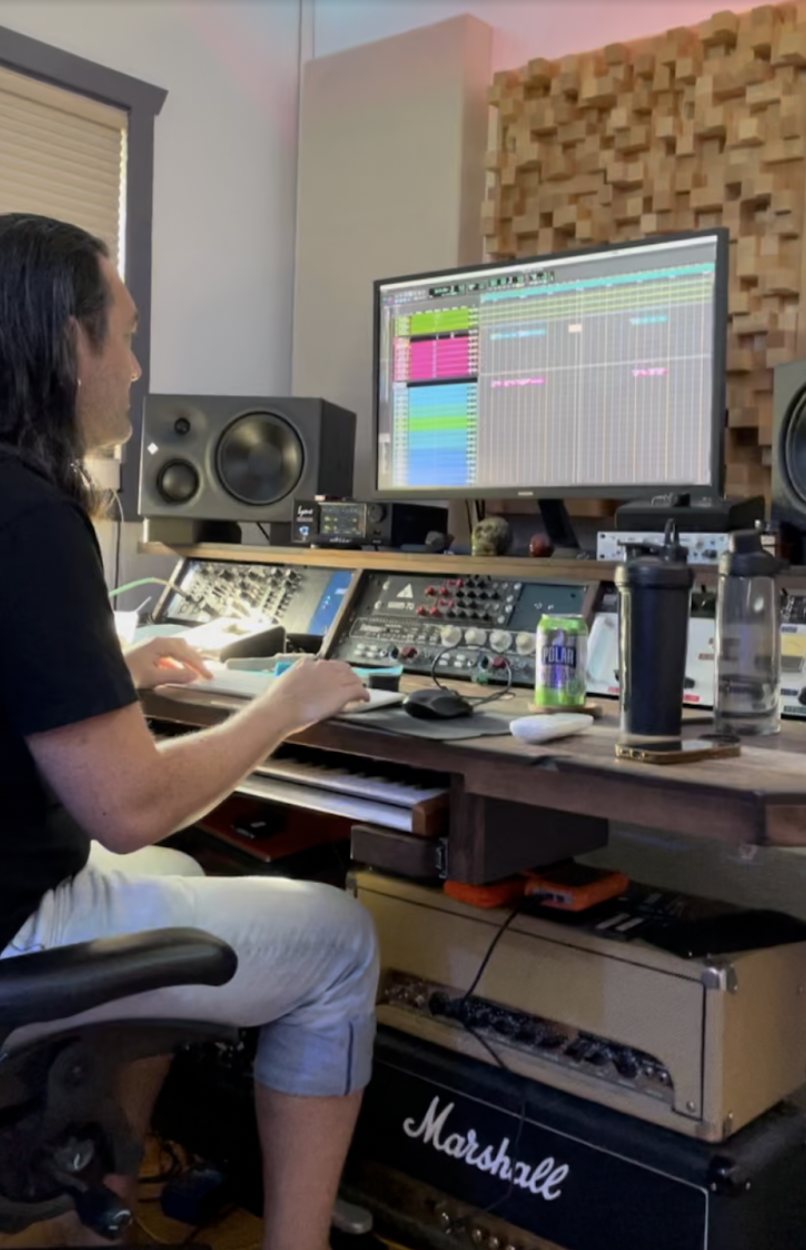 Scott Robinson – vocal production & mixing engineer on this record – in his studio in Silverlake, LA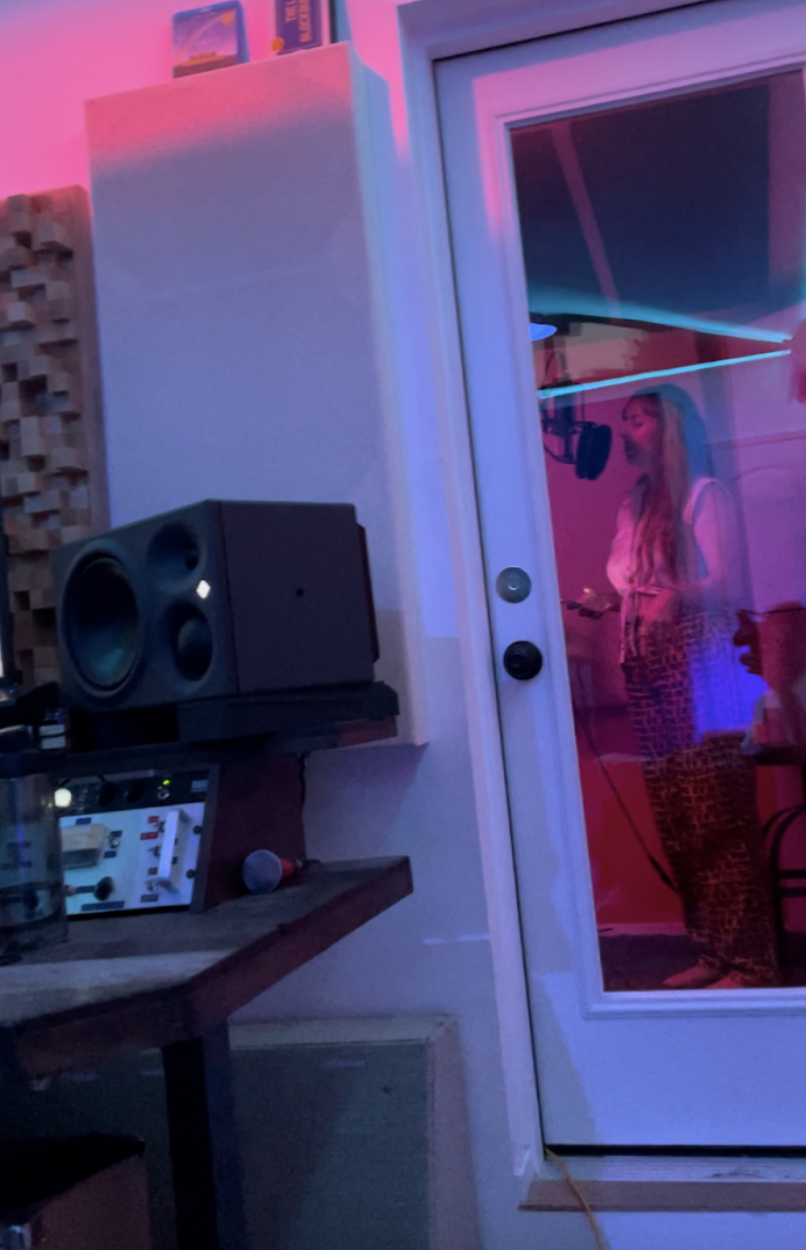 Brooke recording final vocal takes for 'Be What I Need' in Scott's studio. One of the most memorable days of my life.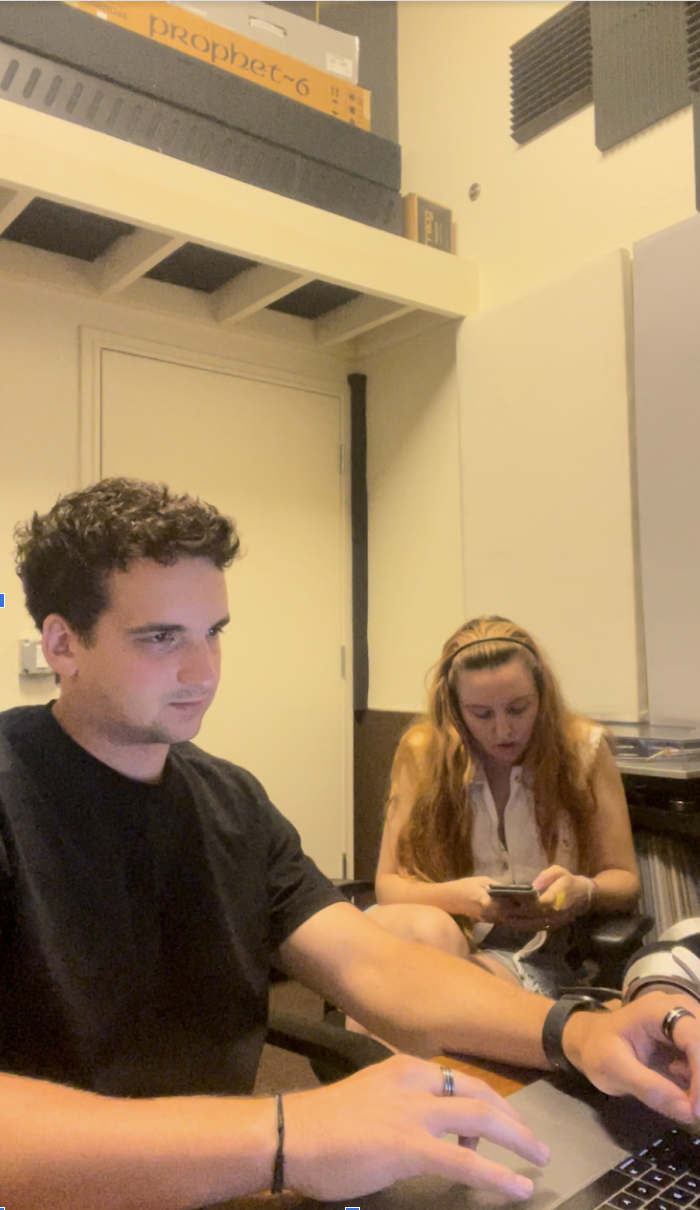 Brooke & I writing the initial ideas for 'Be What I Need'
Cadence' new single, Be What I Need is available now, everywhere.