Caligula's Horse Prepares New Album, 'In Contact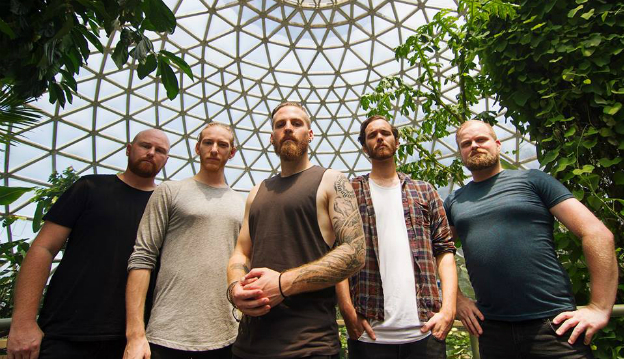 Prepare for carnage: Brisbane's ultimate progressive metal group, Caligula's Horse, have revealed the name and release date for their forthcoming fourth record. Titled 'In Contact', the new album will be available 15th September via Inside Out Music.
'In Contact' is a mammoth move step forward, creatively, for the group with vocalist, Jim Grey, and lead guitarist, Sam Vallen, contributing to the music and lyrics closer than any other record from their discography.
"In our creative process every idea is scrutinized, deconstructed, and rebuilt in a way that one of us, alone, could never achieve," said Vallen.
"We're one another's harshest critic, but fortunately we've done this for long enough now that our inspiration draws us in a similar direction – we can finish each other's musical sentences, so to speak. And we're lucky that's the case, since In Contact proved to be a much more ambitious undertaking than anything we'd conceived of in the past."
In terms of scope, Caligula's Horse has pulled out all the stops for this record. Allowing the band's abilities, from the frantic speed and complexity of Will's Song (Let the Colours Run) to the immense scope and variety of the 16-minute album closer, Graves.
The band promises this is Caligula's Horse at their most ambitious and progressive yet. Australian shows are yet to be planned but the band will be performing throughout Europe this June.