Call The Shots Bow Out With Bittersweet Single "Hopeless"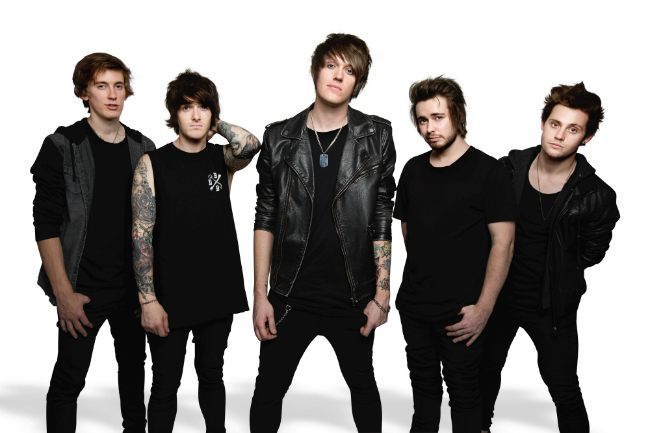 Brisbane's Call The Shots recently announced the end of their career, wrapping up 7 illustrious years for the pop punk outfit. However, the band decided to treat us all to one last hurrah in the form of their single Hopeless.
Kicking off with some heavy, melodic, muted guitar strumming, the song immediately shifts gears as Call The Shots lay down some of the fastest guitar shredding in their career. The band are firing on all cylinders here, going out with a bang in the best way possible.
The chorus is a deliciously sickly sweet pop punk offering, but this time the most perfectly timed f-bomb in history signals a big change of pace. "And I'm never gonna try to make the whole world fall In love/What I'm trying to say is that we're all f*cked up."
Lead singer Josh Setterfield's voice strikes the perfect balance between sneering punk fury and sickly sweet crooning, while also dropping enough f-bombs to make a sailor blush. The band behind him are no slouch either, with drummer Harry White firing off d-beats like a seasoned professional.
As it stands, Hopeless is the perfect send-off for the band, proving that even if they're bowing out, at least they're doing it on a high note.
Hopeless is available as a free download, get it HERE and check below for information on the band's final show!
Call The Shots Final Show
SAT 30 JUL
The Foundry, Brisbane
Get Tickets HERE