Canadian Duo Favours Set The Bar High With Their New Single, 'Memories'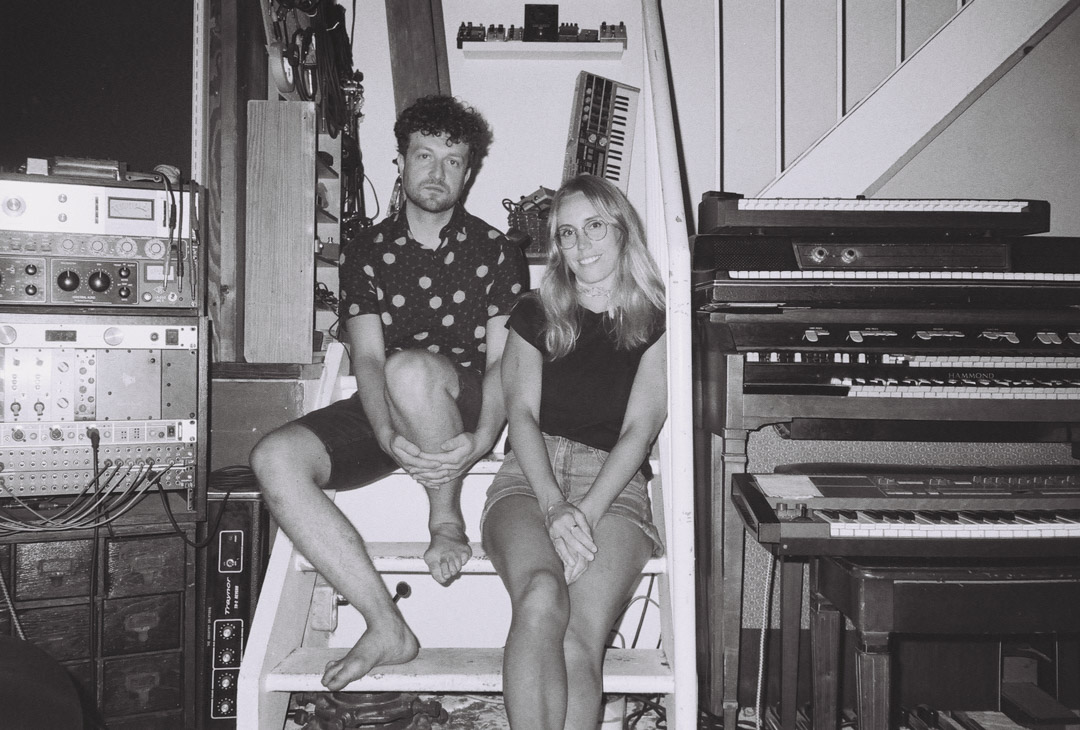 Canadian duo Favours have just released another super catchy gem of a single, Memories. It carries on with the string of releases this year as they lead up to the release of the much anticipated debut album 'Made To Wait' which is due out very soon.
Memories is a sundrenched psychedelic track that really captures a bright feeling and carries it straight to the listener. It opens up with strummy guitars and leads straight into a super catchy vibe. The lyrics tell a deeper story however.
Lyrically Memories is an ode to surviving, the first verse repeats throughout the song, issuing a introspective self help mantra. The lyrics are meant to be powerful in their assurance to the listener, that life will get better so long as you keep waking up and pushing forward. This song came from a place of hurt, but despite its origins the lyrics are contrasted with energetic guitar and synth and every hard jazz chord we knew. We hope to brighten your day with this intricate new wave song. – Favours
Throughout the track there are time changes and the direction alters a tad but you always end up in a smiley place. Favours have created a sound that is fun, catchy and likeable.
Memories is available now, everywhere.