Carmada Return In A Very Big Way With 'Ready For It'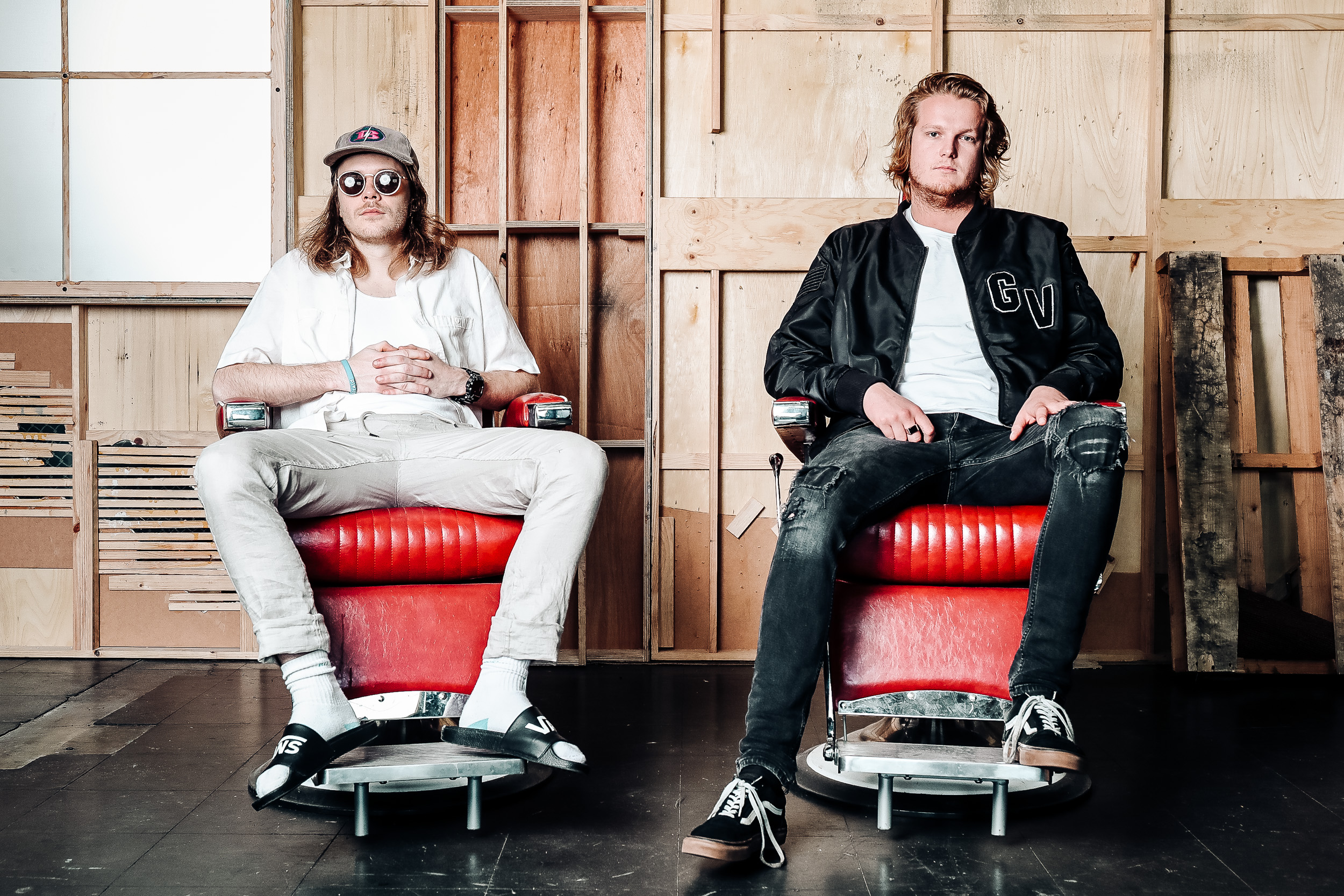 Reemerging and ready to take on the world once more, Carmada—Drew Carmody (L D R U) and Max Armata (Yahtzel)—have released their most bombastic, twisted new track, Ready For It.
Vocalist tribes features on the track bringing her own fiery passion to the already off the chains track. Carmada are very well known for snagging amazing vocal features for their tracks—Maribelle on On Fire and Noah Slee on Realise. tribes brings a lucid and constructive vocal performance to Carmada's electronic power.
What allows Ready For It to stand strong beyond Carmada, and each member's respective discography, is the warped and jagged edge they spin on it. The second breakdown is a formidable and unforgiving trap delusion.
Successful in both their own rights, LDRU and Yahtzel were brought together by the power of slaying a music festival crowd and never waiting more than a minute for the next bass drop.
It's the best time to be a Carmada fan right now as the duo have been announced the wildly massive Splendour in the Grass lineup. See you at the Mix Up tent.
Carmada Live Dates
FRI 20 – SUN 22 JULY
Splendour in the Grass, Byron Bay