Cassian Remakes Australian Anthem, 'Great Southern Land'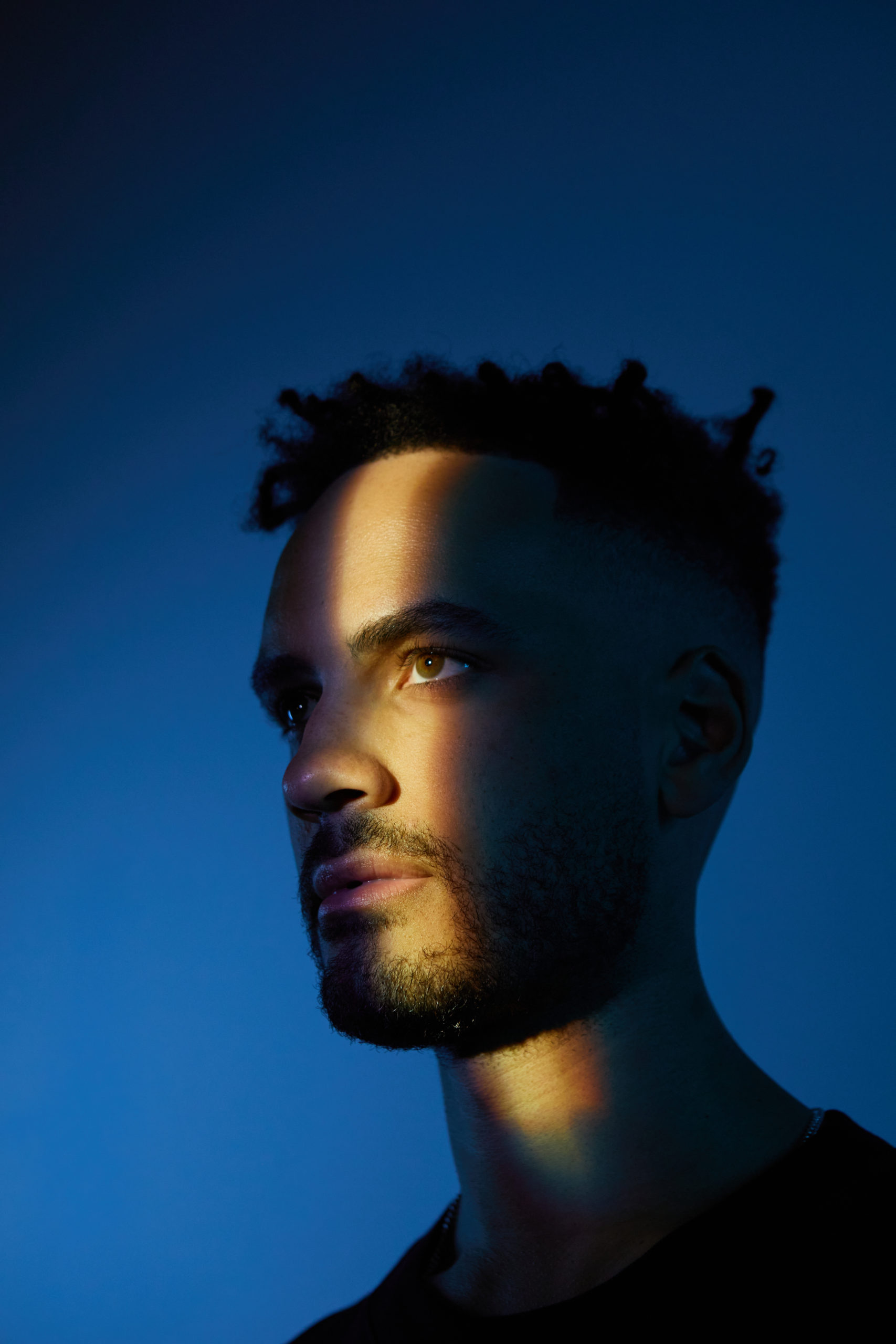 In a momentous musical tribute, Cassian, the Grammy Award-winning Australian talent, has unveiled his highly anticipated reimagining of the ICEHOUSE iconic anthem, Great Southern Land. Released under the esteemed Rose Avenue imprint by RÜFÜS DU SOL, this long-awaited remake breathes new life into a beloved classic. As Cassian teased the track during his electrifying live performances over the past year, it became a defining moment of his sets, resonating powerfully with audiences. The response from the crowd has been nothing short of ecstatic, further solidifying the profound impact of Cassian's rendition.
Born as an Australian pop culture icon in 1982, ICEHOUSE's Great Southern Land swiftly ingrained itself into the fabric of musical history. Its resounding success transcended borders, prompting an official release in North America and Europe, serving as an emissary of the vibrant Australian new-wave sound across the globe. Now, with the gracious approval of ICEHOUSE visionary Iva Davies, Cassian breathes new life into this cherished track, propelling it through the airwaves once again in 2023. As the pulsating beats of Great Southern Land reverberate across some of the grandest stages in the world, including Coachella and Printworks, Cassian elevates the anthem to unprecedented heights, igniting audiences and ensuring that the spirit of this timeless gem endures for generations to come.
RELATED: Dom Dolla Announces Huge Headline Australian Show In December
"As an Australian, I was born with this song in my blood. I dreamed about making my own version for 10 years before reaching out to see if it was possible. Having full approval from Iva Davies/ICEHOUSE and being involved with the legacy of this song is probably the greatest honor of my career thus far, one that I don't take lightly. 
After I was given the stems I spent the past year slowly, carefully & respectfully piecing it together. Around 100 versions later I'm proud to present the final, which I even mastered myself. Huge thank you to management, to Simon Moor & of course to Iva and his team for making the impossible possible." – Cassian.
Prepare to embark on a sonic journey where tradition meets innovation. Cassian's reinterpretation pays homage to the timeless spirit of Great Southern Land, captivating hearts and igniting a newfound appreciation for this cherished Australian gem.