Cedarsmoke Bring Some Real Sunshine With Their New Single, 'Anything'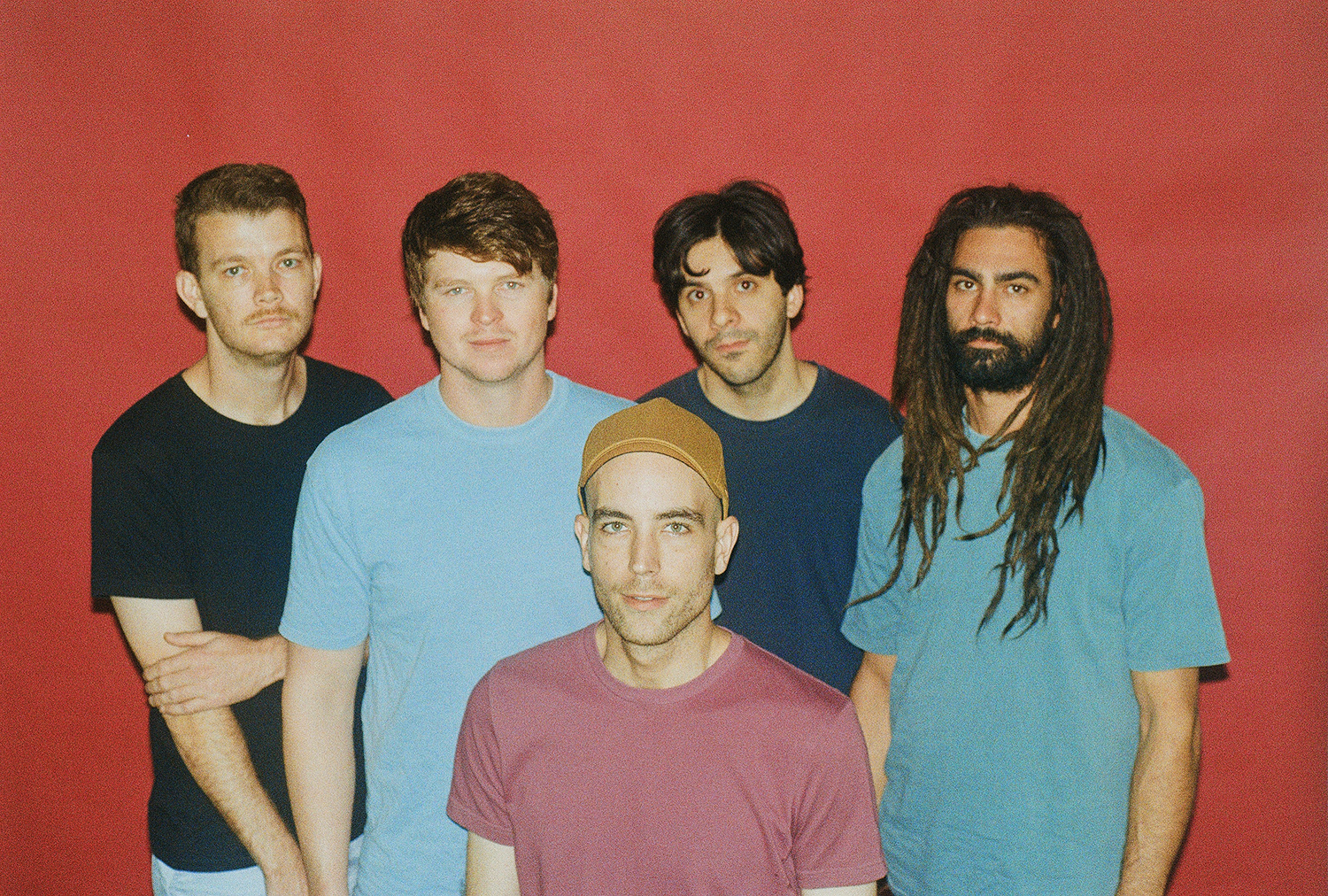 Brisbane indie rockers, Cedarsmoke will release their brand new, feel good single, Anything tomorrow and we've been blessed with the very first listen of the sunny new tune.
Following on from their previous single, Being Young Is Getting Old, this sunshine-filled new gem takes Cedarsmokes sound to a higher level. Filled with fast bopping drum patterns, smooth melodies and some real 90's alt sounding vocals this one is sure to put a smile on your dial.
The track is delivered as a optimistic love song to prove that the band aren't as cynical as once believed.
"'Anything' is intended as an optimistic love song lyrically, and musically we went for an upbeat arrangement to go with the words, which is something we don't often do as a lot of our songs are quite melancholic. Lyrically, the verses detail a relationship with short scenes and stream-of-consciousness references to nursery rhymes, eclipses and travel." – Cedarsmoke
Anything is a great example of Cedarsmokes ability to write creative and diverse music. It's available as of tomorrow, everywhere but you can listen right here today!