Cedarsmoke Return With A New Single, 'Being Young Is Getting Old'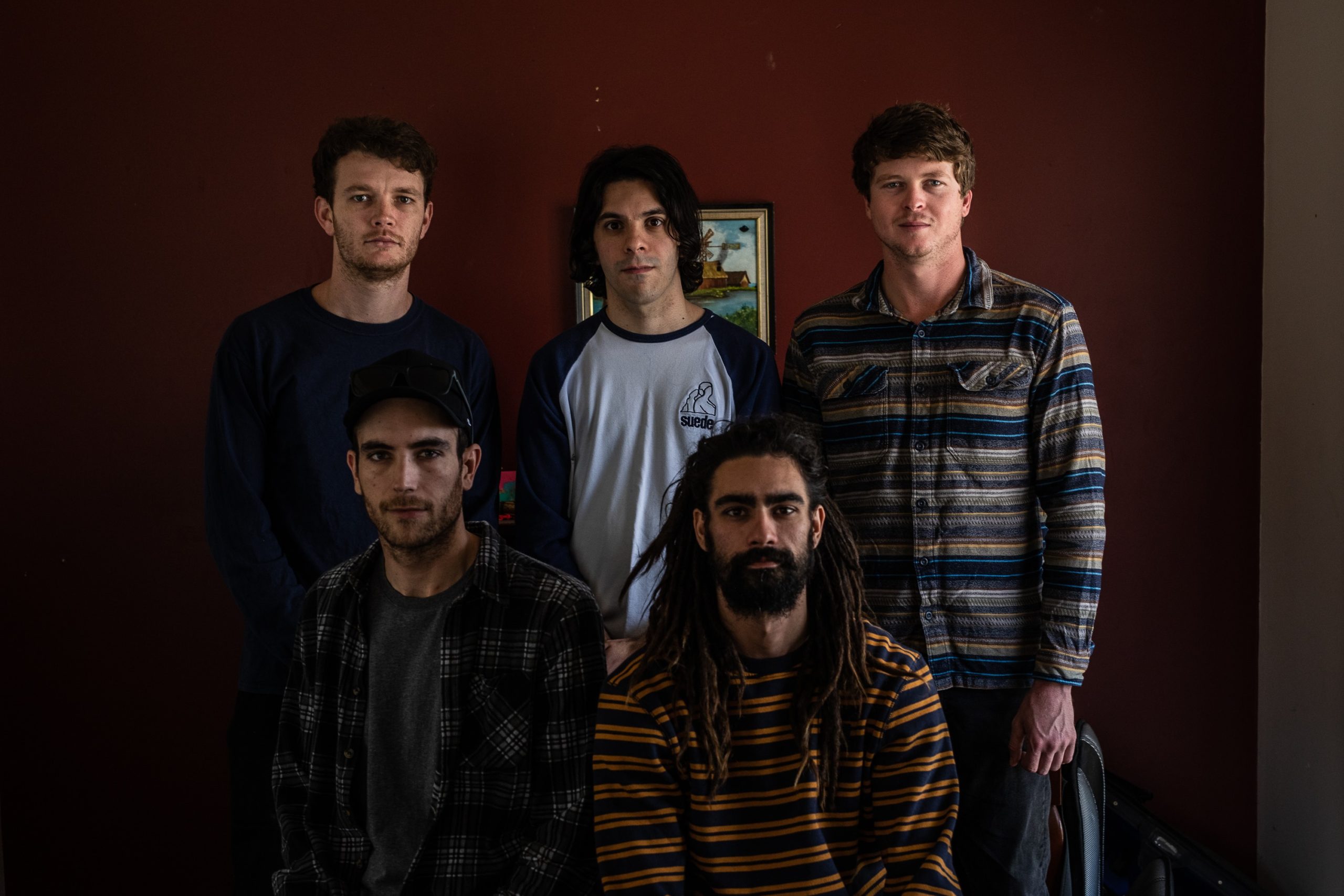 Indie punk outfit Cedarsmoke have unveiled their brand new single, Being Young Is Getting Old. It's the first we've heard from the 5 piece since their 2020 EP, Everything Is The Worst.
Being Young Is Getting Old is just on four minutes of pure indie rock. It opens with some smooth acoustic guitar that builds into a big vibe in no time. Lyrically the track touches on the coming of age and the motions we go through as a young adult.
"The song is about the downside of youth and being in your twenties. It began with the title which I liked because of the double meaning – it looks at how youth has its negatives and it also looks at how getting old is a constant thing. I think that like most things, it has its pros and cons which is what makes it an interesting subject matter to me."  – Jon Cloumassis, Cedarsmoke
The new tune illustrates the talent and diversity of Cedarsmoke. They're a band that always seem to impress with their sharp sounding tracks. Being Young Is Getting Old is available now, everywhere.