Cedarsmoke Reveal Sophomore Album, 'The Great & The Terrible'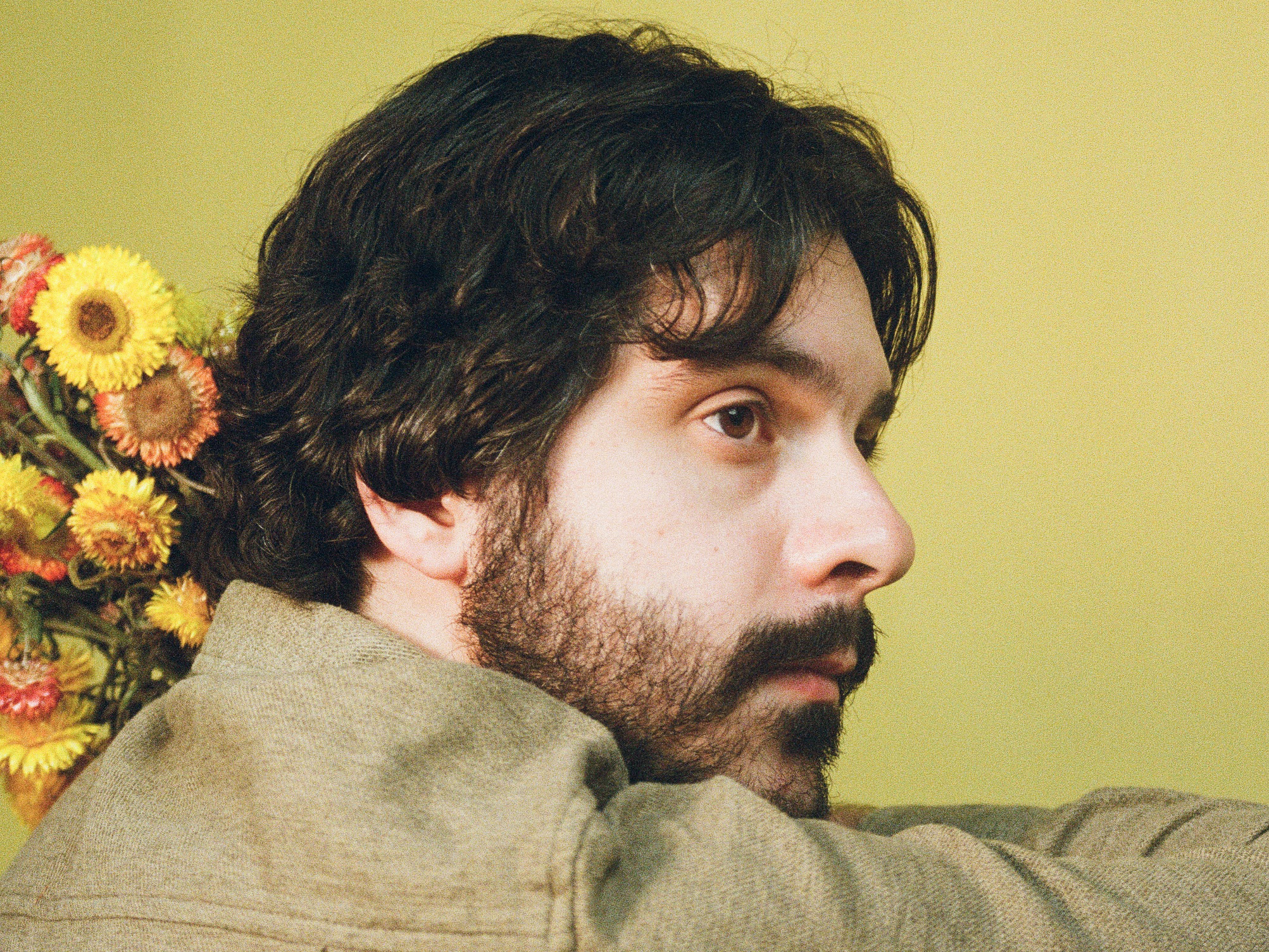 Meanjin/Brisbane-based indie-folk outfit Cedarsmoke have today unveiled their captivating sophomore album, The Great & The Terrible. The album promises to transport listeners on an immersive musical odyssey, brimming with moments of self-reflection, transformation, and the captivating allure of narrative.
Expanding upon their already remarkable discography, The Great & The Terrible exemplifies Cedarsmoke's extraordinary musical expertise and adaptability, unveiling a tapestry of genres that span from indie-rock anthems to tender, soul-stirring acoustic ballads and piano-driven compositions. Stripped down to its essence, the album's instrumentation gracefully weaves together a rich tapestry of sounds, featuring an array of instruments such as piano, acoustic guitars, organs, pedal steel, and harmonica, all thoughtfully employed to enhance the emotive power of each track.
Taking inspiration from the timeless narrative of The Wizard of Oz, this album artfully intertwines allusions and nods to the iconic characters, enchanting scenes, and renowned settings from the cherished tale. Through each mesmerizing track, the listener is introduced to diverse characters at pivotal junctures of their journeys, be it the genesis or culmination, delving profoundly into the profound metamorphic potency encapsulated within these poignant instances.
"'The Great & The Terrible' is an exploration of change in all its forms and manifestations. Inspired by the mythical journey of 'The Wizard of Oz', the album captures the essence of characters in flux, accompanied by a select orchestra of instruments and tones reminiscent of 1970s folk-rock." – Jon Cloumassis, Cedarsmoke
In The Great & The Terrible, Cloumassis demonstrates his artistic brilliance, weaving captivating narratives through his distinctive fusion of indie-rock and folk sensibilities. The album serves as a thought-provoking and emotionally resonant voyage, where the spectrum of human experiences, ranging from joy to pain, is laid bare with unfiltered honesty. As the evocative title implies, the album embraces life's peaks and valleys, immersing listeners in a tapestry of profound introspection and unvarnished truth.
Cedarsmoke's dynamic new album, The Great & The Terrible is available now, everywhere.