Celebrated Dean Manning Returns With Sophomore Record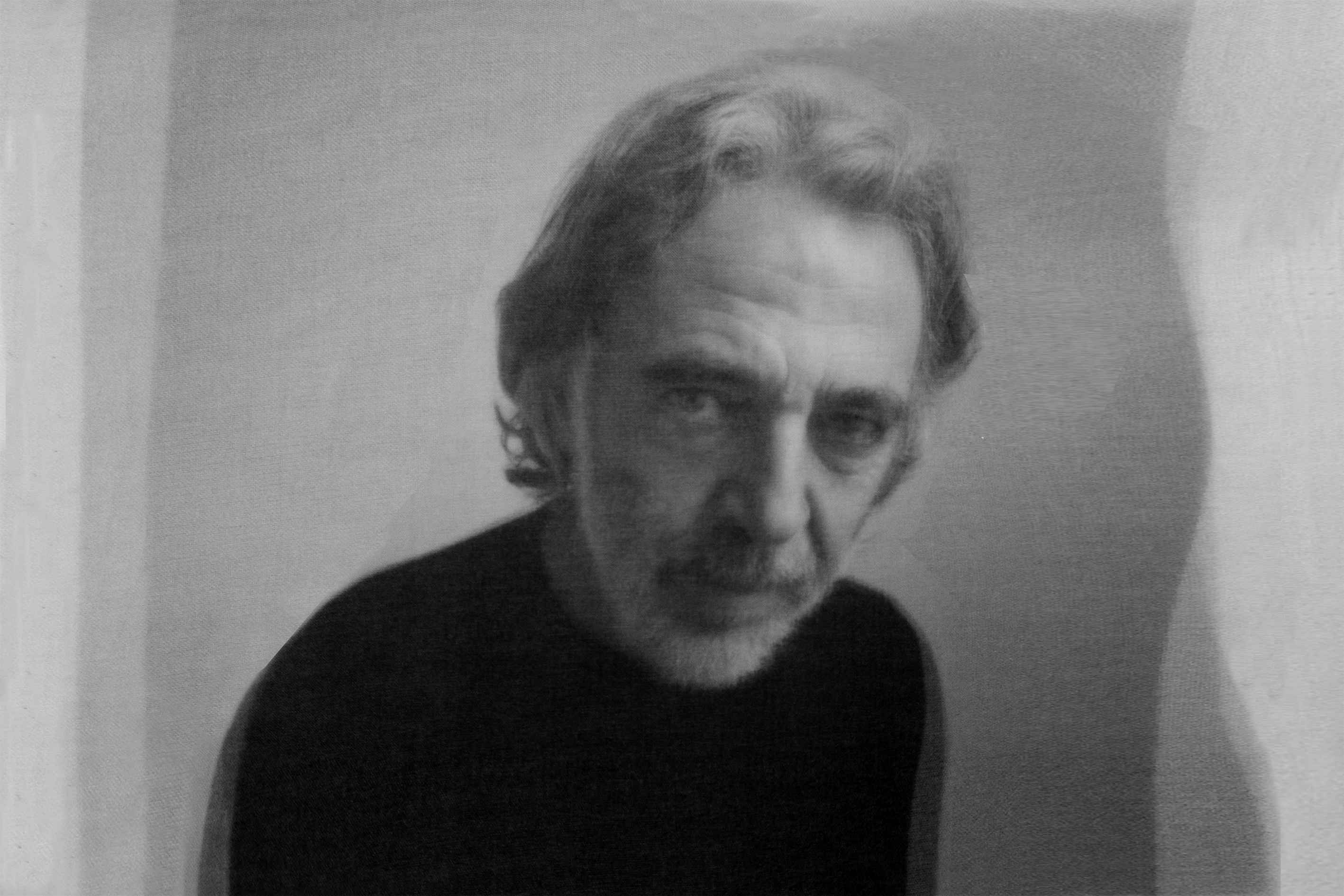 Celebrated songwriter Dean Manning has returned with a new record Sunday Mountain. The founding member of Leanardo's Bride is not new to the indie pop scene having a career spanning a whopping 25 plus years of writing and recording. The new record really highlights this, with some beautiful jams that are ideal for a relaxed Sunday listening.
Three albums with homespun dream-pop band Holidays On Ice followed, with Angie Hart (Frente) on lead vocals and drummer Stella Mozgawa slipping into place ahead of her more recent tenure in Warpaint. Stella returns on 'Sunday Mountain' along with multi instrumentalist Justin Stanley who also mixed the album. Dean has released 3 singles from 'Sunday Mountain' ('Be My Friend' + 'Casino Town' + 'Messy Time'). All singles have gained airplay across Australia and are receiving buzz on Hype Machine blogs.
The video for 'Messy Time' is a simple one, but it has a powerful effect. The beginning of a blank canvas and moving through to a watery self portrait. It tells an interesting story. Well worth the watch.