Chaos Divine Are Wearing Their Badge Of Honour With Pride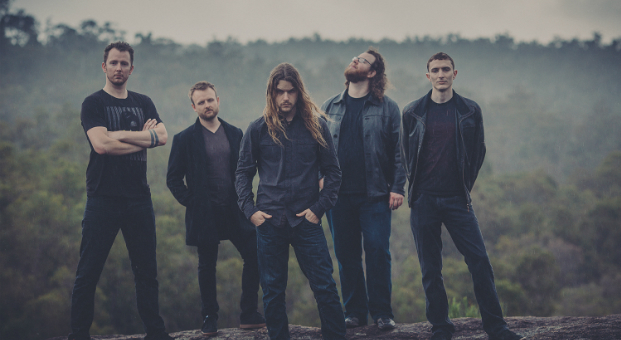 Perth prog metal 5-piece Chaos Divine have had a busy month preparing for their upcoming tour and releasing a brand new video for their track Badge Of Honour.
Chaos Divine will be joining Brisbane rockers Caligula's Horse on their Australian tour next month on the back of their successful 2015 album 'Colliding Skies' and two charting singles Soldier and Badge Of Honour.
Set in an abandoned warehouse, the music video for Badge Of Honour opens to the lead singer covered in blood and sitting on a chair while the rest of the band plays around him, dressed in black and wearing masks. The clip is set out like a torture scene with dark colours dominating the grungy aesthetic – this is one for fans of horror, gore, and all things hardcore.
Check out the Badge Of Honour music video below, and catch the band on their Australian tour kicking off next week!
Chaos Divine 2016 Tour Dates
THU 7 APR
Jive, Adelaide
FRI 8 APR
Ding Dong Lounge, Melbourne
SAT 9 APR
Amplifier Bar, Perth
FRI 15 APR
Oxford Art Factory, Sydney
SAT 16 APR
The Basement, Canberra
SUN 17 APR
The Small Ballroom, Newcastle
SAT 23 APR
The Zoo, Brisbane
Get Tickets HERE