Charlie Gradon Steps It Up With Latest Single 'Blurry Ones'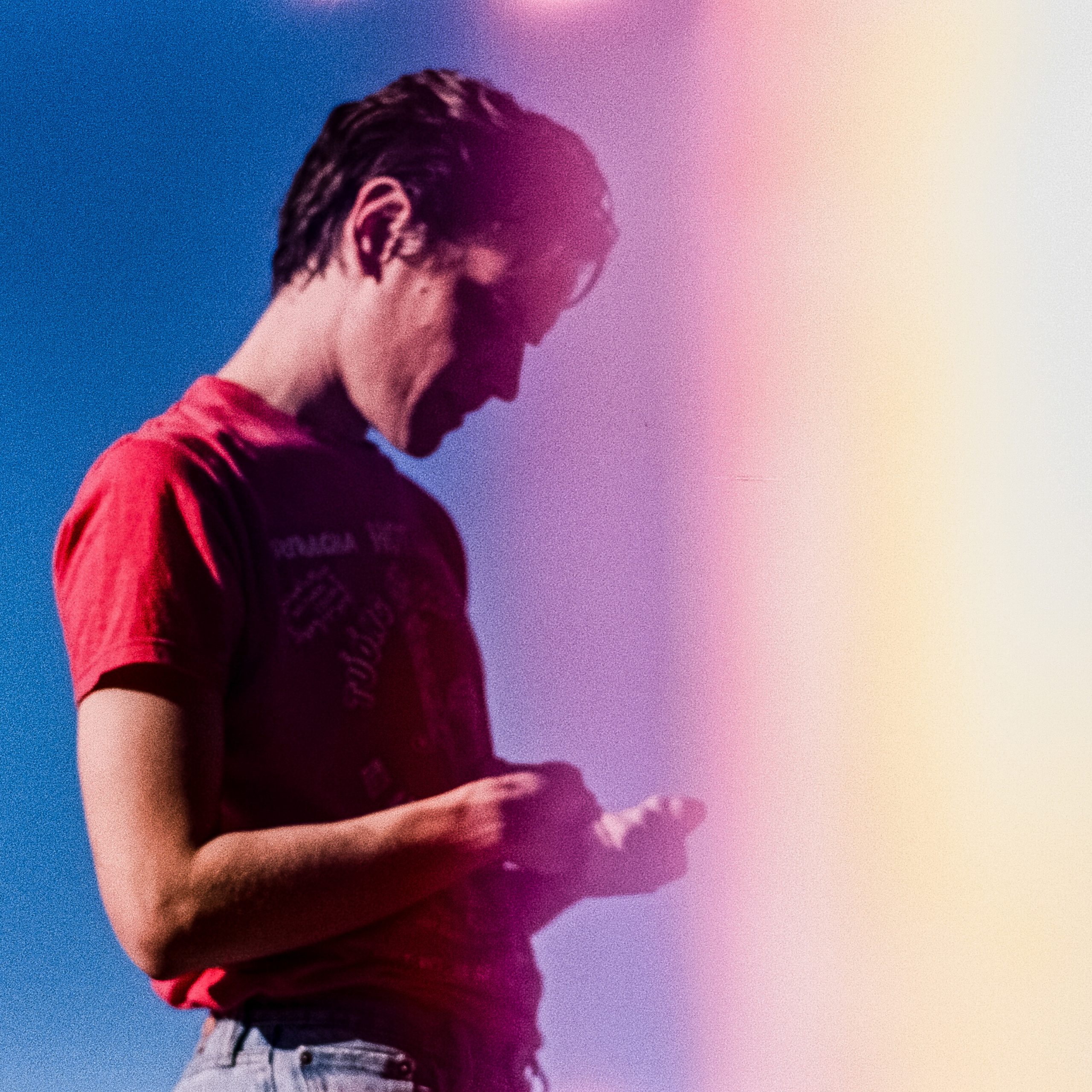 Sydney indie folk artist Charlie Gradon has given us an upbeat nostalgic new single Blurry Ones. It's a dream state catchy single that takes you through a bit of a almost psych rock trip.
The new single took shape when he bought his wife a vintage camera which apparently took, as Charlie describes, "basically useless blurry photographs". From there he took on the challenge of turning the visual into audio which interestingly sounds like blurry indie rock!
Gradon has had a great start to the year and this follow up carries on with that success. His mellow single 'Grieving' released a few months back has received love from some big online tastemakers and also reached number #3 on the AMRAP Metro Radio Charts. With an upcoming sophomore EP due out later this year, it seems this multi instrumentalist will continue to go from strength to strength.
Blurry Ones is available now, everywhere.