Choosing Sides Give Us Some Anthem Vibes On Their Latest Release, 'Flicker'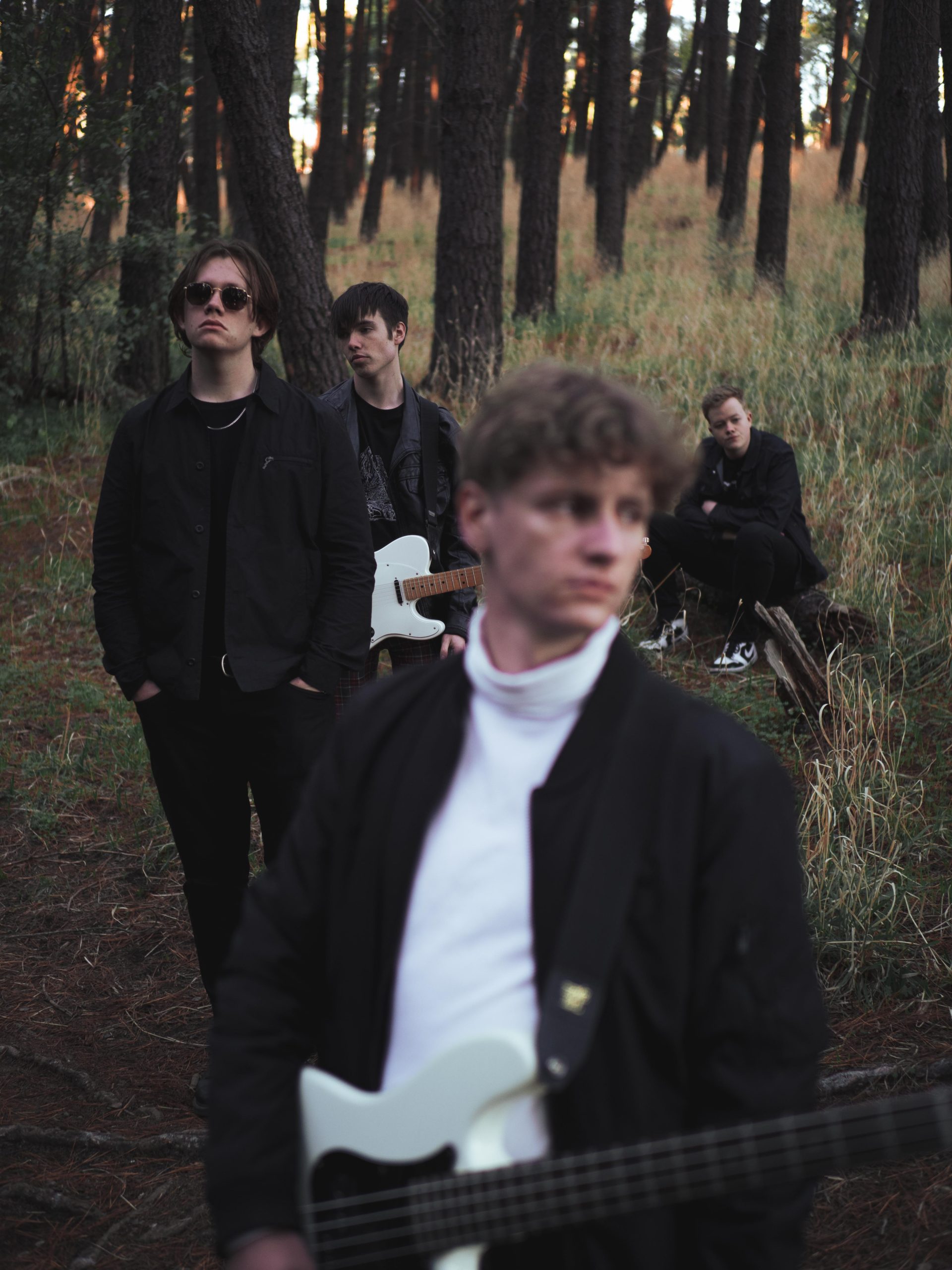 Adelaide indie rockers, Choosing Sides just unveiled their brand new single, Flicker. The fresh new track comes alongside a visual collaboration with Deadend Visuals.
Flicker is just short of four minutes of classic indie vibes. Classic guitar work, big thumping drums and a big sing-along chorus make for a high energy tune.  The tracks inspiration comes from frontman Will Wright's reflection on life's fast pace and a humans role in the universe.
"The song was written to sort of highlight the craziness of life on Earth in the first half, describing how easily we get distracted and waste time on pointless things. Whilst people constantly search for satisfaction and a sense of importance, in the grand scheme of things – we are all so small and should not care as much as we do about minor issues.
"I found out that if the history of the universe was put into the perspective of 24 hours – human history only lasts a few seconds, just a flicker in history, whilst some people waste their flicker being self centred and selfish – we should all use this little spark to make a fire to live it up and leave our mark in the history books. Whilst this song is quite deep, I think it holds a really positive message of making the most of life, something which can be so short and fragile. Let's spend our time working together rather than spreading hate and negativity." – Will Wright, Choosing Sides
Choosing Sides have proven their talent in putting together anthemic and powerful tunes with Flicker. The accompanying video takes this track to an even higher level too. Well worth the watch.
Flicker is available now, everywhere.