Christopher Port Drops New Single From The "Heavens"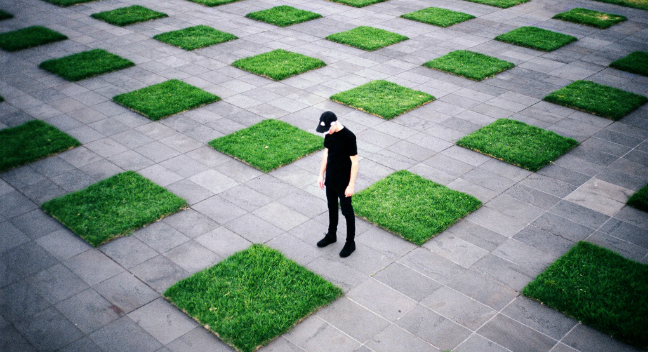 Melbourne producer Christopher Port has taken us on a journey back to the 90s, mixing both UK garage and dance together to create his new single Heavens. Following Bump, Heavens is the second track from Port's soon to be released EP 'Vetement'.
Port's Melbourne street roots can be felt as the song progresses, expressed through the snapping of frantic industrial drums and the roughly chopped vocals. The off-kilter synthesiser bass line and 8-bit style riff lead into to a masterfully-crafted, yet not over-produced song layered with contrasting sounds.
Port said all of his favourite records have a "strong feeling of spontaneity" and his own unique, distinctive music reflects this, refreshing a classic UK garage sound with new-age style.
"I just cut up the vocals first and created the rest of the track around them" said Port.
Without a sense of lyrical order, the chopped vocals become a sea of sounds, all layers blending and complimenting each other.
"A lot of my tracks are formed around 'mistakes' that I left in which stops me from over producing the tracks," said Port.
Christopher Port will release his debut EP 'Vetement' on Friday 15th of July.