Claptone Shares 'Stay The Night' Featuring TENDER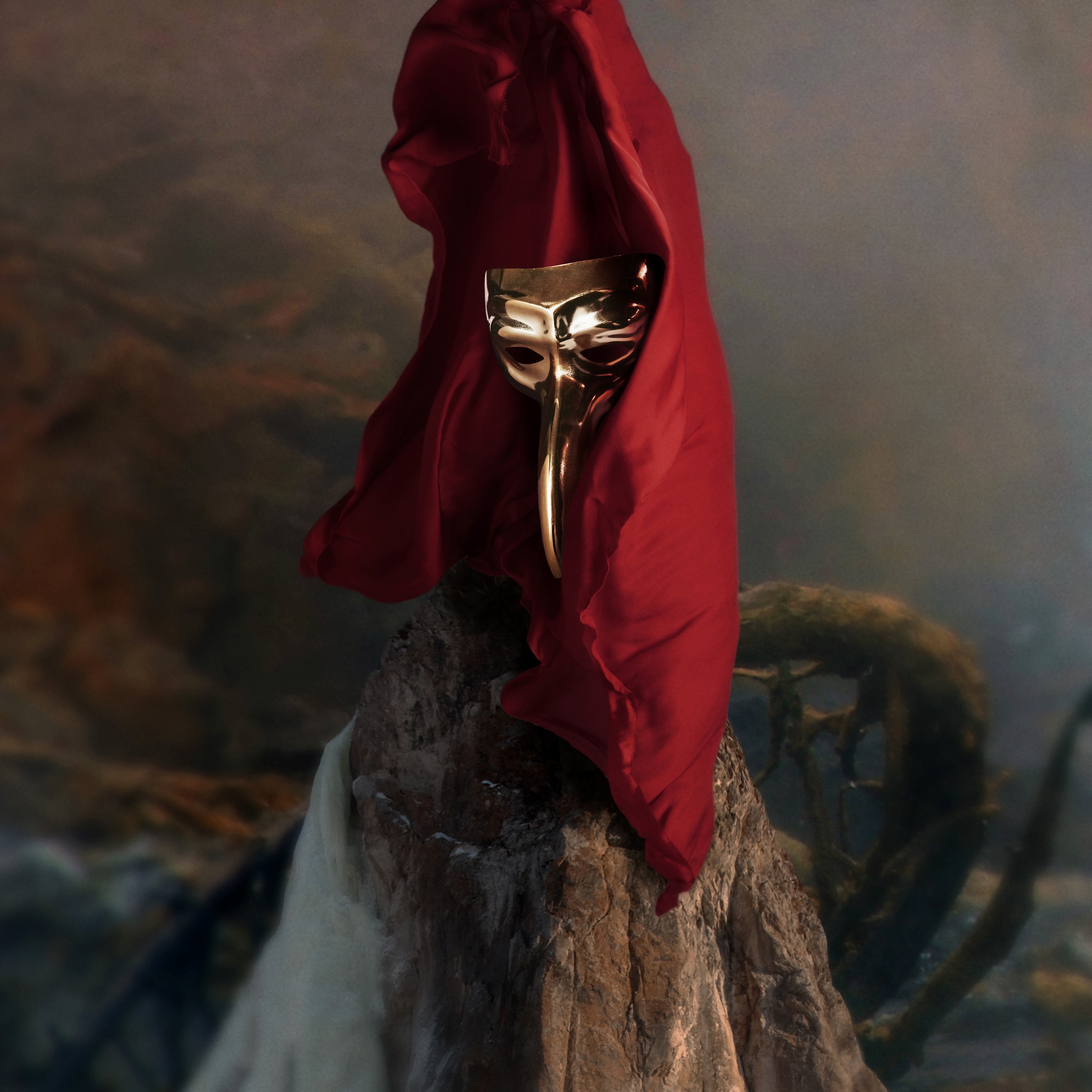 Claptone, the world's classiest, maximalist electronic producer, has shared another taste of his upcoming studio album, 'Fantast'. Stay The Night features TENDER—a London electronic duo and is a big brooding moment from Claptone.
Stay The Night is a sleek direction in the pop movement for Claptone, which comes courtesy of TENDER. Their pop apparition, mixed with Claptone's dark, deceptive production, makes for an intrepid mix. The track speaks of an intense fervour and volatility of a new relationship, whilst pulsating electronics gather to create a thick cloud of tension.
Claptone is a unique proposition in modern music. Painted as a mythical character shrouded in mystery, Claptone has become one of the biggest names in electronic music whilst himself remaining in the shadows. He has however constantly sought to deepen his own distinctive world, creating a rich tapestry, which tells the Claptone story.
In his second artist album 'Fantast', the Claptone universe is at it's deepest and most vivid. He is the master of his domain and in his most artful offering yet, the assured 13 tracks of Fantast come together to create an album full of varied colours and atmospheric textures.
Claptone will be on a hectic tour throughout Australia throughout late April and early May. Appearing the national Groovin The Moo circuit, he'll also be holding his infamous Masquerade parties across clubs in Brisbane, Melbourne, Sydney and Perth. All those details can be found below along with the stream of new single, Stay The Night.
Claptone Live Dates
FRI 27 APR
Groovin The Moo, Adelaide
SAT 28 APR
Groovin The Moo, Maitland
SUN 29 APR
Groovin The Moo, Canberra
FRI 4 MAY
UNSW Roundhouse, Sydney
SAT 5 MAY
Groovin The moo, Bendigo
SAT 5 MAY
Coburg Velodrome, Melbourne
SUN 6 MAY
Groovin The Moo, Townsville
FRI 11 MAY
The Met, Brisbane
SAT 12 MAY
Groovin The Moo, Bunbury
SAT 12 MAY
Metro City, Perth