Clea Gives Us Her Home Town Playlist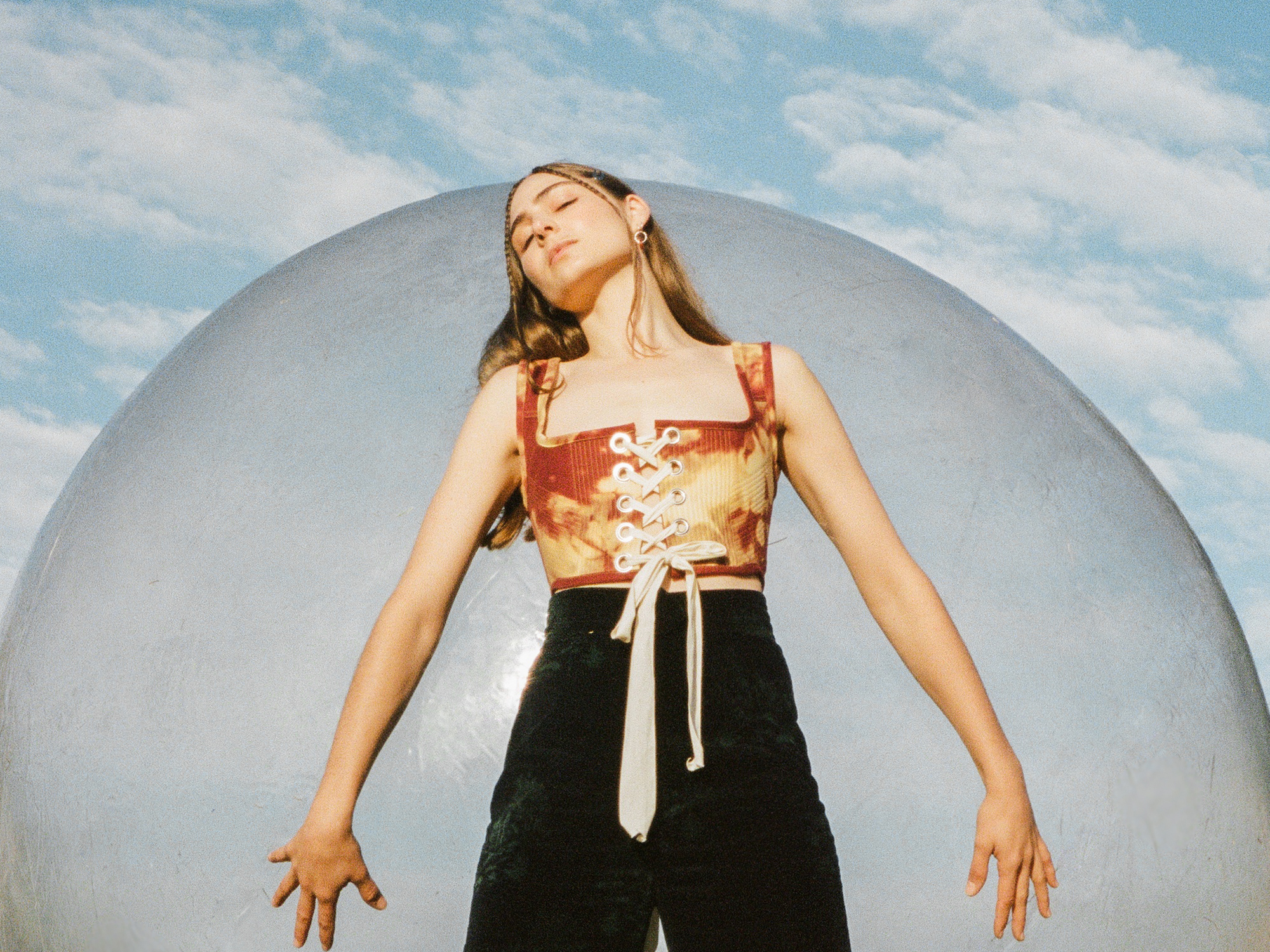 Scenic Rim artist, Clea will take to the stage for the Long Sunset festival on 30th April in Canungra, QLD alongside some of Australi's biggest names including Angus & Julia Stone, Ball Park Music, Babe Rainbow and more.
Today we're super excited to have Clea share with us 7 tracks that remind her of the Scenic Rim area.
Mitski – Heat Lighting
I remember hearing this song as I was driving on the road between Beaudesert and Boonah and it really struck me. The rugged landscape matched perfectly with the driving drum beat, emotive crescendos and sweeping synths.
The Beach Boys – God Only Knows
Our good friend sang this song as I walked down the aisle, so it is very dear to me. It was a crisp, winters day in the Scenic Rim.  
Weyes Blood – Something To Believe In
My partner obsessed over this song for a time and it really started to sink into me. We were swimming in the area and he out showed me this song on our way home, it's like an immensely warm hug in the afternoon sun.
Nancy & Lee – Some Velvet Morning
This opposing voices of these two are so seductive, it's very indicative of the Scenic Rim constantly fluctuating landscape.
Harry Styles –  As it Was
A newbie but a goodie. This is a dream song, one I wish I wrote. The flow, the unrelenting syncopated drumbeat, the little synth line. This one is for the endless rolling fields when the golden light hits at sunset.
Billie Marten –  Mice
This song always gets me. The melody and lyrics are absolute perfection. I could listen to this when I'm gardening or simply staring off into the abyss.
Simon & Garfunkel –  Old Friends
This one is for all the ghosts that live with us in the old farm house, some friendly, some here for redemption. 
The Long Sunset takes place on April 30th at Canungra Sports and Recreation Grounds. Final tickets for the event are available via Moshtix.
Queensland Music Trails and Scenic Rim Regional Council presents
THE LONG SUNSET
SATURDAY 30 APRIL, 2022
ELYSIAN FIELDS – CANUNGRA – QLD

ANGUS & JULIA STONE
BALL PARK MUSIC
BABE RAINBOW
JACK GRAY
NICE BISCUIT
CLEA
 ASHA JEFFERIES,
SOFIA ISELLA, CHEEK2CHEEK