cln Returns With Another Dream Of A Jam, 'IN VAIN'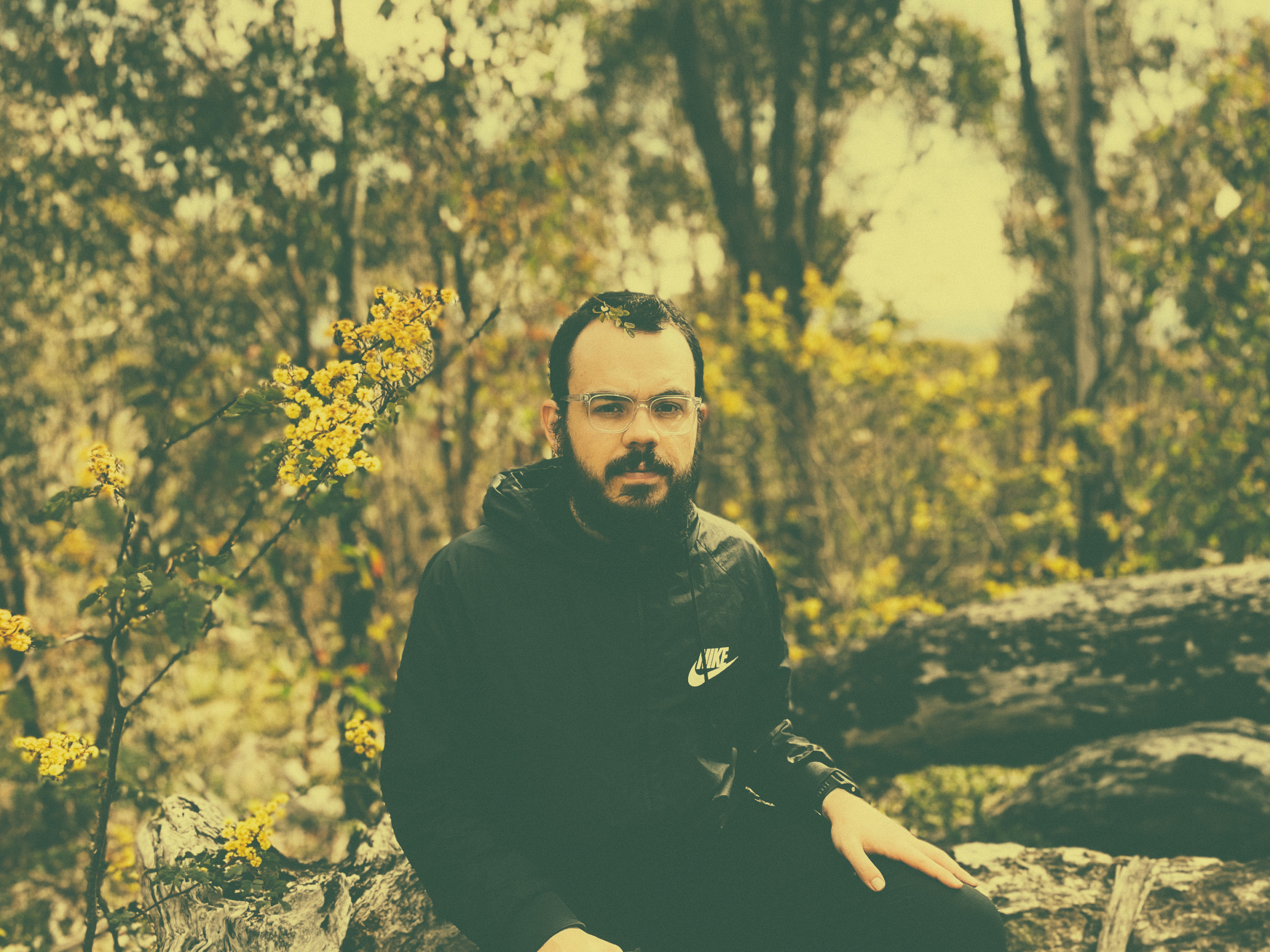 Brisbane master of chill and AAA fav, cln has returned with another dreamscape of a tune,  IN VAIN. It follows on from the sweet sound of his most recent single, REVELRY and carries on with the perfect narrative of what we've come to expect from the talented producer.
IN VAIN is an ideal addition to your chilled Sunday or study playlists. It's soft and gentle production is perfectly complimented by cln's impressive vocal delivery style. His genre bending production knows no boundaries.
"Most of the time when I write lyrics, I'm not referring to a particular story or experience of my own. My writing process usually revolves around capturing a general feeling or emotion and then building a song to reflect that. I didn't really go into this song trying to write something sad, but I guess that this song probably takes inspiration from the general state of the planet. I feel like a lot of people are hurting, and that the last few years have been difficult for most. Sometimes you just need a loved one or a family member to tell you that things are going to be okay." –cln
Once again cln has put together the goods, maintaining his style but offering something fresh with each release. IN VAIN is available now, everywhere.