cln Teams Up With Eilish Gilligan For 'Into The Night'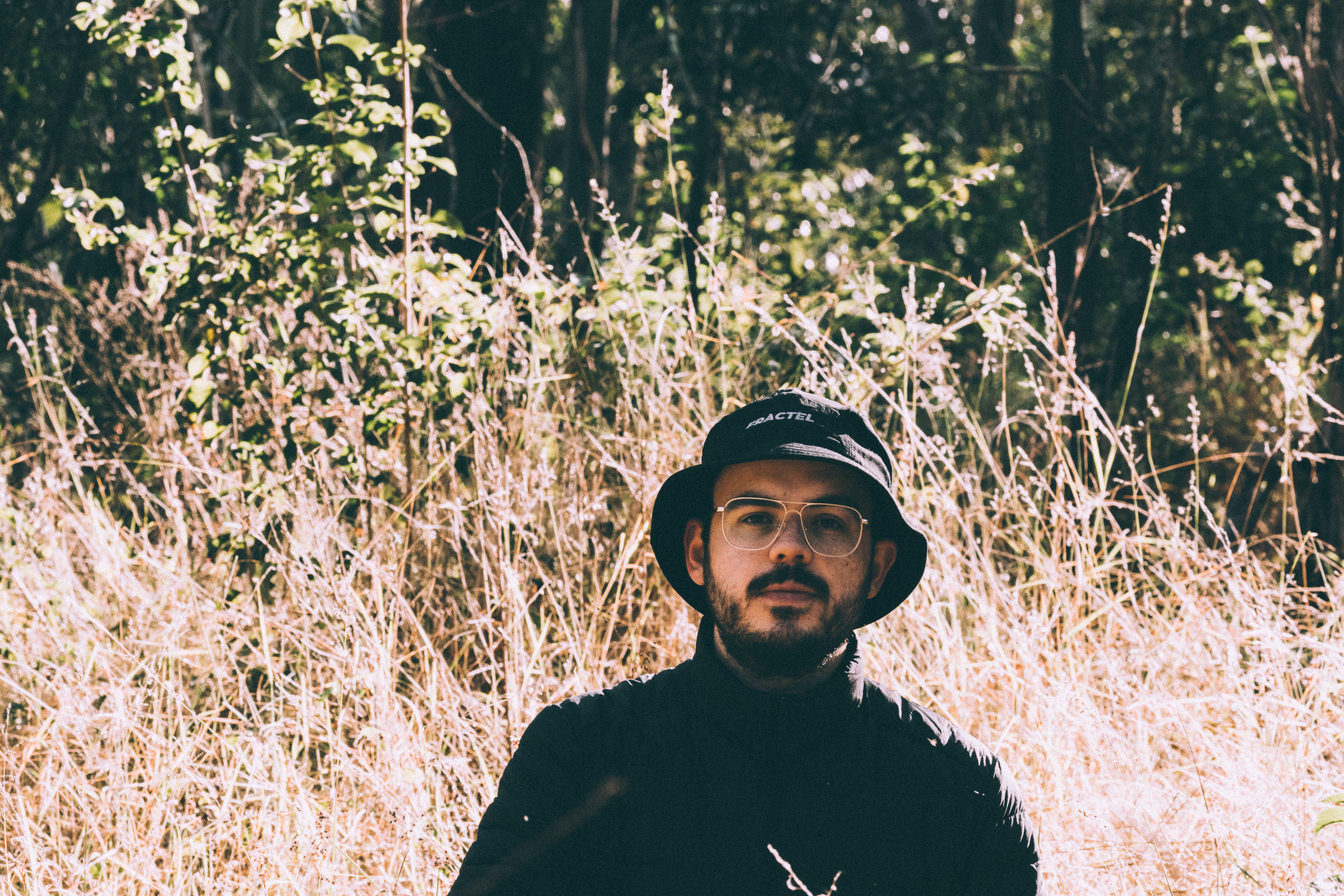 Brisbane/Meanjin artist cln has returned with another dream of a single, Into The Night, featuring the added talents of Eilish Gilligan. This one follows on from the recent single; Undone, released just last month.
Into The Night is another stellar track from the talented cln; rich and moving vocals and smooth beats make this one shine bright. Add that of Eilish Gilligan's added lyrics, and you've got yourself a track that will warm you up on a winter afternoon.
"Depeche Mode was probably the main musical inspiration for the production on 'Into The Night'. My dad always used to put their records on when I was younger, and their music has always really stood out to me. Their synthesizer sounds were always so well selected and mixed. Their hooks were so catchy (they have so many hits) but they also had this unique grit to their sound. Their songs really hit you. I tried to channel some of that as much as I could.  I particularly love the synth bass that comes in during the choruses and second verse. It comes from a plugin which emulates the legendary Oberheim SEM. The sound is so simple, but also very powerful.
This song started as a really basic demo, a few chords and some simple drums. I wrote the chorus and sent it to Eilish (who I have been a fan of for a long time). I was honestly blown away by the verses that she set back. Her writing is so clever and relatable. The second verse really stands out to me and still gives me goosebumps, even though I have heard it a thousand times! She is an exceptionally talented musician and I feel privileged to have her on this song." ~ cln 
We're told to expect an album from cln very soon so keep an eye out for that! Into The Night is available now, everywhere.