Cloud Cycle Stream Killer Debut Single "Ahimsa"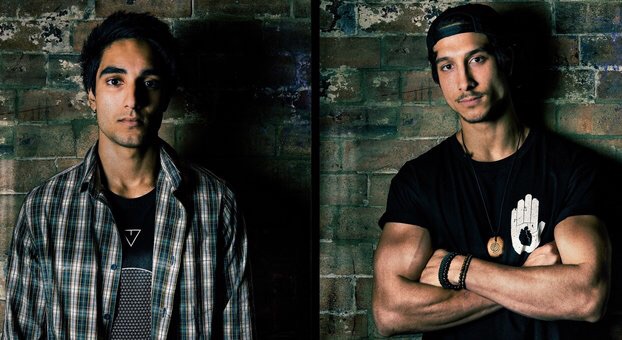 Sydney post-rock outfit Cloud Cycle have released a cheeky early stream of their debut single Ahimsa. The duo, comprised of brothers Johnny and Jeff Boyd, first gained popularity under the name Blood Brothers with their album 'A State of Being', seeing the act play a scattering of intimate festivals and shows along the East Coast.
Ahimsa is the first song released by the pair under their new name. The song is reminiscent of acts like TesseracT, Deftones, and Karnivool, blending ambient guitars and soft vocals in the verses, with overdriven guitars in the choruses.
The chorus features powerful vocals and dynamic drums. The layering of vocals in the verses paints a beautifully full immersive sound over floating melodic guitar and staccato, syncopated drums before the instrumentation is stripped back and reverberated vocals echo through the soundscape. Fans of ambient heavy alt-rock are sure to dig this track!
The song is officially released on all streaming and download sites on Friday 29th April.