Coast and Ocean Takes You To The Beach With His New Single, 'Lost'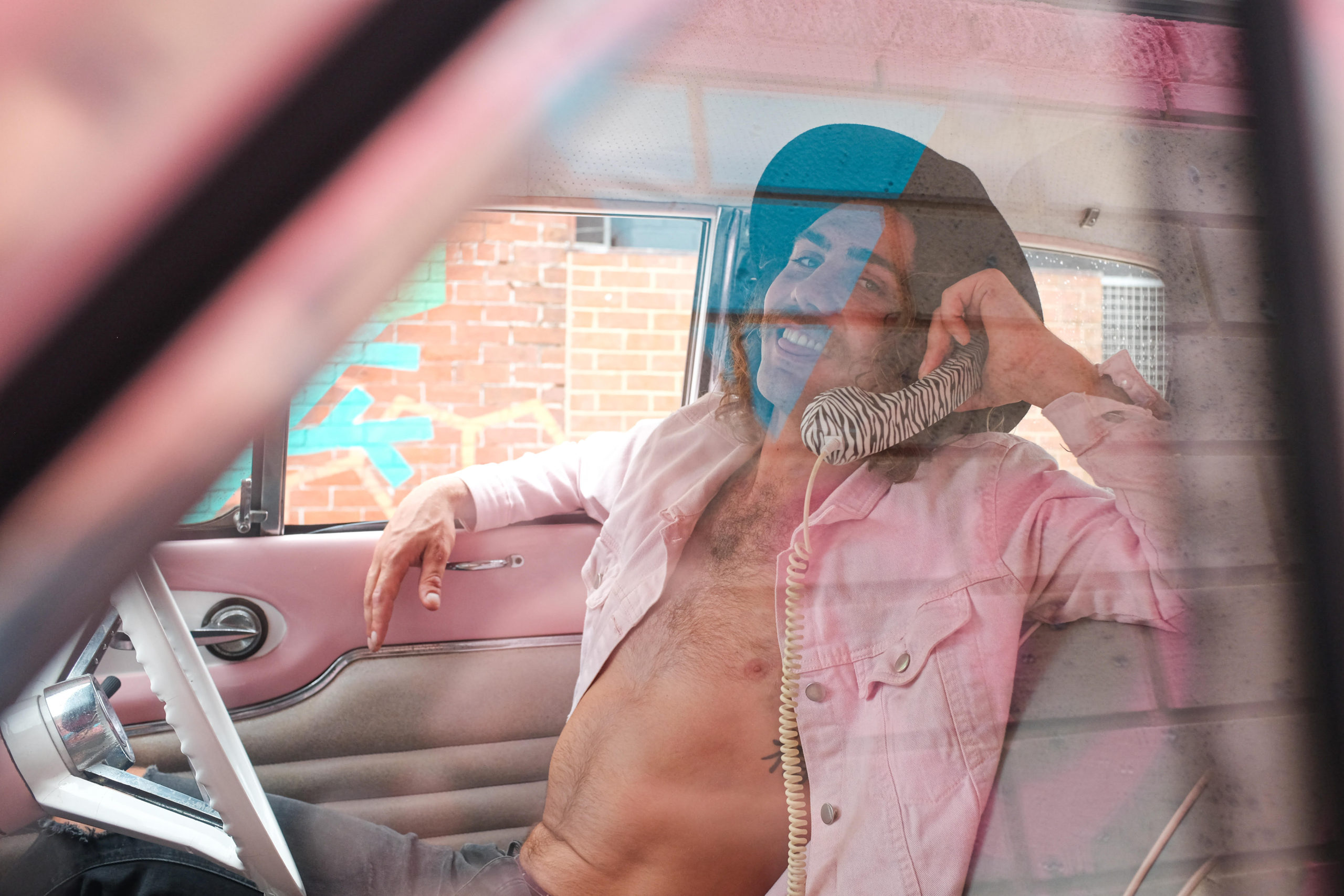 Gold Coast smooth groover, Coast and Ocean has today unveiled his fresh and vibey new single, Lost. It comes with an accompanying super fun video that instantly takes you off to a better place!
Coast and Ocean is Alex Johnson, he's no stranger to the scene, having reached some very impressive online streams and touring with the likes of Lime Cordiale, Hot Potato Band, Peach Fur and more! He has a real knack for blending genres into his own sound. Hints of R&B twisted with a real beachside dub feel.
His brand new single, Lost, touches on the idea of being ok with being lost within ones-self and shedding a positive light on self-discovery.
"I wanted to give a new positive meaning to being LOST and what it means to discover yourself….. off the back of a global pandemic where people have experienced being lost by other means ie. lost in fear, hurt, pain and sadness, the timing could not be any more perfect for the release of LOST which is a beacon of light to send a positive message to people all around the world that they too can get LOST in a world of Love, Happiness, Health, joy and abundance." –Coast and Ocean
Alex seems to reach quite a wide range of emotion with his creations, really drawing on a true feeling when creating the scene.
"Lost came to me after a 6am meditation in my hometown Lake Heights. I picked up the guitar with my next European Tour in mind. The previous tour was over, I was back home and I found myself Lost. I felt my dreams come to life during that second Tour and Europe was still very much itching  in my toes. That night, I took a train to Sydney to perform Lost as a special guest for Slyfox's Enmore Freestyle night where I met Minimal Miggy who was keen to produce me after hearing the song. 2 years later with a third European Tour under my belt, from a little home Studio in Byron Bay, LOST was recorded." – Coast and Ocean
The accompanying video is quite the treat and compliments the track so perfectly. It sees Johnson traveling around some iconic Gold Coast spots and just being, well, comfortably 'lost'. Coast and Ocean is taking his show on the road throughout April/May. Hitting quite a few stops over 8 dates. All the details are below.
Lost is available now, everywhere. You can watch the video clip right here today.
COAST & OCEAN LOST! TOUR DATES
*Dates to be announced on the day
Friday, April 23 Secret Location Gold Coast
Saturday April 24 Secret Location Byron Bay 
Saturday May 1 Secret Location Brisbane 
Saturday May 8 CRAFT BEER FESTIVAL Cairns 
Friday, May 14 Secret Location Newcastle
Saturday May 15 Secret Location Sydney 
Thursday May 20  Secret Location Perth