Coheed and Cambria Announce Nationwide Tour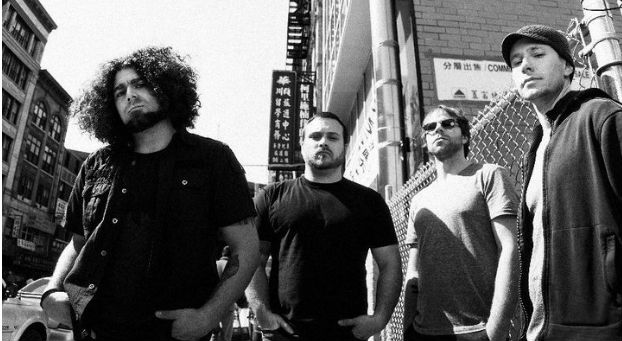 Progressive rock band Coheed and Cambria have announced a nationwide tour this May!
The show will hit the road on 5th May, giving the band the chance to showcase their new studio album 'The Colour Before The Sun' to audiences in Sydney, Melbourne, Brisbane, Adelaide and Perth.
Over their twenty-year career these New Yorker's have shopped around in several genres such as progressive rock, pop and heavy metal, and developed their own identifiable sound. In that time they have also toured with bands such as Linkin Park and Slipknot, and performed at festivals, such as Lollapalooza in 2009.
'The Colour Before The Sun' is the band's first non-conceptual album, and was recorded live. However, the tour is not only an opportunity for them to show off their new work, they will also deliver some of their vintage tracks for the audience.
To sample Coheed and Cambria's new work, listen to Here's To Mars below. 
Fan pre-sale is available today via Taperjean Music and tickets will be available to the general public this Friday, February 12th.
COHEED AND CAMBRIA 18+ TOUR DATES
THUR 5 MAY 2016
The Metro, Sydney
FRI 6 MAY
Max Watt's, Melbourne
TUE 10 MAY
Max Watt's, Brisbane
WED 11 MAY
The Gov, Adelaide
FRI 13 MAY
Capitol, Perth
GET SYDNEY TICKETS HERE.
FOR OTHER SHOWS CLICK HERE.