Colibrium Drop Heavy Riffin' New Track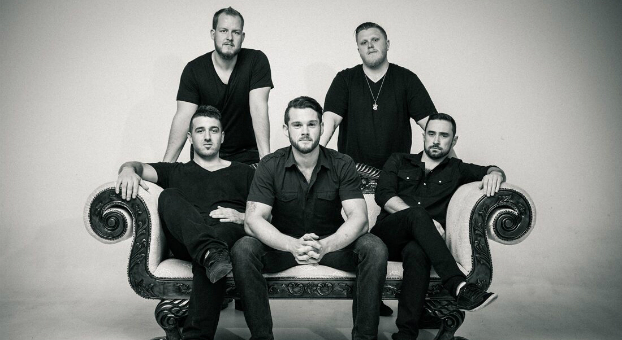 Having spent three years working on their debut album, Adelaide prog-rockers Colibrium are celebrating the release of 'In Balance' with a short national tour.
Their latest single from 'In Balance', Spinning On The Wheel is heavy, melodic and sprawling, echoing the styles of Karnivool and Dead Letter Circus. Soaring vocals tower over the rest of the track while syncopated drums push the track along into synchronised pauses that are delivered with expert precision. Even though the track clocks in at five-minutes, the song makes sure it doesn't stay in one place, constantly shifting into something new.
Spinning On The Wheel is the follow-up to their previous single Locked And Loaded, a similar riff-driven rock anthem that demonstrates the extent they'll push the genre and showcases Colibrium's vocalist, Chris Gard, who has a voice made for metal.
Colibium's debut album 'In Balance' is due to be released on Friday 11 March.
COLIBRIUM 'IN BALANCE' ALBUM TOUR
Friday March 11
El Grande New Globe Theatre, Brisbane
Friday March 18
Cherry Bar, Melbourne
Saturday March 19
Festival of Cultures, Bendigo
Saturday April 2
Jive, Adelaide