Com Truise returns with 'Persuasion System'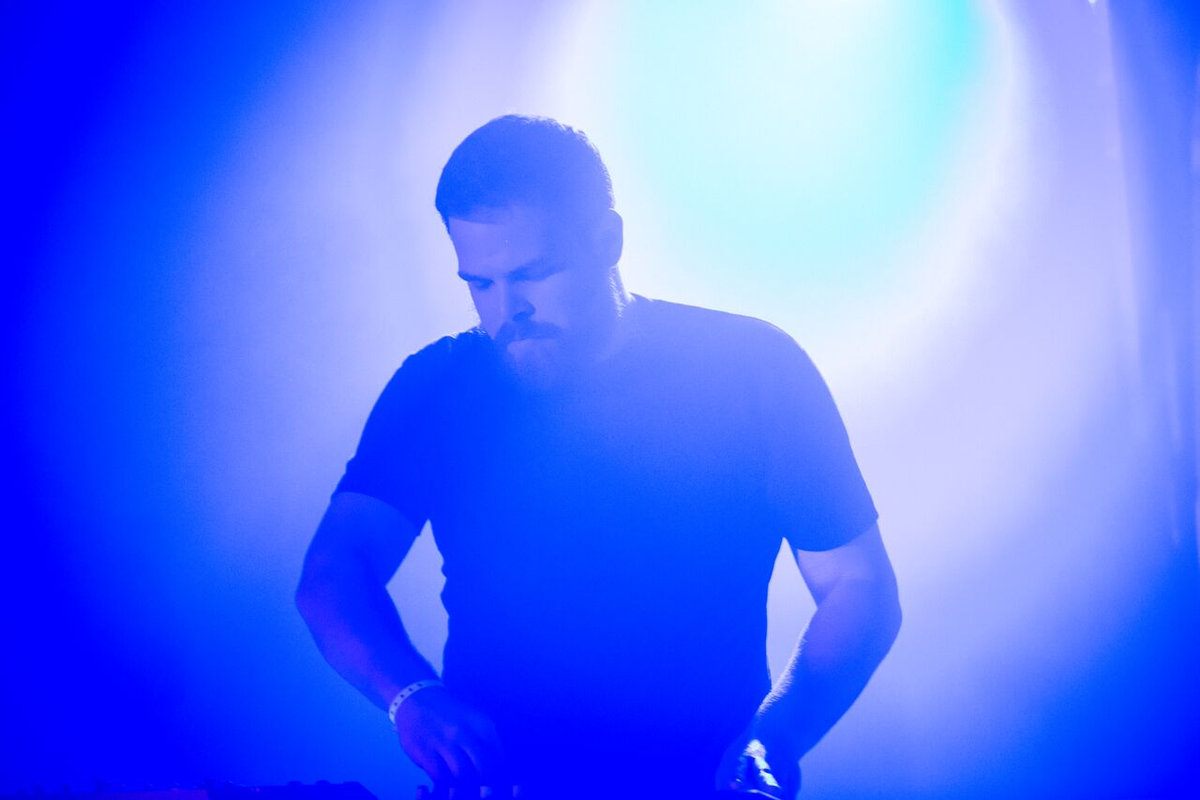 The god of experimental future synthwave Com Truise has graced us with his 6th! studio record release. It's another amazing journey of futuristic sounds blended with gorgeous synth tones. Truise has always added his touch onto the synthwave scene but within his own version of the genre, and Persuasion System is no different.
The record opens up with a classic intro in 'Wordline'. The anticipation builds with the familiar Com Truise robot voice subtlety uttering in the back round guiding us into the title track 'persuasion system'. The lead track has that amazing familiar bass we've come to know on all Truise records. It seem as though it's meant to be on a commercial from the mid 80's for your favourite running shoes.
My personal favourite is 'Kontex'. It has the classic synthwave horror style strings intro but is then met with them flaring glitches and reverb drums. It moves up and down and all around. I'm literally listening to this right now on a flight and it's the ultimate soundtrack to big technology.
This moves us into my next fav 'Existence Schematic'. It has a real festival vibe, you know the one. Big sounds big lights. You can imagine the visual effects to compliment this one. It makes you wanna move around and dance.
It's hard to come up with any other words than beautiful really. The entire record is soft but at the same time holds a type of energy that is hard to explain. If you close your eyes and listen from start to finish you will be taken into the future (recommended while flying as I am). It's a record you can pop on in the workplace to maximise workflow or even at the gym to get them solid pumps up.
I really think Truise has out done himself yet again with his … studio record. Well worth the listen. Let's just hope he follows through with a Australian tour sometime soon.