Congee Enters The Fray With The Dynamic Debut, 'Be Alright'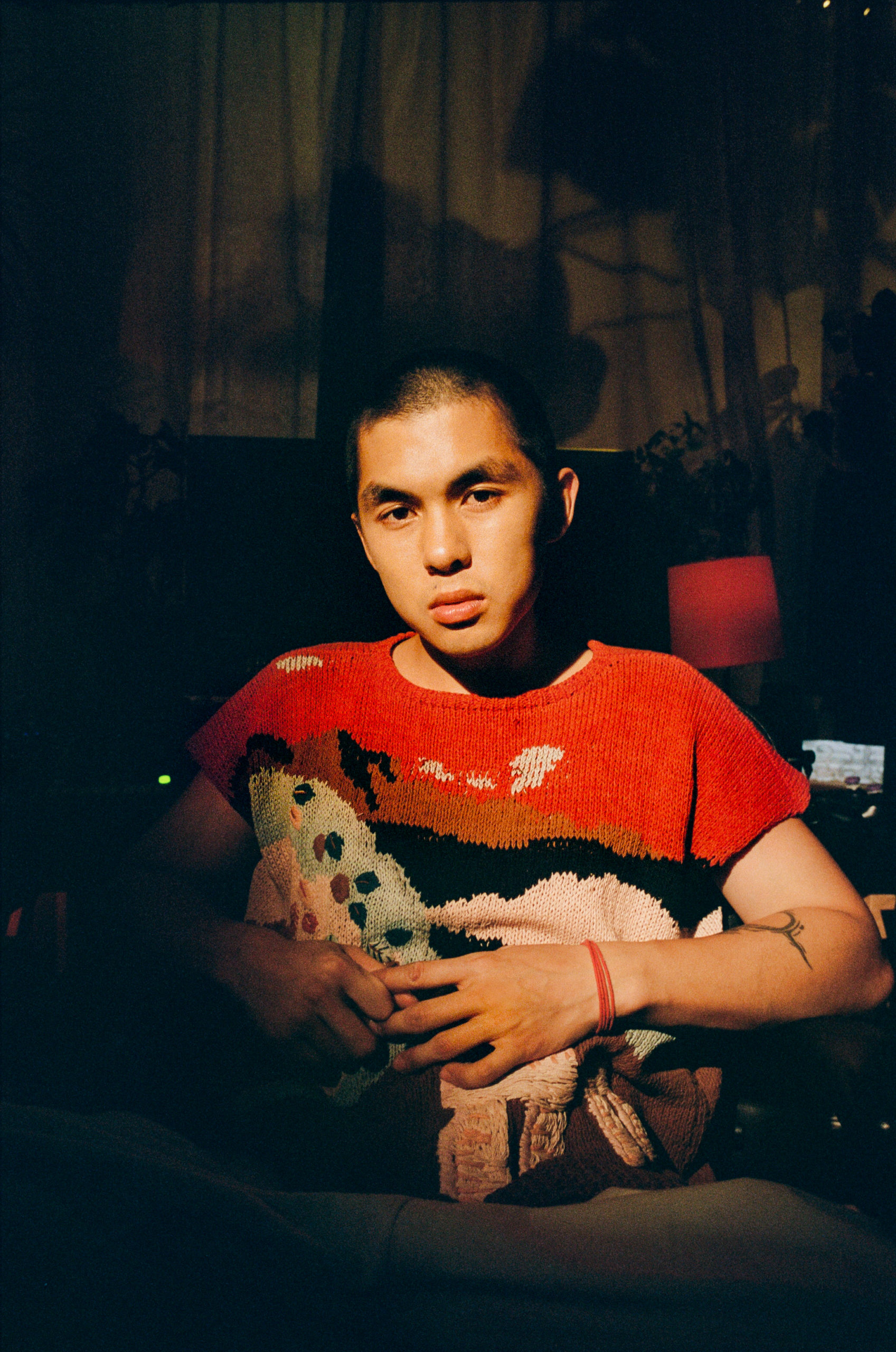 North London artist, Sam Tsang aka Congee recently unveiled his debut single and video, Be Alright.Although a debut, Congee is no stranger to the spotlight, collaborating with the likes of Ed Sheeran,  Sigrid, Maisie Peters and Griff. Now Congee has set off on his own journey with this dynamic new track and accompanying video.
Be Alright ticks all the boxes of a modern day alt-pop track. Swirling production mixed in with Congee's unique and catchy vocal delivery. It's three and a half minutes of addictive sunny side bop. Congee wrote, produced, recorded and played all of the instruments on the track, highlighting what a talent he actually is.
"This song touches on the relationship between me and mum. She was born in China and moved here when she was a teenager not knowing a word of English. I was born in the UK and my Chinese is pretty much non-existent. Even though there is a language barrier between me and my mum, sometimes all I need is for her to tell me that everything is going to be okay." – Congee
The tracks accompanying video, was also directed by Congee himself and is the perfect visualisation for the dynamic tune.
"I wanted the music video to take the same concept as the song but give it a lighter tone. After a lot of bad ideas, I settled with stop motion on cut-out boards like you'd find at the seaside. The stop motion shows a bunch of events that ask the question, 'Am I going to be alright?' I find it so satisfying coming up with an idea and then seeing it all come to life. Thank you to everyone that was involved." – Congee 
All in all this an impressive debut from a truly talented artist.