Set You Inhibitions Free On Constanza Herrero's 'Packing Up'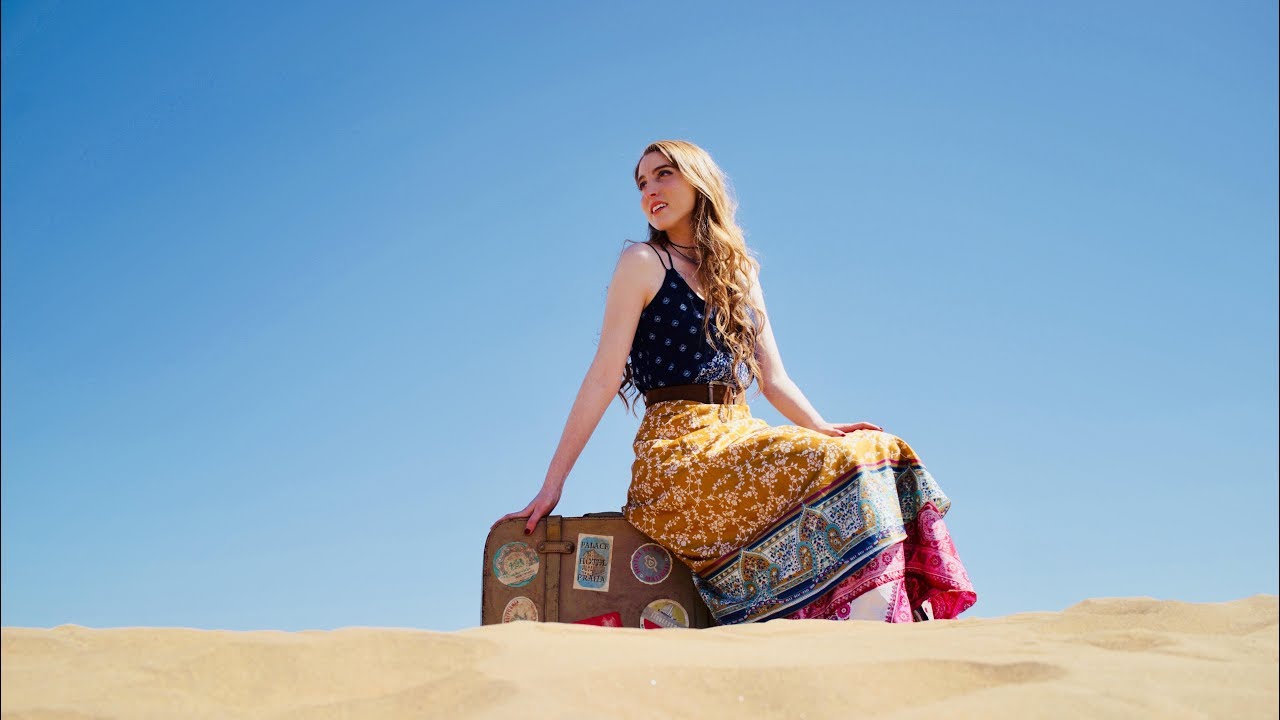 The constant joy and euphoria of Constanza Herrero is astonishing. The Australian-cross-Chile singer and singer-songwriter has formed a delightful and danceable new single, Packing Up.
Constanza Herrero may be unfamiliar to some as she formally released music under the moniker, Kota. She also joined the MTV Latin American award-winning band, Sixpack. Now releasing music under her own, Herrero appears powerful and in command.
Dream of bluer skies, greener pastures or clearer oceans? Herrero does what we all wish we could—literally pack it up and leave your stresses behind. In her brilliantly shot video, she captures to carefree energy that comes with travelling and seeing the world. In this case, letting go of your inhibitions and letting the wider world envelope you.
Musically, the track is just as diverse and vivid as the locations Herrero visits in the clip. A feast of rhythm and musical delight, she blurs the line of jazz, pop and Latin music into a single entity. You'll be hard-pressed not get up from your chair, start moving and maybe feel inspired to pack your life.
Stream Packing Up below.