Cookin' On 3 Burners Return With Hyped Up New Single, 'The World Is Cold'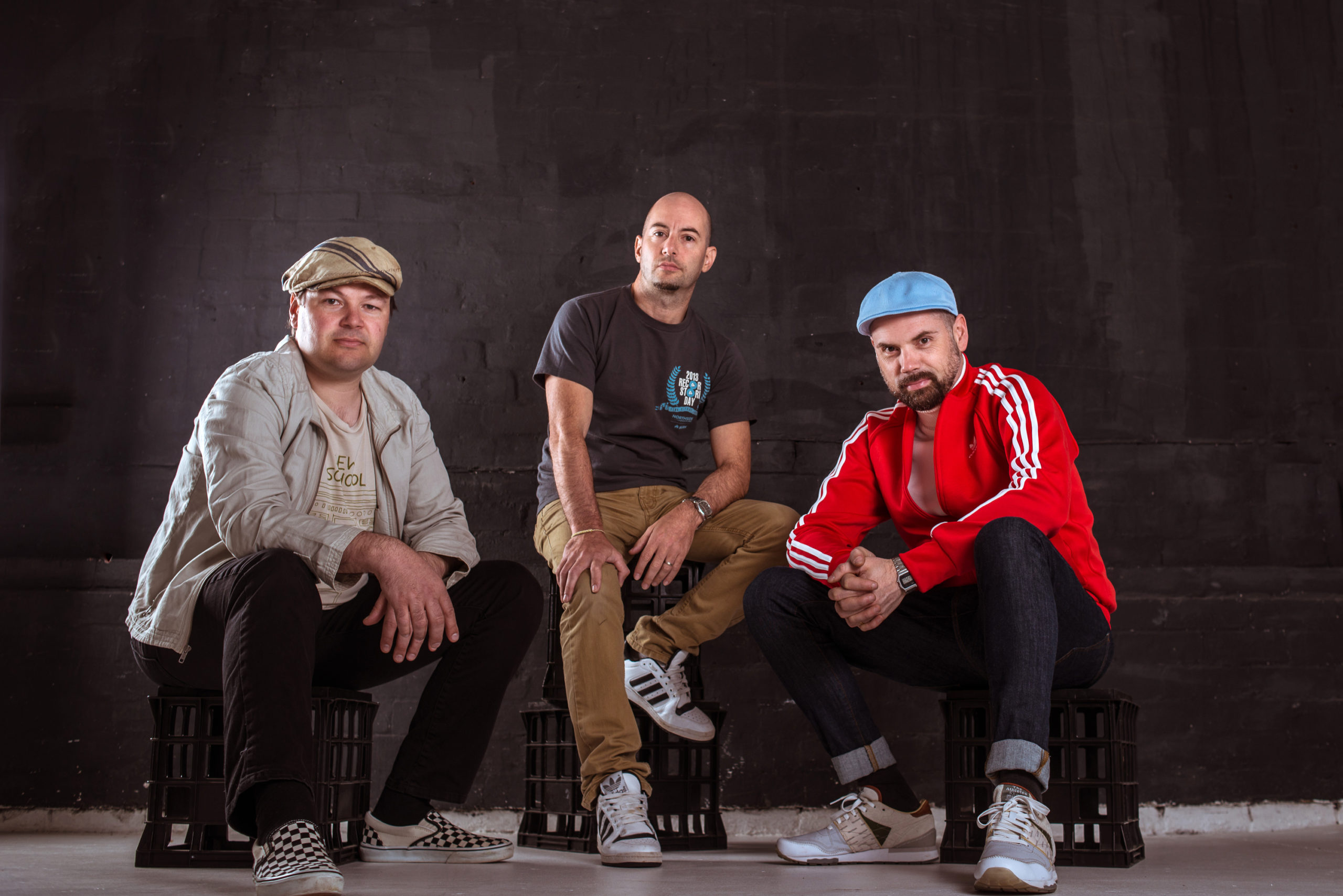 Melbourne funk vibe makers, Cookin' On 3 Burners have recently returned with a dynamic new single, The World Is Cold. It's their first piece of music for 2021 and it absolutely slaps hard.
The World is Cold is just over four minutes of pure vibe, it oozes a sense of uplifting good feels. It slaps with some super snappy drum work, funky bass, smooth guitar and a lyrical delivery that lifts higher and higher with each verse.
Bringing 'The World Is Cold' together during what turned out to be the longest break in touring and recording in Cookin' On 3 Burners' 24 year history, this release feels even more significant. Producing music with soul and genuine messaging during a time where so much feels influx, Cookin' On 3 Burners knew their first release for the decade had something special on their hands.
"Through bushfires and a global pandemic, this new 45 has been a long time coming. We are in love with the lyrical heat that this collab with Mantra and Jane Tyrrell has brought to our sound. Excited to bring this smoking new Burners 7 inch vinyl to the people." – Cookin' On 3 Burners
To celebrate the release, the trio have shared with us their Ultimate Mood-Setting Playlist. There is some serious vibes in this playlist!
The new jam is a 7" release with the B-side a magic soul-funk version of the Mos Def classic, Ms. Fat Booty. The release is available now, everywhere.