Corduroy Spaceship Returns With A Mesmerising EP, 'Life In Hollywood'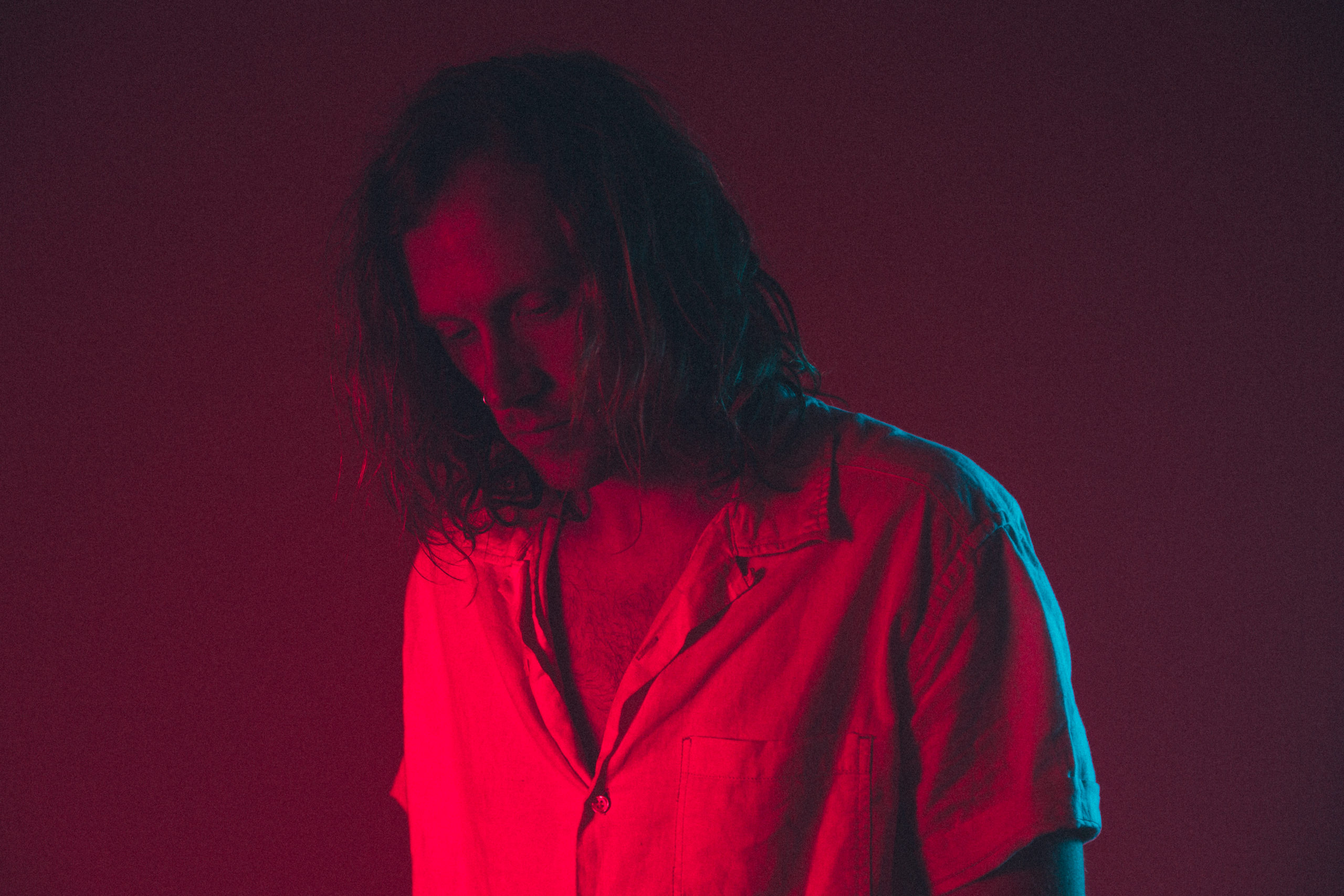 Melbourne indie artist Corduroy Spaceship will this week release reveal a striking new EP, Life In Hollywood. It comes two years after the release of the super well received debut EP, Custard Gumboot. We're very lucky here at AAA Backstage to give you the very first spin of the much anticipated follow up.
In his most defining work to date, Life In Hollywood takes the listener on a vast journey through many different sounds and techniques. It's five tracks that take you deep into the artists mind frame, showing that Corduroy Spaceship will be a name to remember for some time. The EP was written and recorded by Corduroy Spaceship himself and he learned a lot of the technical side of things throughout the process.
"This process can be quite a lonely one when working by yourself. There is no one to bounce ideas off or gain some kind of confidence from, which I find creates a never ending loop with no feedback. You end up recording each part a thousand times thinking you can make it better, but the reality is the first or second take is usually the best. I gained an abundance of new recording gear through the 18 months it took to finish the EP, so as I added to my arsenal of gear the sounds developed and evolved. You can hear this throughout the record, especially in the vocals." – Corduroy Spaceship
Corduroy Spaceship has really flexed on the diversity of his sound on this beautiful EP. Life In Hollywood is available tomorrow but you can listen exclusively here, today!