Cosmo Thundercat Return With A Brand New Single, 'Hell Without You'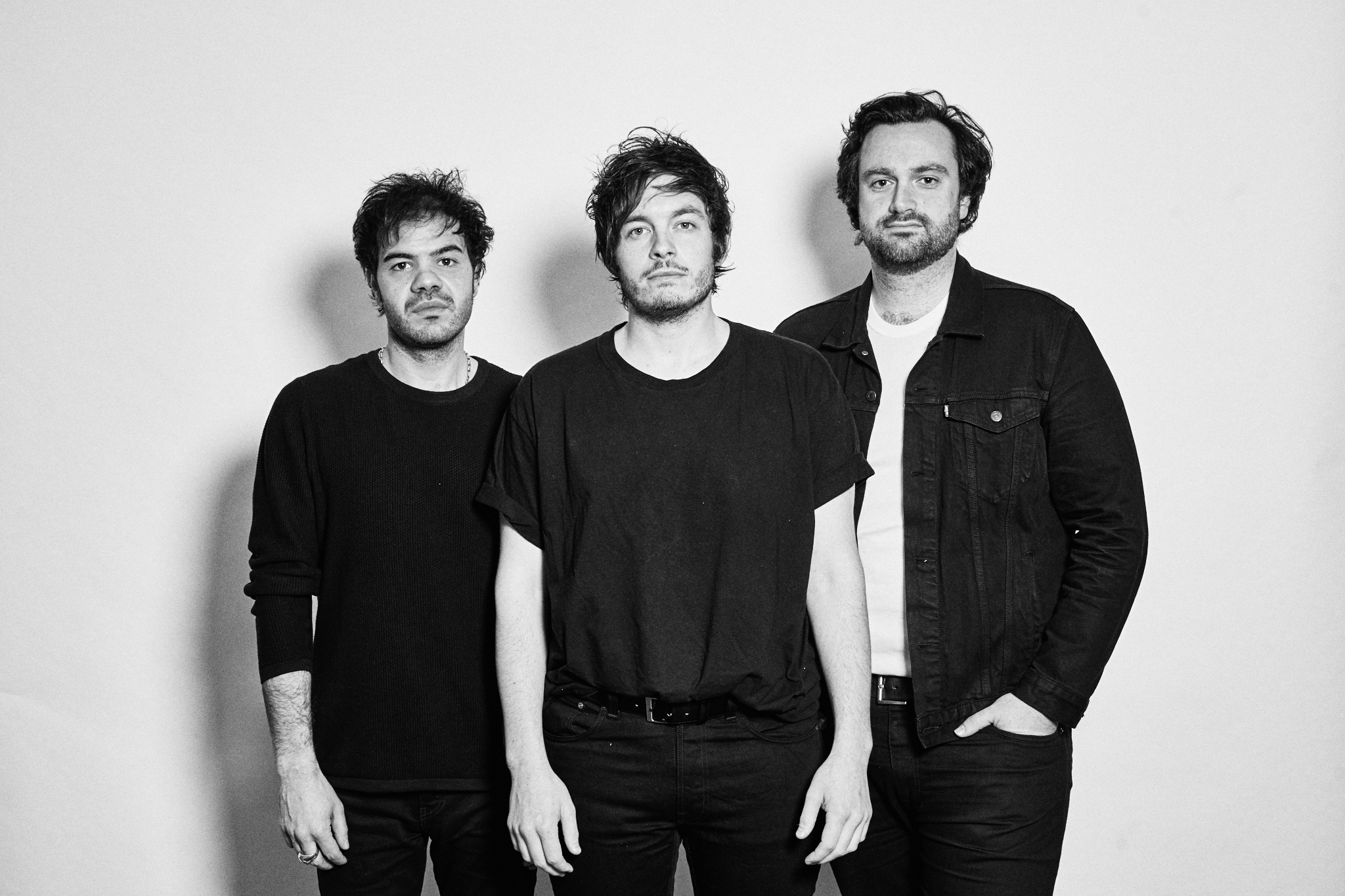 Adelaide alt-rock trio, Cosmo Thundercat have returned today with a knock out of a tune, Hell Without You. It's the first we've heard from the band since their 2018 single, My Friend.
Hell Without You jumps straight into action from the first big strum.  Frontman Anthony Callisto's warming vocals quickly join the parade with some rolling drum patterns to add. The production is rather impressive also with some whirling vocals arrangments.
The track touches on the need for connection and the vulnerability that goes with longing for someone.
"This song reflects on our need for connection with others. It's about vulnerability and longing for someone. It also explores the contrast between times in our lives when we bask in the light, feel full and content and times of darkness when we feel lost." – Anthony, Cosmo Thundercat
Hell Without You is a perfect way to re enter the game for Cosmo Thundercat. It's available now, everywhere.