Cosmo's Midnight Take You Into Summer With Their Sophomore Album, 'Yesteryear'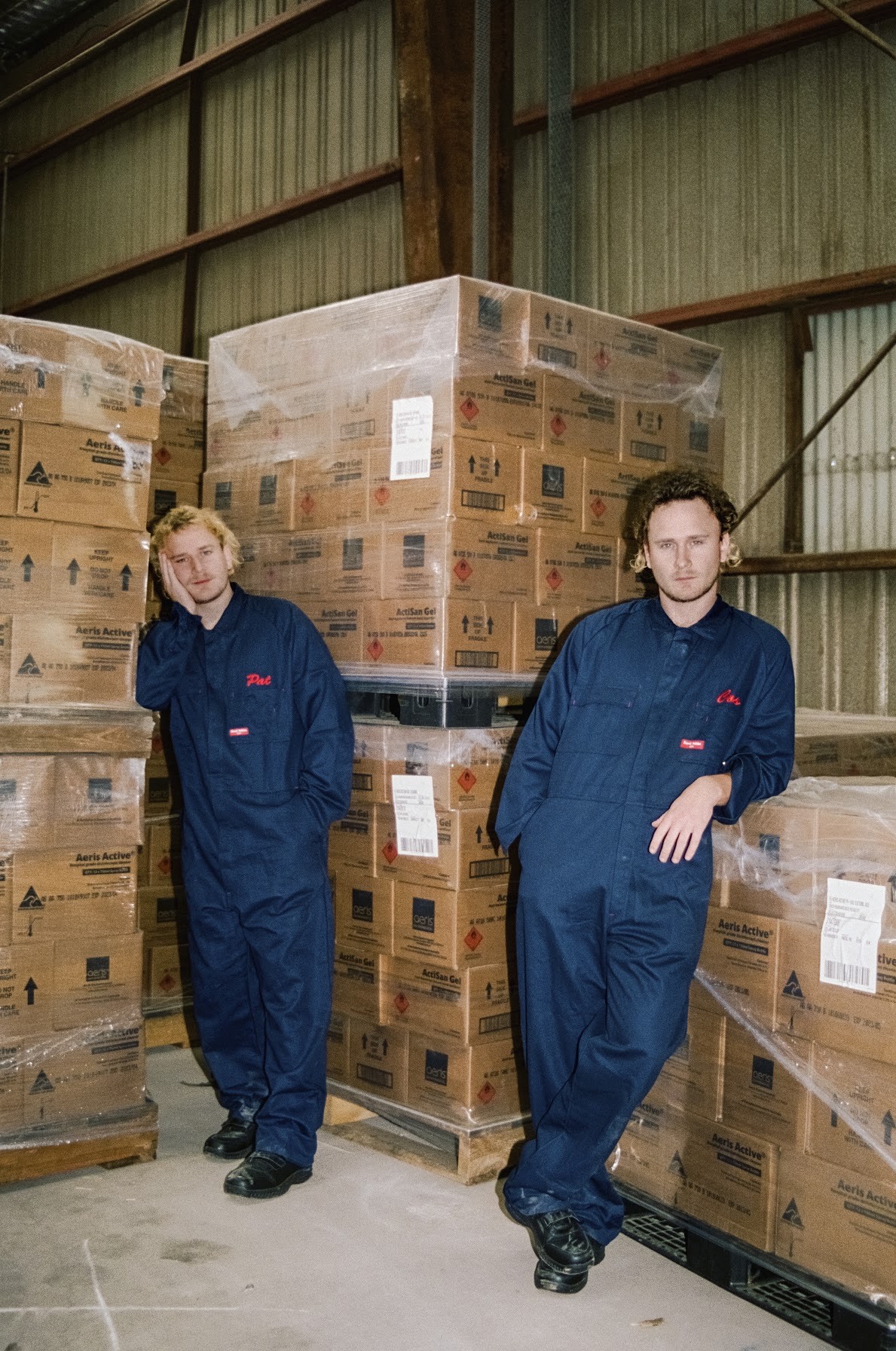 Sydney based duo, Cosmo's Midnight have today released their long-awaited sophomore album, Yesteryear. It's 12 tracks of pure poolside bliss. Mashing a collection of sophisticated indie dance and RnB treats into 41 minutes of pure joy.
Yesteryear draws influence on sounds they grew up with, with funky bass, big disco claps, soft synths and smooth vocals throughout. It follows on from their smash hit album What Comes Next and sees them further mature their sound into a multitude of genres.
From the first push of that play button you're drawn into pure sunshine and instantly drift away into a dream state. Intro tracks Unwind and title track Yesteryear touch on a natural dance sound with a lovely disco vibe. Things swiftly move into another realm with It's Love, a smooth RnB vibe with added help from Matthew Young. The whole album has added skills from the likes of Age.Sex. Location, Stevan and worldwide trendsetter, Ruel.
Cosmo's Midnight say of the record: "Our second album is about reflecting on the past with not only nostalgia but also an element of melancholia ~ all the formative experiences that we absorb growing up both good and bad. It's an album inspired by personal growth, looking back on these experiences, learning from them and moving forward with optimism. Stylistically we have always looked back to genres our parents introduced to us growing up; disco, funk, psychedelia, alt-pop of the 70s and 80s. In 'Yesteryear' we have honed in on that, moving away from overly produced sounds to more organic instrumentation, focused on feeling rather than thinking." 
This album has dropped at the perfect time for Australian's as we head into the warmer months. It's ideal listening for those sunny days with cocktail in hand by a resort pool.
Cosmo's Midnight will be treating us to a live rendition of the album on Thursday, October 8 via Facebook and YouTube. Performing from High Garden Sydney Rooftop, overlooking Sydney city skyline. They will be debuting their brand new four-piece live show alongside some very special guests.
Yesteryear is available now, everywhere.