Crooked Colours Return With The Euphoric Dream Of A Single, 'Love Language'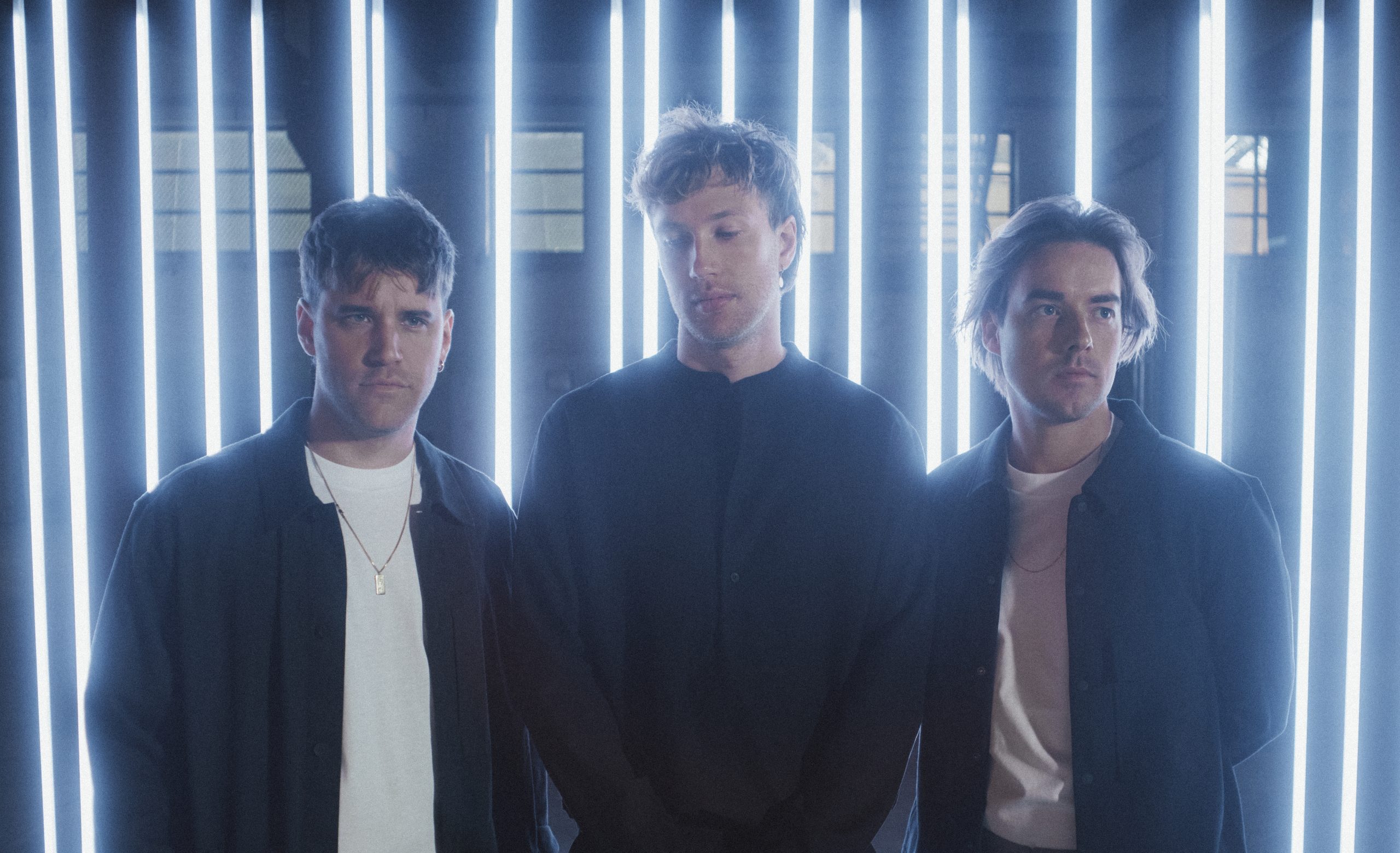 Long time indie-dance legends Crooked Colours have today unveiled their beautiful new single, Love Language. There is something about their production that sucks you in, with the soft sundrenched sound that leaves a tranquil feeling over the listener.
It's been a great road for the euphoric 3 piece. Over the years their catalogue of treats have racked up a whopping 100 million streams worldwide. Love Language show's off their amazing song writing capability. Lyrically it touches on how we communicate our love for others.
"Phil had written the lyrics when he was living in L.A. at the end of last year," recalls Leon Debaughn [keys, production], "We slowly worked on the music from there. I think it's important to release a song like this right now. There should be some more love in the world." Elaborating on the lyrical content of the new single Philip Slabber [vocals, guitar, production] continues, "This song is about the different ways in which we communicate our love for each other. How special it is to find someone that speaks the same love language as you. It's a celebration of the uniqueness of relationships." 
In recent pre-covid times the band spent over a year touring around the world playing some big time sold out shows in North America alongside fellow local faves Rüfüs Du Soul. We're hoping this funny time blows over very soon so we can get back to enjoying Crooked Colours shine again on the big stage.
Love Language is available now, everywhere.