Crooked Colours Reveal Their Much Anticipated Third Studio Album, 'Tomorrows'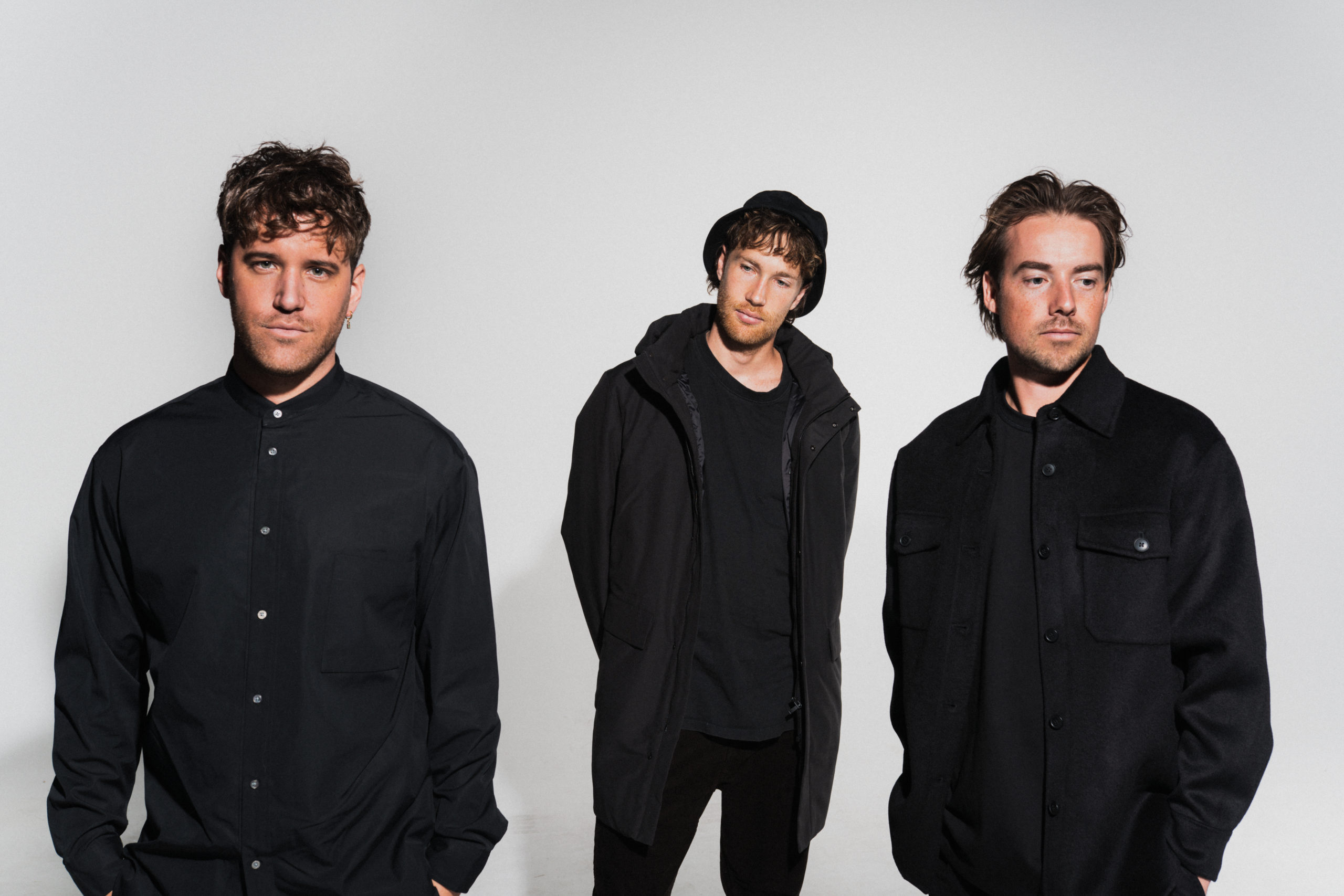 Acclaimed indie-dance trio and AAA homies, Crooked Colours have today finally revealed their much anticipated third studio album, Tomorrows. It features a collection of brand new and previously released singles which we've been following for the last two years.
Featuring 13 tracks of self-reflection on the tough times we've had over the last couple of years, Tomorrows carries all the musical elements we've come to know of Crooked Colours, smooth production, upbeat vibes, soaring synth patterns and festival anthems. This one was certainly worth the wait and is one for the ages. It will go down as one of those albums that will hold its own for many years to come.
"The title track 'Tomorrows' and the songs we ended up collating for this record are a reflection of us as a group, coming to terms with how much the landscape had changed. We realised how hard we had been pushing ourselves in pursuit of tomorrow's success without taking a moment to appreciate how far we had come. We also didn't want to dwell on the hand we had been dealt and try to include a message of hope into these songs. As much as 'Tomorrows' is a statement on what had been driving us in the past it is also us saying that we are looking forward to what is coming in the future and moving past this difficult period in our lives. From a personal level, we have grown a lot while writing this record and we couldn't be more proud of what we have created. Musicians, creatives and everyone have been through a lot over the past three years. This album is to let all of our fans, friends and family who have helped us know that we are still here, we are fighting and we are really looking forward to what's coming tomorrow." – Crooked Colours.
Having watched these boys grow their sound over many years, this album is a perfect addition to an already very impressive catalogue of sound. It's available now, everywhere via our good pals at Sweat It Out.