Crooked Colours Take Over Perth's Rottnest Hotel This Sunday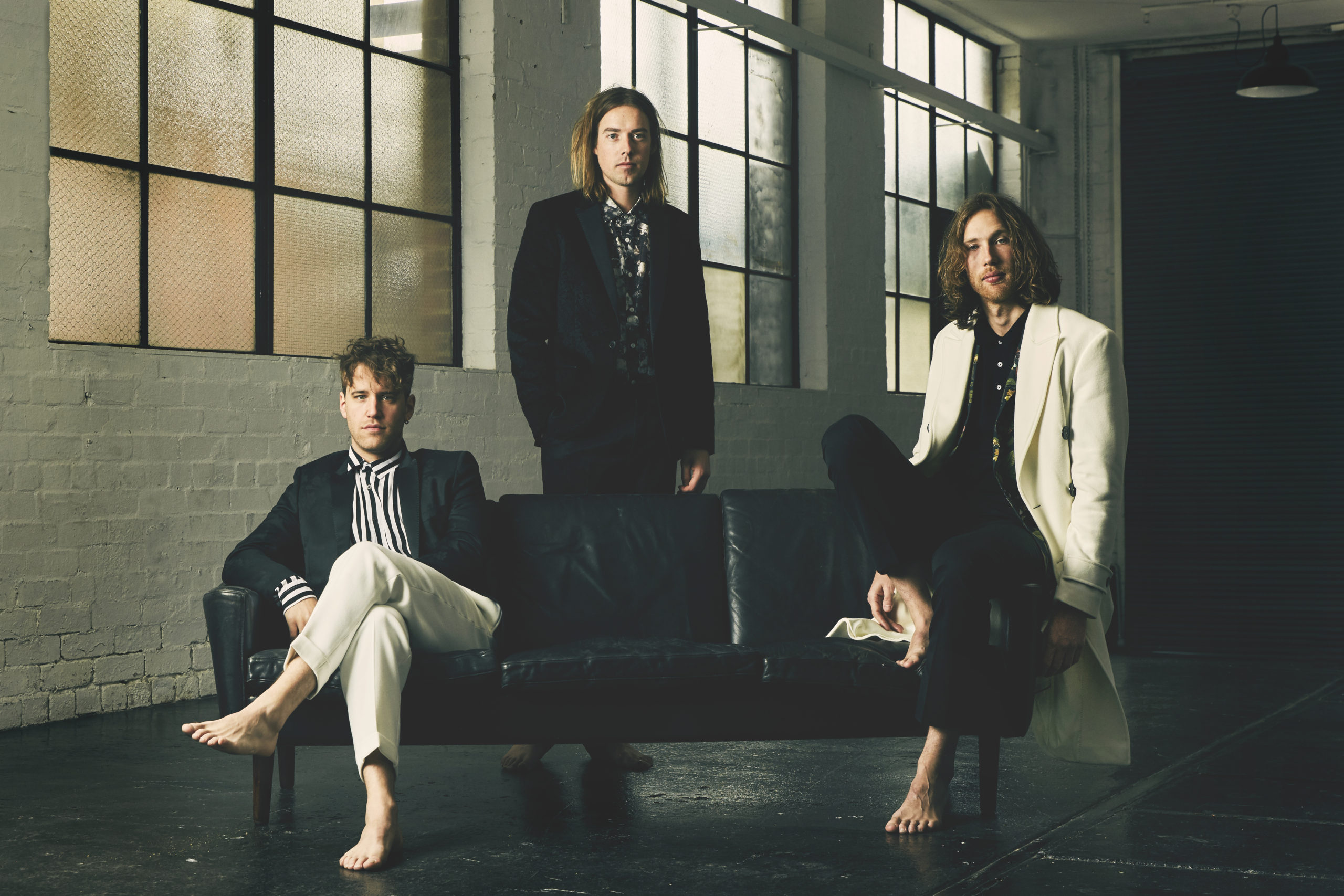 Crooked Colours are set to take over Perth's Rottnest Hotel this Sunday as part of Coopers Live Loud And Local series. It's no secret that Crooked Colours are good pals of AAA Backstage as we've followed almost every move they've made over the years. To celebrate the hype of their big homecoming show this Sunday we put together our 5 favourite Crooked Colours tunes from their catalogue.
Come Down
The first time I'd come across these 3 young lads from Perth. A fresh and diverse electronic sound. Cool beats, smooth low bass arps and that super lush vocal delivery. This one sits super special in the office here. Come Down is on of those 'friend' tracks that sits with you throughout many emotions.
Langata
The title track to their massive 2019 album. Take a journey to some very interesting production. A sound that represents a beach side feel with a deep emotion. The first time I remember hearing this one live it made my night. Dance dance dance!!
Come Back To You
One of those classic big vibe tracks. Perfect for the big sing along at a festival. I have a heap of memories of swaying around at their shows trying to see the stage behind a million excited punters sitting on shoulders screaming that chorus.
Flow
Another gem taken from their album, Vera. What a way to open an album with that super deep production, big choppy sounds, that big build up and of course Phil's signature vocal. It's one of those 'close your eyes and dance' tracks.
Love Language (SNBRN Remix)
The original is a massive love filled single, but it was hard for me to look passed the massive 2020 remix from deep house lord SNBRN. I can't recall how many DJ set's I've dropped this one in myself. It just has a way of lighting up the club with that massive cut off opening up. Many smiles have come from this one.
Crooked Colours take over Perth's Rottnest Hotel this Sunday 17th Jan as part of Coopers Live, Loud and Local series.
Tickets and info: www.cooperslocal.com.au