Cut Copy Cement Themselves As One Of Australia's All Time Greats With The New Album, 'Freeze Melt'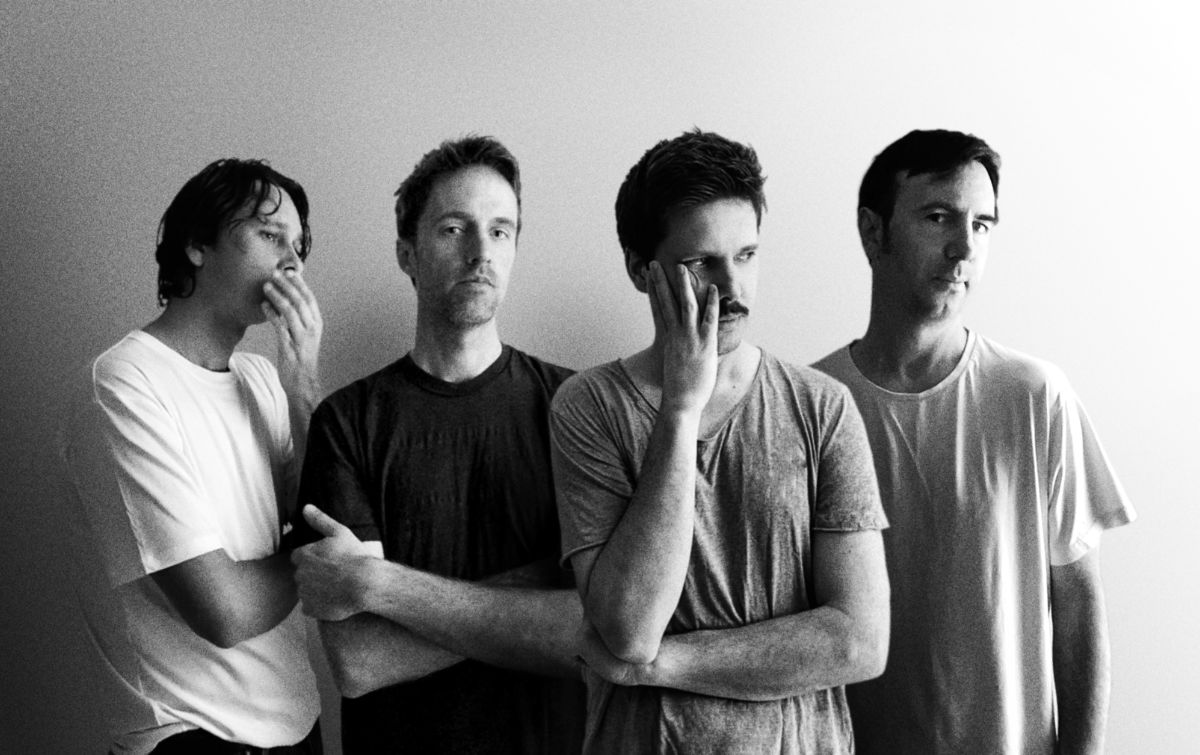 Grammy nominated, ARIA award-winning electronic legends Cut Copy are back with their sixth studio album, Freeze Melt. It's eight tracks and forty one minutes of pure electronic-pop bliss as the four piece flex their songwriting muscle and state their claim for one Australia's all time great indie bands. From start to finish the soundscape is purely breathtaking.
Opening track Cold Water starts off the album in such beautiful style with warm arps and dreamy pad like keys. Frontman Dan Whitford displays that familiar vocal delivery we've come to know from him over the years, warm and comforting. It's like an old friend is back with tales to tell. Things get a little more summertime with Like Breaking Glass as the mood is lifted and we get into a fun groove with classic electro style drum patterns. Their 2020 return single, Love Is All We Share is still my fav with it's beautiful ambience and almost synthwave like soundscape. It's rich and warming like a winter blanket.
Stop Horizon is a stand track for it's breakup of delivery in genre. It holds a acoustic vibe with some really chilled out synth sequencing and worldly like beats. Sophisticated dance floor vibes best describes this one. Running In The Grass continues on with that worldly feel and soundscape that is atmospheric but demanding in it's delivery. As we move through the rest the vibe remains atmospheric but each track has it's own identity it is an ideal album to listen all the way through from start to finish. The return of the journey style album layout. I love it!
Speaking on the album, Dan Whitford says: "It's the most electronic album we've made, but also the least 'dance'. In the past when we were in the studio we were striving to move people on the dancefloor, but in this case it was all about trying to move people in more of an emotional way."
Freeze Melt is the perfect return for Cut Copy. It cements them as one of Australia's greatest synth-pop-dance outfits we've ever seen.
Freeze Melt is available now, everywhere.