Cut Copy Stand Strong With New Track, 'Standing In The Middle Of The Field'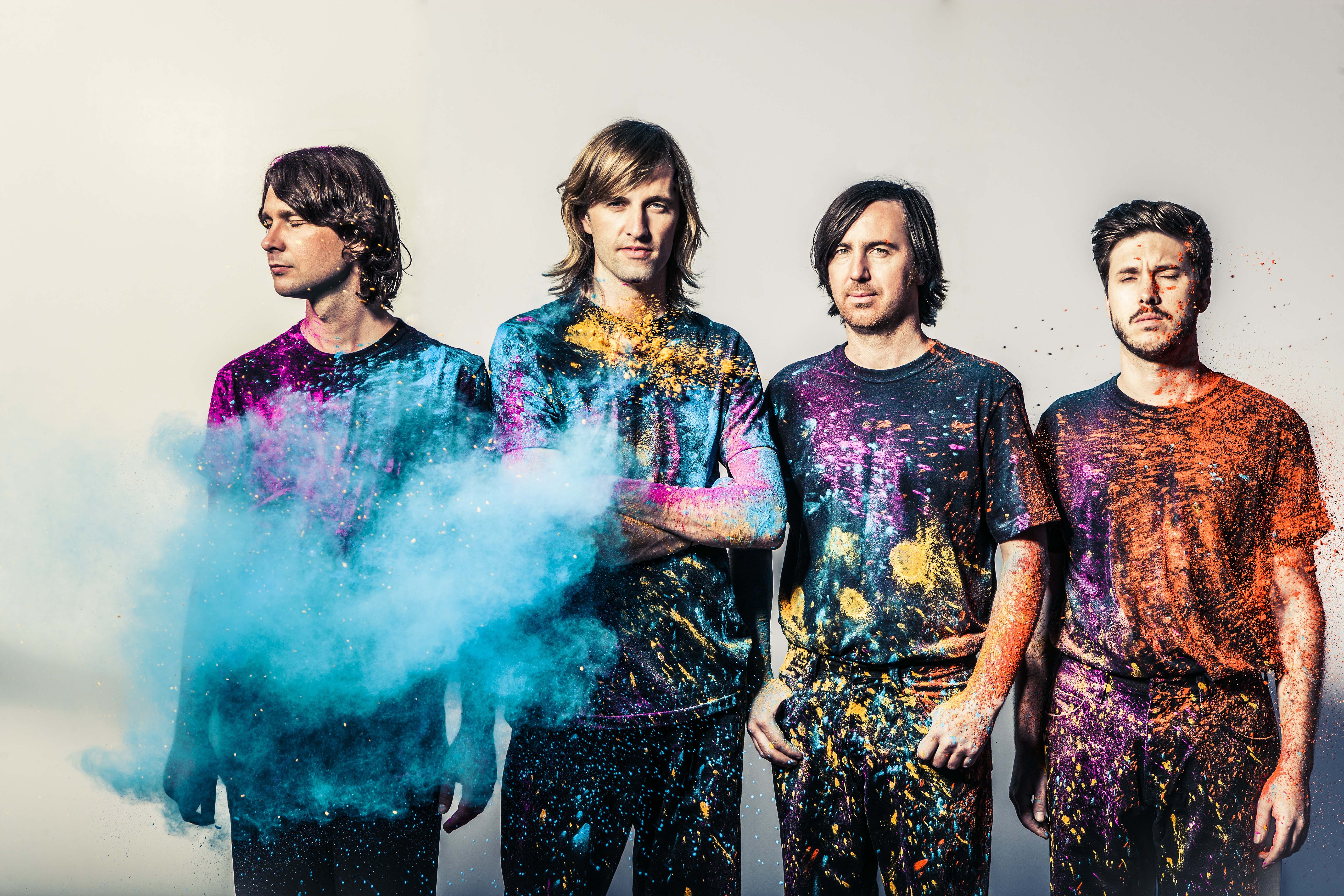 Following newly released single, Airborne, last month, Australia's infamous indie-dance veterans, Cut Copy, have, today, unveiled more new material which is to be released on their upcoming, fifth studio album, 'Haiku From Zero'.
Released 22 September via Astralwerks, frontman Dan Whitford said of the record, "So much of this album is about this mosaic of information, images that we're surrounded by on a day-to-day basis," stated Whitford.
"Sometimes it feels like overload, but there's a weird random beauty in it. The idea of squeezing poetry form chaos was where the title of the album came from—the idea of finding something poetic in the overload."
Standing in the Middle of the Field looks to take what the band best experimented with on one-off EP of last year, 'The January Tape' and mash it with their harmonious and etherial dance music. Percussion heavy with a nightclub feel, Cut Copy remain to employ an ambient undertone and dreamy landscape best exemplified on previous LP, 'Free Your Mind'.
Cut Copy played three very special, sold out shows last month—one in Sydney and Melbourne, respectively, and an incredible, career-spanning performance at Splendour in the Grass. Treating these shows are warm up and previews for some their new album, the group performed their two new singles, Airborne and Standing in the Middle of the Field.
No new Australian Cut Copy shows are announced yet but the Melbourne group will be doing an extensive run through North America behind new record, 'Haiku From Zero'. For now, stream Standing in the Middle of the Field below.