Cyril Hahn Is Bringing His Grace To Australia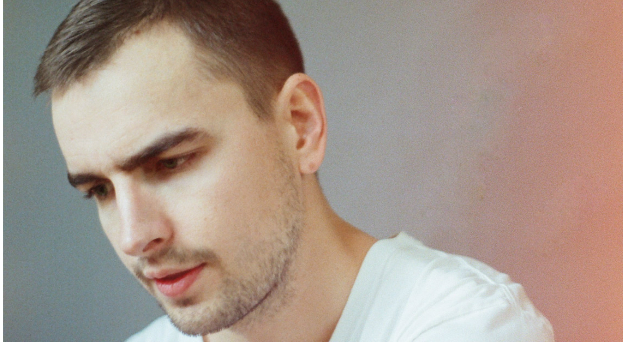 Swiss-born DJ Cyril Hahn has announced an Australasian tour to promote his latest EP 'Last'. His smooth electronic rhythms and simple melodies hero all four tracks – if 'Last' were a painting, it would be abstract, dark, and dusted with silver glitter.
The EP's fourth single, Grace feat. Kotomi, is a stand-out. The track merges a gentle, ethereal vibe and subdued electronica with style. Hypnotic harmonies laid down in Kotomi's honey-like voice work perfectly with the song's simple melody and gentle throbbing beat.
This song is like water – it will go down well at any time of day. You can listen to it as you do the grocery shopping, before you head out on a Saturday night, when you're coming home in a taxi, and even right through to the next morning as a remedy for rave-induced insomnia.
Hahn is bringing his sweet beats to Australia this month – don't miss out!
Cyril Hahn 2016 'Begin' Tour Dates
 FEB 26
TBC Club, Brisbane
 FEB 27
Max Watt's, Sydney
MAR 5
Novel Open Air, Melbourne
MAR 6
Jack Rabbit Slims, Perth