Dan Baker Returns To Form With His New Single, 'Take This Rose'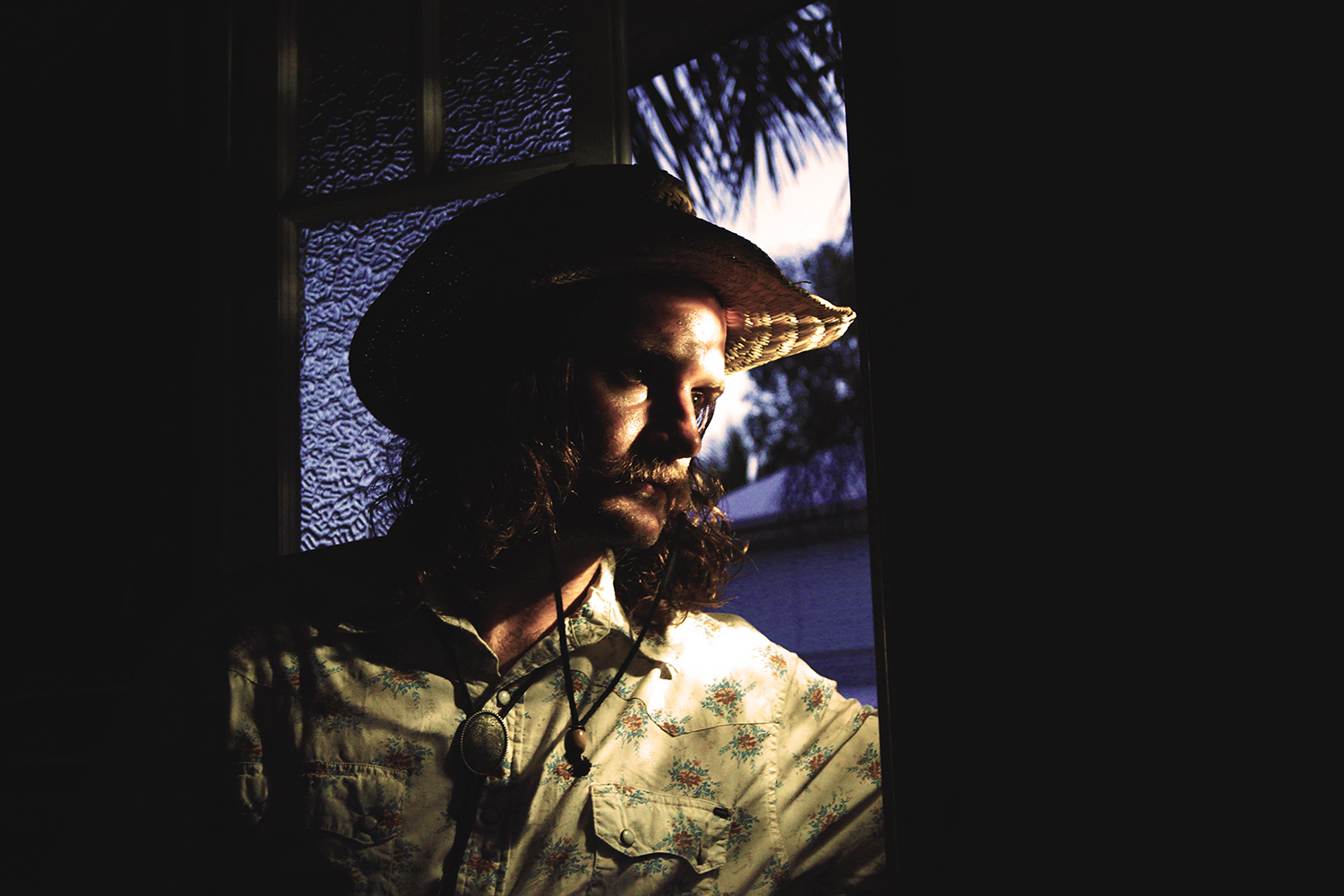 North Queensland indie-folk artist, Dan Baker returns today with a brand new single, Take This Rose. It's the first we've heard from the poetic talent since the release of his super well received debut full feature album, Counting Paces in Tortoise Races released back in 2019.
Take This Rose sees Baker pour out some true heartfelt feelings of optimism. It showcases Baker's talent as he delivers raw vocals over some impressive and defined acoustic guitar work. The lyrics take the listener through a range of emotions, Baker write Take This Rose as a romantic expression of love and promise for commitment during a long distance relationship.
"'Take This Rose' took a particularly long time to unravel. I don't recall how it initially came to be but I do remember calling it finished during the first snowfall several Glaswegian winters ago. It describes old love and new love, and the relationship between distance and time contributing to a sense of loss. It was an optimistic attempt to defend against this sense." – Dan Baker
Take This Rose is a spark in Baker's catalogue and an ideal way to return to form. It's available now, everywhere.