Dance Along To Owen Rabbit's New Single "Weeds"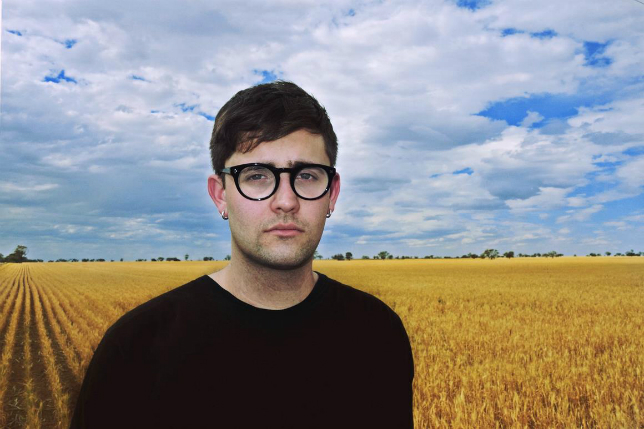 Melbourne producer Owen Rabbit has returned with his new single Weeds and has announced dates for his upcoming European and Australian tour. There's plenty of hype surrounding this young producer following his 2015 DIY experimental electronic singles Holy Holy and Denny's.
Weeds combines elements of pop, jazz, soul, and electronica, whilst looping sounds made with toys and rubbish (can you get any more DIY?). With an un-conventional transition, Weeds grabs your attention right from the get-go and doesn't let go. It's the dominance of Rabbit's voice that makes you want to let go of all you worries and dance your pants off, it's fun, it's energetic, and it's very cool!
After touring nationally with SAFIA, Boo Seeka, and JOY, Rabbit will be touring the Australian countryside with triple j Unearthed Laneway Festival competition winners A.D.K.O.B. Rabbit will also be heading to Europe for a string of touring dates and to perform at UK's music industry showcase The Great Escape.
Weeds is lifted from his debut self-titled EP due for release in July and will feature Denny's, Holy Holy and four brand new tracks!
A.D.K.O.B Nationa Tour 
Supported by Owen Rabbit
FRI 27 MAY
The Brightside, Brisbane
FRI 10 JUN
The Basement (After Dark Bar), Canberra
SAT 11 JUN
Brighton Up Bar, Sydney
WED 15 JUN
Sosueme @ Beach Road, Bondi
THU 23 JUN
Rad, Wollongong
FRI 24 JUN
The Lass O'gowrie, Newcastle
SAT 2 JUL
Workers Club, Melbourne
Get Tickets HERE