Dani Teveluwe Unveils Her Wholesome New Single, 'Double Shot'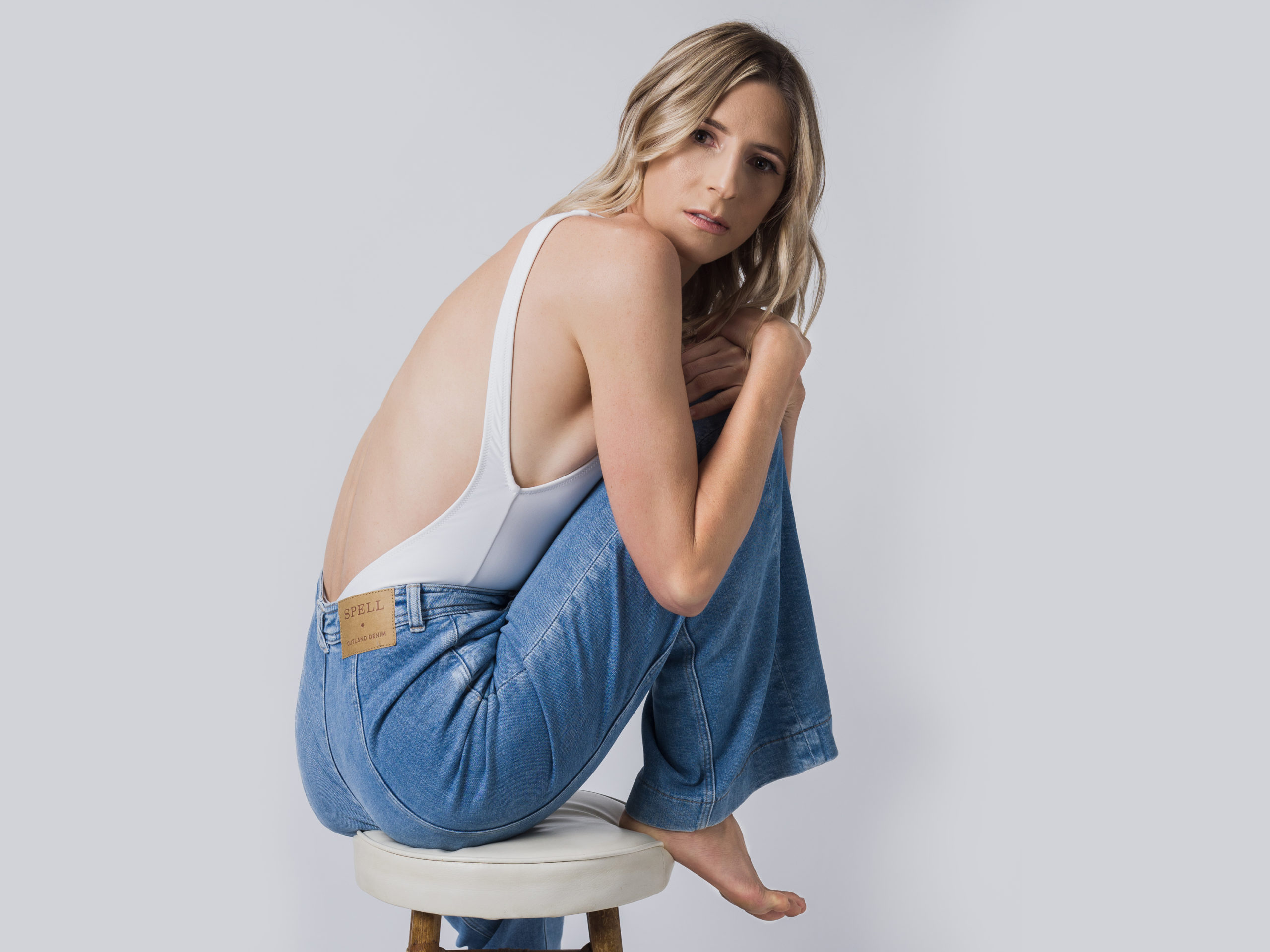 Yugambeh Country (Gold Coast) based First Nations artist, Dani Teveluwe has today made her return with a cloud like new single, Double Shot. It follows on from her previously well received singles, Weight Off, Let Go and Movin' on.
Double Shot is just over three minutes of deeper feelings and pure musical delight. Soft and soothing guitar strums compliment Teveluwe's cute and sugary vocal delivery perfectly as you lift off into a dreamy haze for the tracks entirety.
Inspired by the notion that "hurt people hurt people", Dani wrote 'Double Shot' in a state of empathy, understanding and compassion for oneself and others that might be stuck in the habit of being unkind. Dani further explains:
"At the time of writing this song, I had noticed people in my life who were habitually mean, crass or unkind; however when I truly understood the phrase 'hurt people, hurt people', I could step back and see more clearly, through the eyes of compassion. I hope this track can connect with those who have been hurt, or who have done the hurting, and create space for forgiveness, and hopefully more joy."
Double Shot is overall a truly joyful listen and the accompanying video suits the vibe down to a perfect tee. It's available now, everywhere.