Darcy Doe Celebrates A Fun Night Out With Her New Single, 'Fitzroy Baby'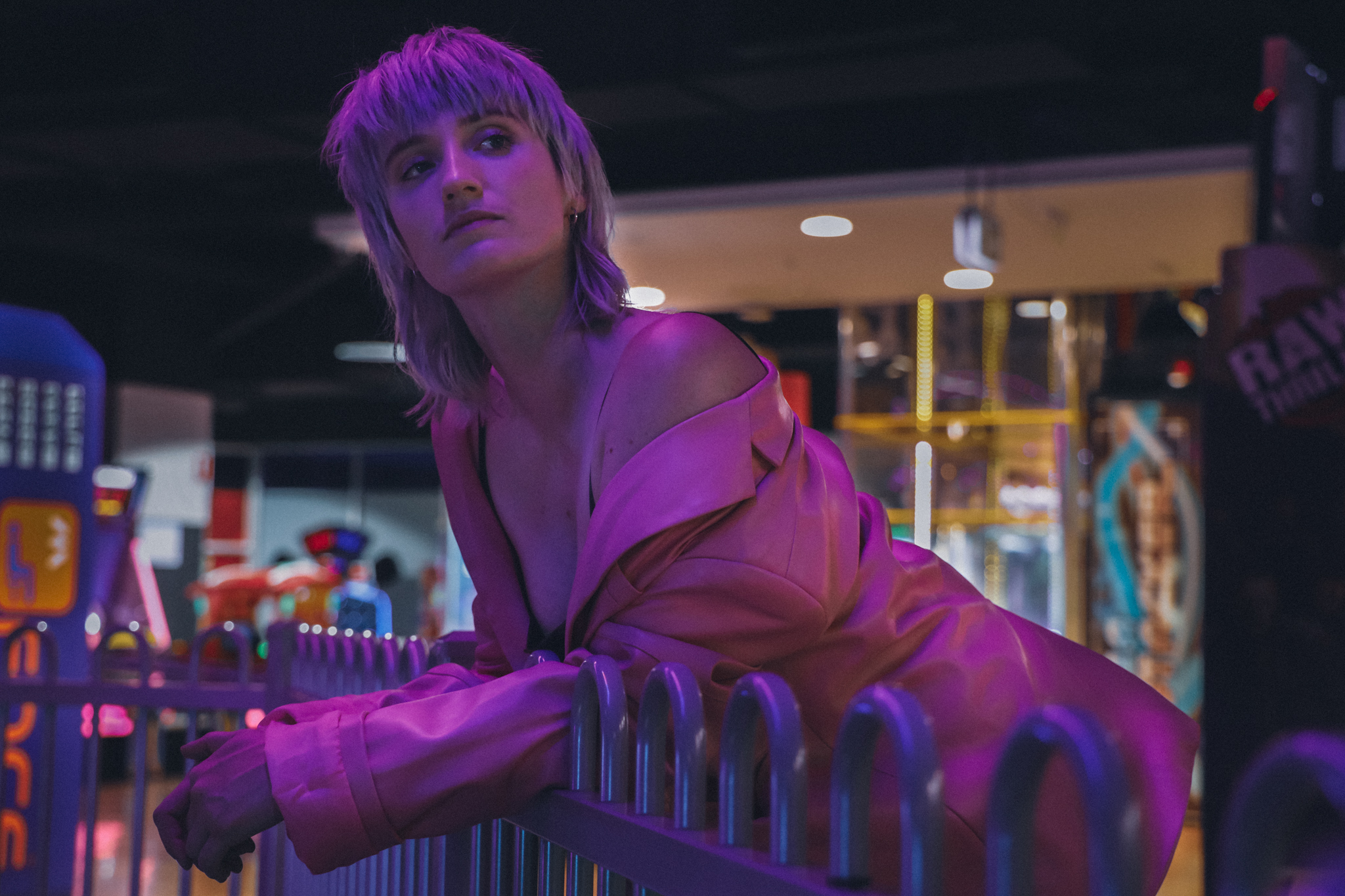 Yugambeh/Gold Coast artist Darcy Doe has her brand new single, Fitzroy Baby. Oozing with sophistication, this new one follows on from her previous single, Burn Me Down, released earlier this year.
Dripping with dream-pop vibes, Fitzroy Baby is a gentle number that flows with sweet indie-pop vibes, shiny synth work, punchy percussion and a feeling of nostalgia with Darcy's vocal delivery.
Fitzroy Baby is a bit of a love letter to those super fun nights spent out with friends. Celebrating special times that one can only experience with close pals.
"This is a song about a house on Kerr Street in Fitzroy, Melbourne, and the people that were in that house. So many nights we spent around a little wooden table in the concrete courtyard next to the clothes horse where we talked it all out, or in the too-loud bar on the corner, or the darkened curb for secret telling and a break from all the noise." – Darcy Doe.
Darcy Doe is undoubtedly a star in the making; Fitzroy Baby is a beautiful piece of work, instantly placing you into a good mood. It's available now, everywhere.