Darcy Lane Launches Astonishing Debut EP, 'Heartquakes'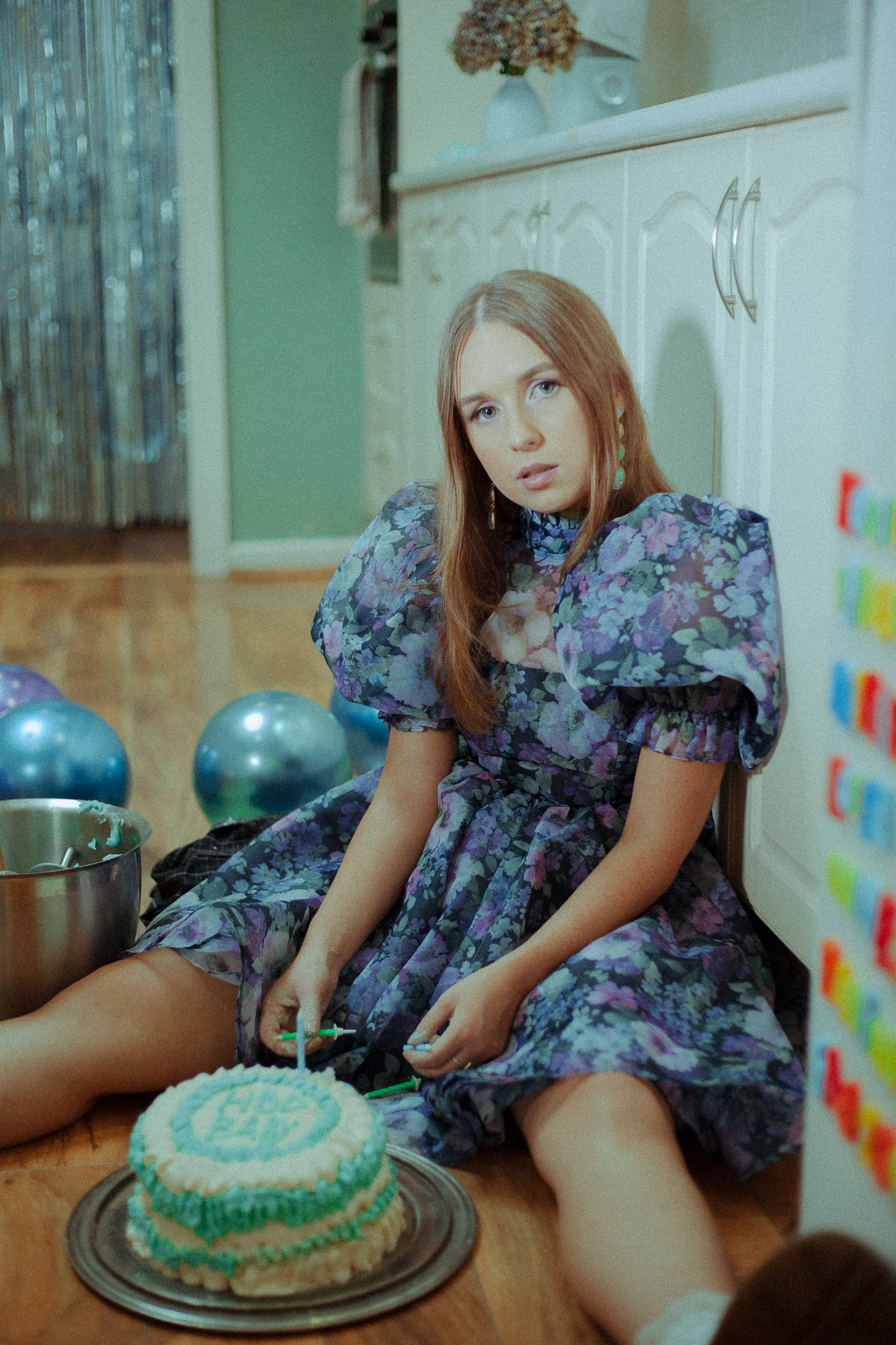 Eora/Sydney's Darcy Lane's new EP offering 'Heartquakes' is a collection of lyrically expressive pop jaunts born out of the singer's own introverted uncertainty and an apprehension to bare herself emotionally to the process of releasing music that many musicians know all too well. But we couldn't be more glad that she decided to stride through the anxiety and lend us this collection of pulse-raising bops.
Opening track 'Bad Together' hits us immediately with an unmistakably catchy beat that sets the undertones for a track that both rues and celebrates a less-than-healthy relationship. This track is the absolute standout here, with a touch of Billie Eilish influence layering over a bouncy synth that makes us want to play the track over and over on repeat.
'Bored' gives us an insight into a partner who sails from relationship to relationship, searching for the brand-new feeling only felt during the short-lived honeymoon period, with sweeping melodies and a somber-yet-driving beat creating the atmosphere to match what's being said.
The mood rolls along into third track 'Harmless' which brings some introspection into the mix, traversing Darcy's own insecurities and intentions, before the final offering 'Spines' ruefully sings of heartbreak and infatuation atop dreamy vocal backings and a cinematic instrumental that stamps an impressive EP.
'Heartquakes' is a diverse collection of songs that hooks you seamlessly from start to finish, yet each tracks stands alone as its own powerful entry into Darcy Lane's catalogue that we're excited to see continue to unfurl.