Darcy Lane Reveals New Single, 'Bored' and Announces Debut EP, 'Heartquakes'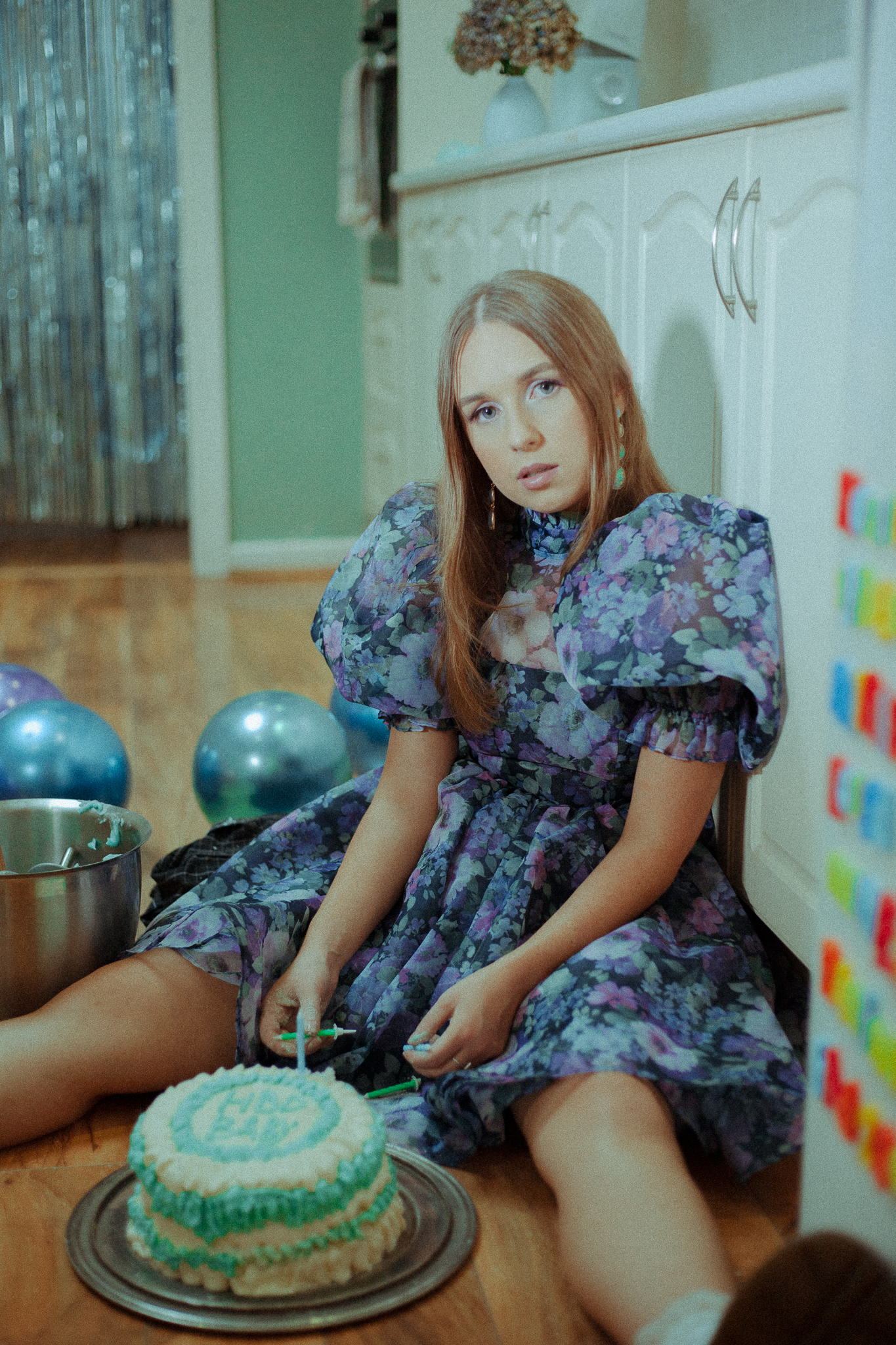 Following the widely-praised release of 'Spines', Eora/Sydney-based alternative-pop artist Darcy Lane has released her compelling new single 'Bored' – produced by Alex McIntyre (Lola Scott) and mixed by Oscar Sharah (Mel Blue, Abby Bella May).
'Bored' displays Darcy's vivid vocal aptitude, as she flourishes effortlessly above stratums of pulsing synthesisers and ghostly soundscapes. Exquisite passages of spectral melodies swell and grow towards a luscious hook, decorated with shimmering backing vocals, complimenting an effervescent mix. Overflowing with sentiment and guided by raw, resonant stanzas, 'Bored' is a polished arrangement, bountiful with elegant pop qualities.
Darcy talks about the meaning behind 'Bored':
"This song is really about all the feelings that come with rejection. I feel like we live in a world where there is always the next best thing and that can be really challenging at times. It's easy to be tempted by things that are shiny and new but that doesn't always mean it is better. 'Bored' was intended to ultimately call out someone that ran away just in case there was someone better out there. I often wonder if they have found it yet."
To celebrate the release, Darcy Lane will be performing at Beach Road Hotel in Bondi in August. This comes off the back of recently sharing the stage with homegrown favourites Pacific Avenue, Dande and the Lion, Pearl and Iluka.
'Bored' is taken from Darcy Lane's upcoming debut EP 'Heartquakes', which is set for release on Friday, September 2. The EP includes previous single 'Spines', which saw prevalent support from the tastemakers all over.
'Bored' is available worldwide now
DARCY LANE
UPCOMING SHOWS
FRI 26 AUG | BEACH ROAD HOTEL, EORA/BONDI NSW