Dark Mofo Announces 2019 Program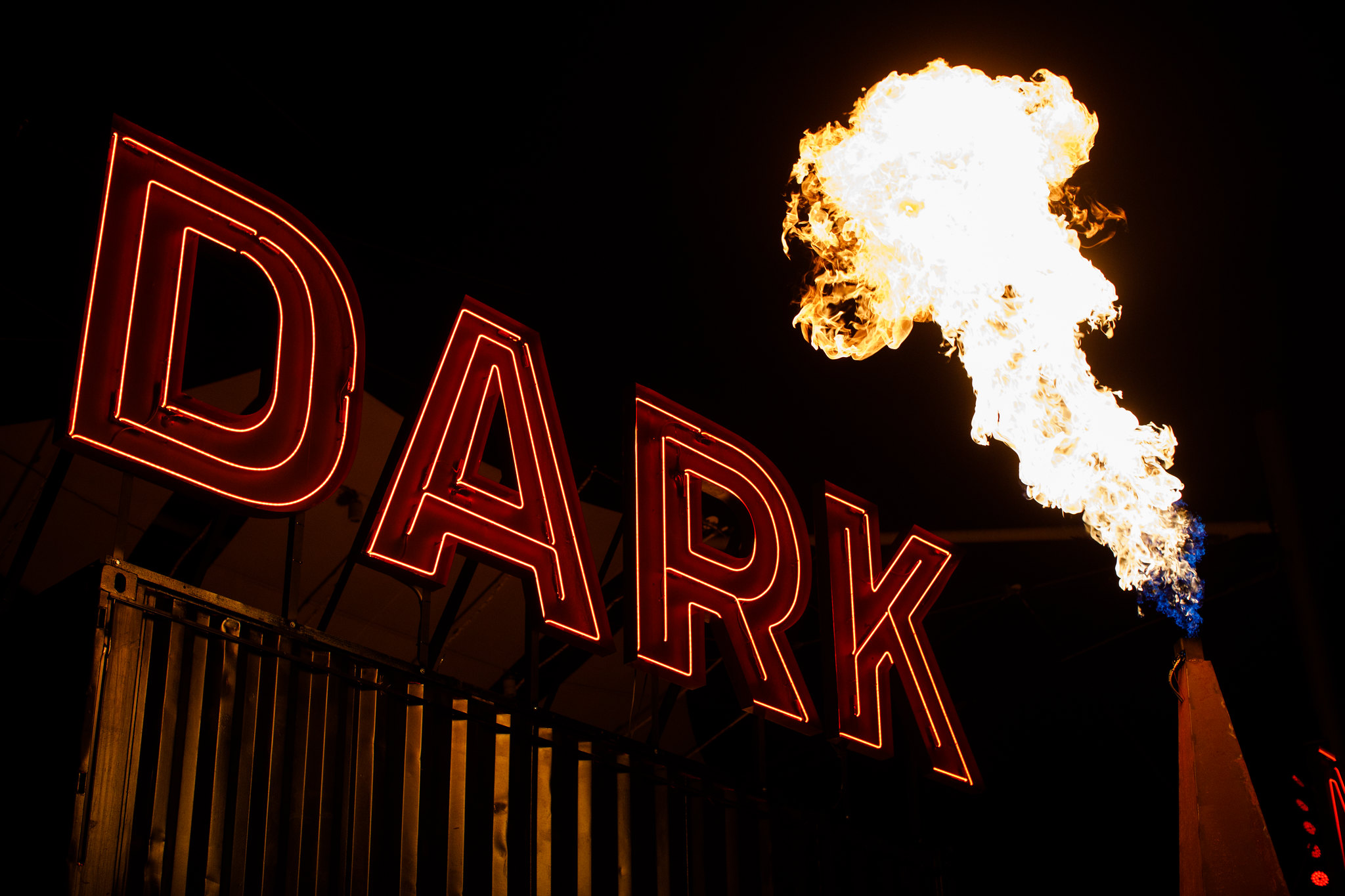 Entering its seventh year, the infamous, world renowned Dark Mofo has announced its program for 2019 and it does not disappoint. With a focus on art, music, food, fashion and annual contemporary rituals, Dark Mofo is Hobart's most diverse showcasing of culture over three weeks.
Stretching from 6 to 23 of June, Dark Mofo infests the streets of Hobart presenting everything from virtual reality, radioactive art and deafening noise to experimental pop, electro-ballads, cult black metal. and a whole lot more. The bill is far too large to outline here, so we've picked the standouts, which will make the trek to Hobart worth it.
Empress Of invades the Odeon Theatre for Night Mass—a fashion and music show like you've never seen. Other artists on that bill include Mallrat, Sampa the Great and Junglepussy.
In Dark Mofo's second week, we're treated to an exclusive, Australian-first performance from Against All Logic. For those unaware, A.A.L is just one of many monikers for Chilean producer, Nicolás Jaar. While here, Jaar will also perform under the Nicolás Jaar Group. FKA twigs will also grace the Dark Mofo stage.
Sigur Rós vocalist, Jónsi Birgisson, and producer/visual artist Alex Somers perform their acclaimed ambient debut album in full. While acclaimed Australian group, Dirty Three, celebrate their 25th anniversary with a special live performance.
As usual, Dark Mofo also plays host the infamous Nude Solstice Swim, The Burning and and Winter Feast.
Associate Creative Director Hannah Fox said this year's program, yet again, exceeds their expectations and wildest dreams.
"It seems we have put together the most unlikely program we could have dreamt up—it just evolved that way. Intentionally or otherwise, the artists in our seventh festival have become connected through emerging themes of simulated, mediated and real violence, extinction and the supernatural."
For the entire program and ticking information, visit the official Dark Mofo website HERE.