daste. Curdle Your Heartstrings With Their Recent Single, 'Holding On To You' (feat. Uhkirra)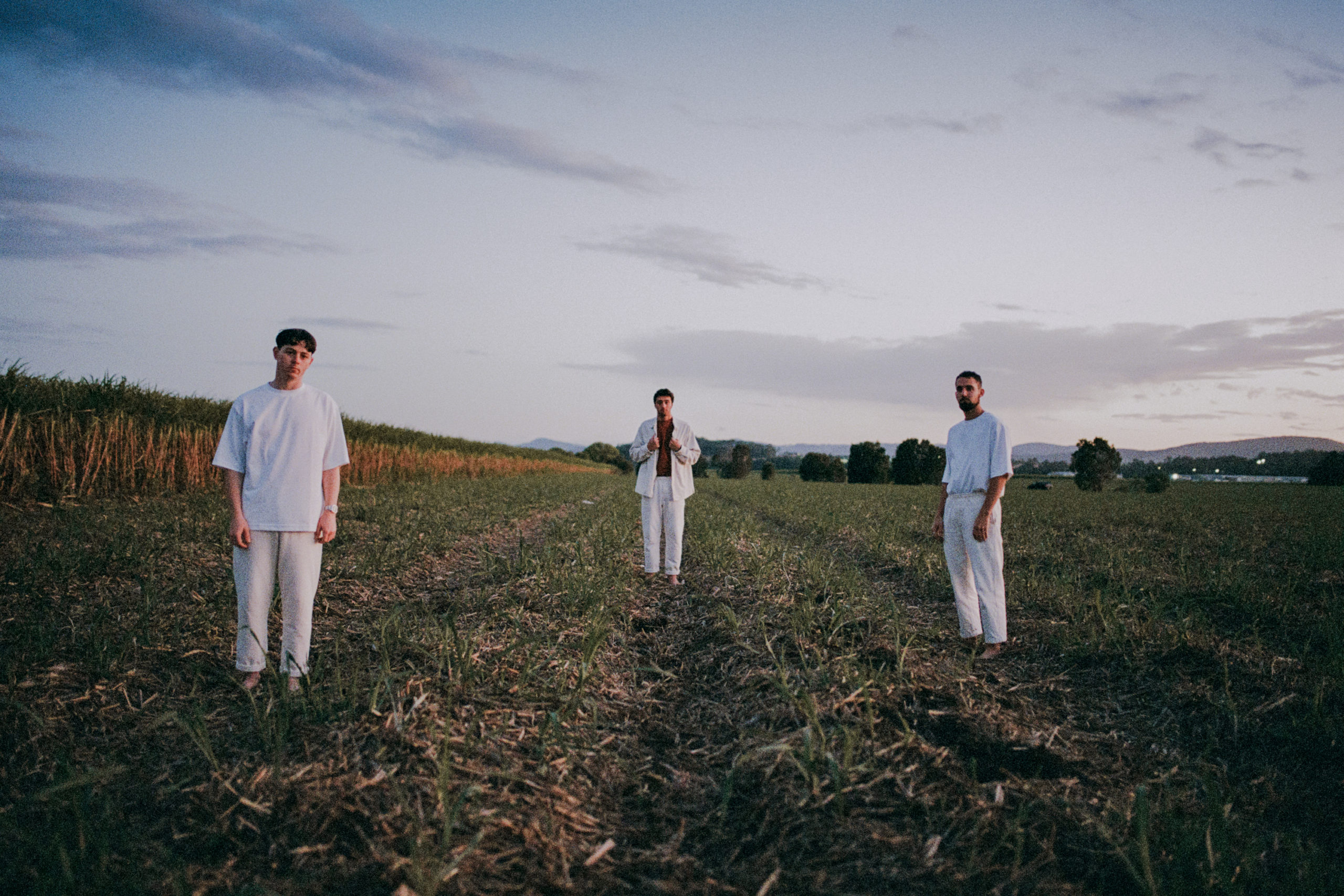 Gold Coast trio daste. have recently just released yet another teaser single of their forthcoming album, Holding On To You (feat. Uhkirra). It's the fifth and final lead single before the albums release later this year.
Holding On To You has hints of inspiration from Bon Iver and even Harry Styles yet carries that classic daste. vibe that we absolutely love! Although it seems like a dreamy number on top, it actually tells the tale of a struggle to move on post relationship break up.
"When I wrote the first few versesfor this song I was inspired by Bon Iver's "Re: Stacks" and a song called "Cherry" by Harry Styles. I specifically remember coming up with the bridge ("so open up") while I was at work and sung it for the rest of my shift, itching to get back home and try some chords togo with it. We knew we had to get Uhkirra to collaborate on this track and knowing how talented she is at string arrangementswe were so excited to see what she could do.
'holding on to you' is kinda like having a fight with someone you really love but then deciding that you're just not right for each other, but then you'll be up all night wondering what could have been; was it the right decision? But now they're moving on, going to another city to start a new life, and you try to catch them at the airport before they leave but you're too late. It's like a movie! Although unlike most romantic comedies, there isn't a happy ending."–Tyler Harden (of daste.)
Holding On To You is available now, everywhere.