Daste. Get Romantic With DVNA On Their Collaborative Single, 'Here With Me'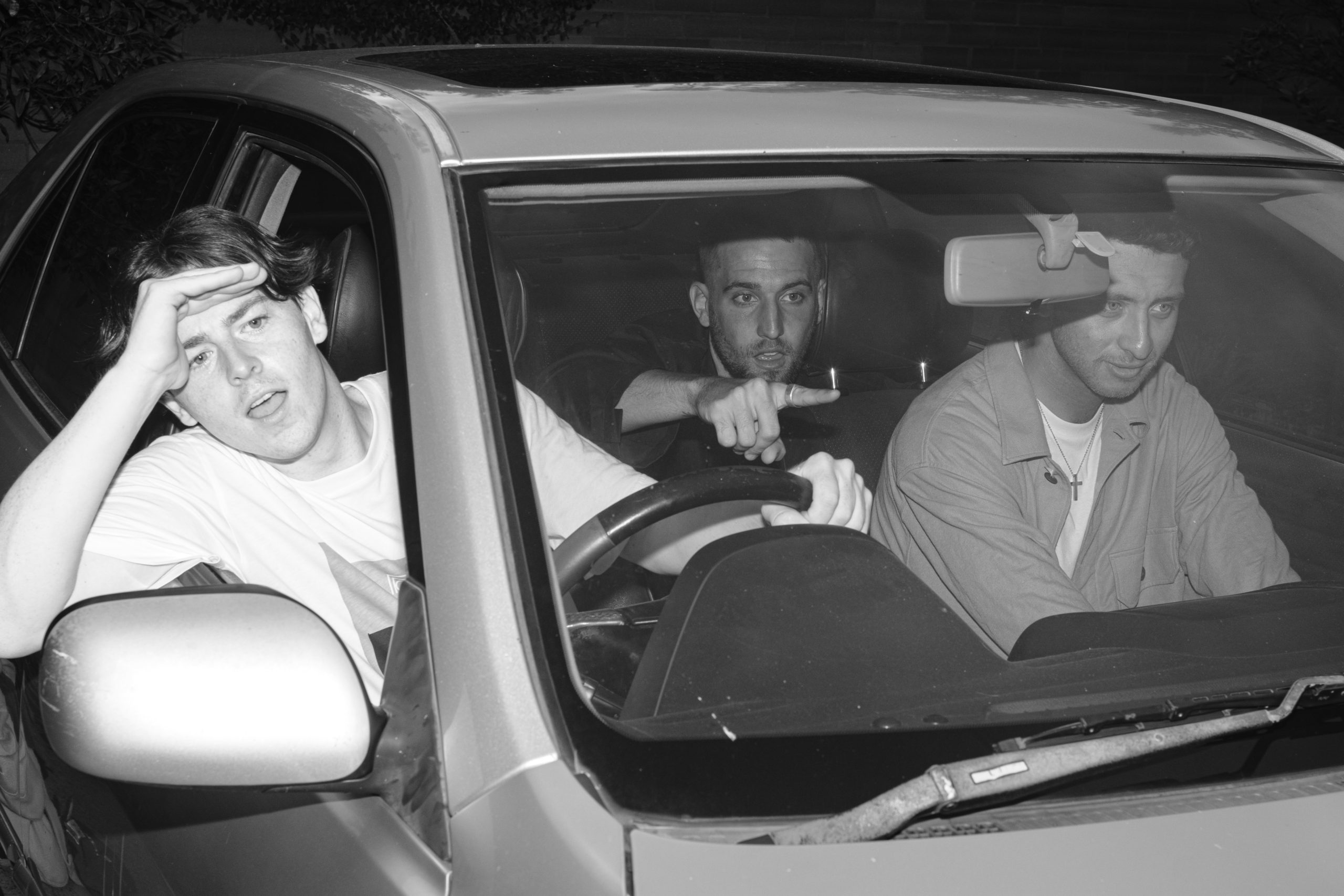 Gold Coast trip daste. have been giving us some real delights lately, with their two singles either way and somebody like you. Just this week the boys have returned with another dream of a tune, here with mefeaturing DVNA.
Here with me is an emotionally raw tune that tethers off what we're used to be hearing from daste. However it still keeps there signature touch. We've previously said of daste. that they have a real homely dinner time romantic vibe and with this new number they've kept that trend but with a tad bit more soul and RnB.
The tune was written while in lockdown on a rainy night and you can hear that influence throughout the track.
"Here With Me was written on a rainy night during quarantine last year. I wrote the chords and some basic melodies from the verse and chorus, then brought what I had to the rest of the group. We went all in and essentially had the whole song ready to show DVNA in one session. Here With Me is about wanting to hold somebody close and forgetting about all of the other problems in life, because when you're together you are the strongest." – Tyler Harden (of daste.)
It's a heart warming tune that really highlights daste's talents as songwriters. Here With Me is available now, everywhere.