Daste Return With Another Bite Of Their Upcoming Album, 'Somebody Like You'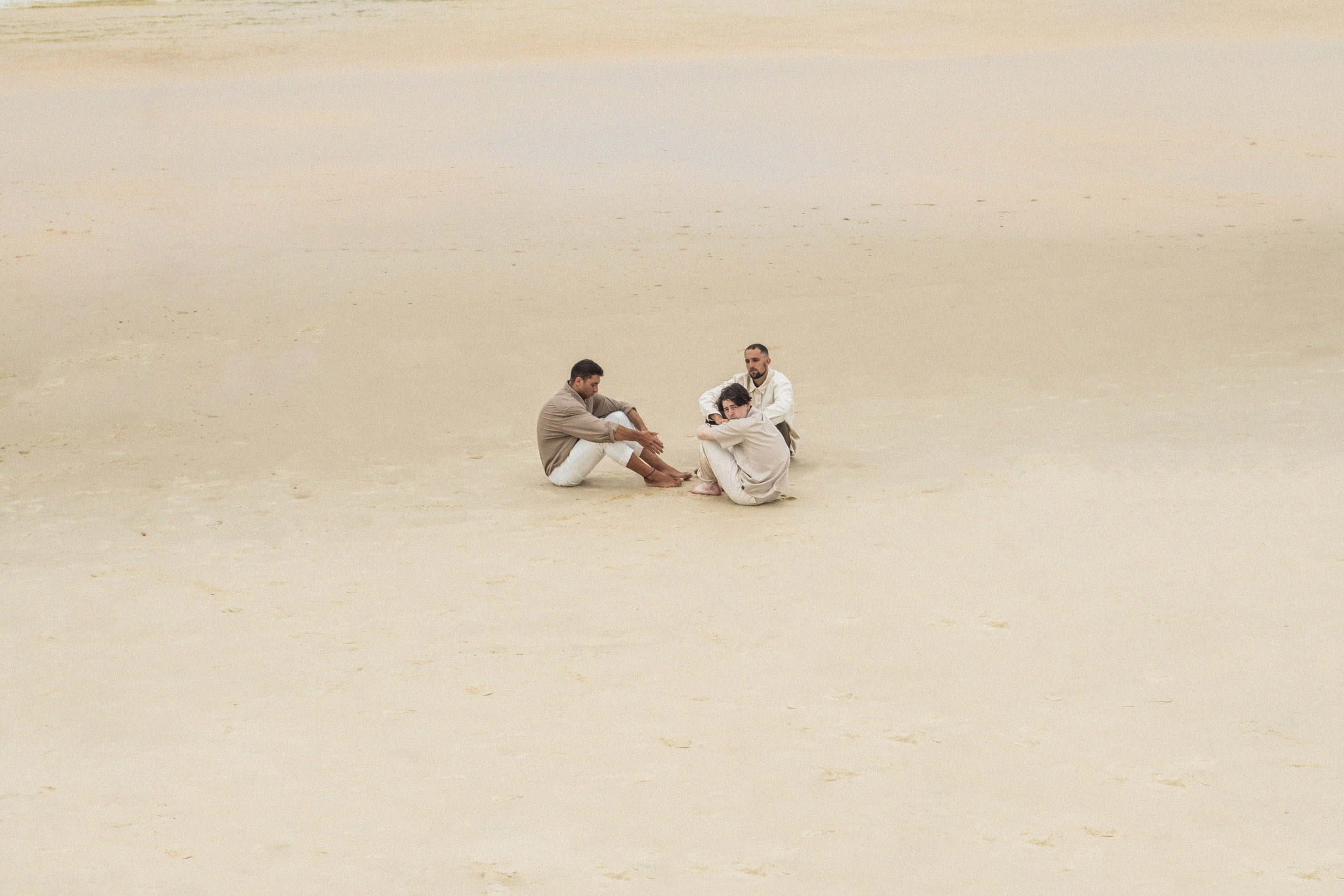 Gold Coast trio daste. have returned last week with the second taste of their upcoming album in the form of a new single, somebody like you. It follows on from their previous single, either way, which was the first bite we received from the album titled, dusk/dawn.
Somebody like you is a smooth and refreshing tune where daste continue on with their amazing knack for producing tunes ideal for a swoony dinner by fireplace. The track was written in the thick of the covid restrictions.
"This song came about shortly after everyone was coming to terms with the severe necessity of isolation. Not being able to leave the house forced us to start writing songs and ideas on our own which we could eventually work on together. I immediately felt as if I had writer's block and decided to try making a beat every day in an attempt to break my creative struggle.
'somebody like you' was day 26 I believe…I had the beat, chords, verse and a pre-chorus and stopped there. A few weeks later, the three of us were able to get together and work on the ideas we all brought with us. Within a few listens of this particular idea, Tyler says "What if the chorus went like …Youuuuuuuuuu" and at that point I knew we had something very cool going on.
A few months later we had a writing session with Max (aka Golden Vessel) who came down to our Burleigh Heads studio. After a few hours of writing, we exchanged some unreleased music and were lucky enough to send Max the song to work on some additional production and provide the final seasoning." – Callum MacDonald (of daste.)
Once again daste have given us a tune that is impossible to not enjoy. Somebody like you is bright and sensual. It's an ideal chill time or study partner. Brisbane fans will be lucky enough to catch daste perform live this month supporting FELIVAND at The Zoo.
Somebody Like You is available now, everywhere.
Upcoming Shows:
February 26th – The Zoo, Brisbane – FELIVAND's Nerve EP Launch
Tickets