Daste. Return With Another Fine Tune, 'Either Way'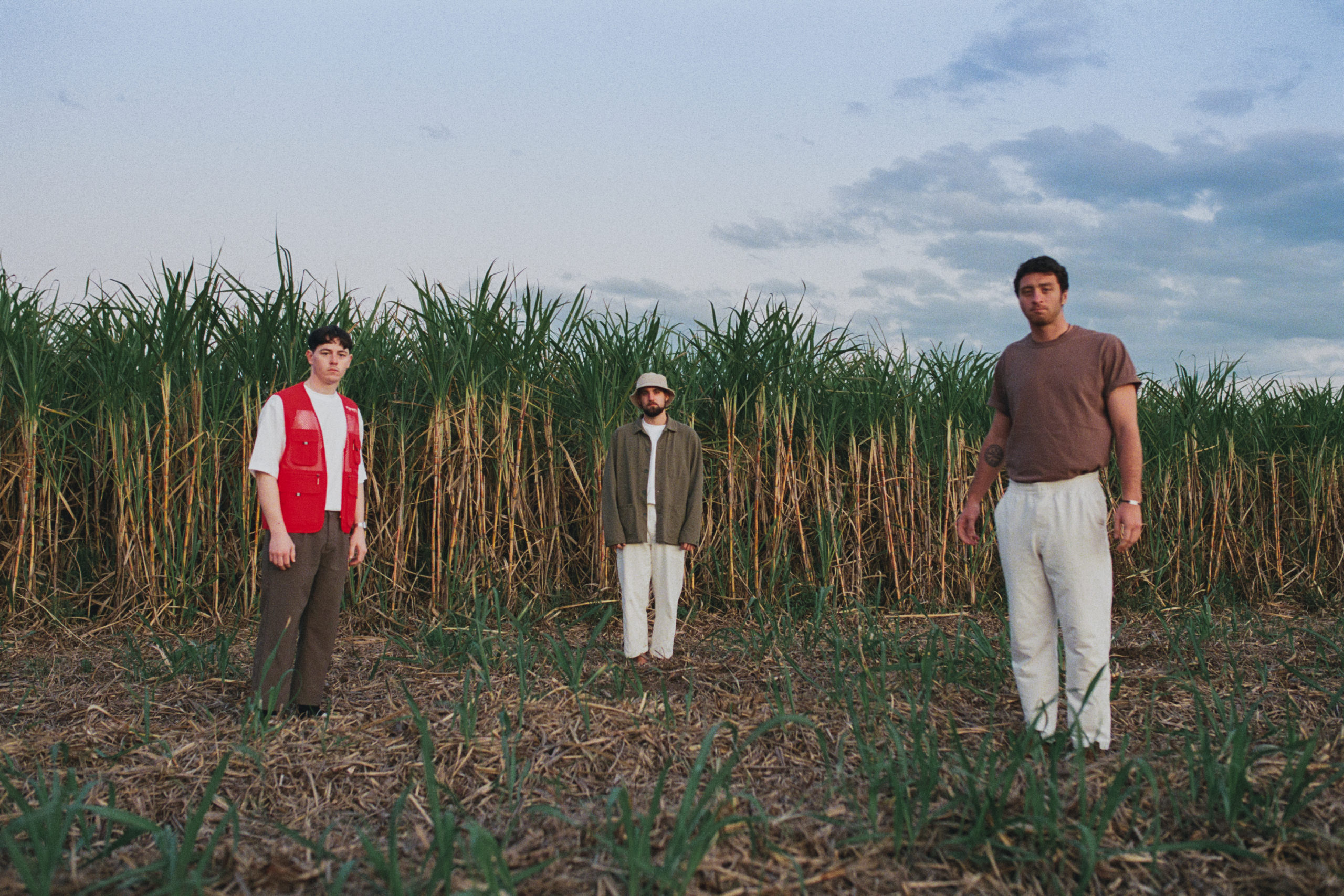 Gold Coast's smoothest tri daste. have been very busy this year, having released a stellar EP, a ultra fine remix for JVLY and the collaborative piece alongside Netherland artist, Moods. Just last week the boys returned with another dynamic single, Either Way to add to their collection of 2020 hits.
Either Way is the first single in the lead to their very first full feature album which is due out in mid 2021. The new tune was co-written with Sydney artist Maina Doe whom they met at the 2019 EMC.
"Late 2019 we were playing The Lansdowne for EMC and after our set we met Maina Doe backstage who insisted we link up next time we were in town. Come January, we were in Sydney again, supporting our friends Midnight Pool Party, and stayed for the weekend to do some writing. We met up with Maina on a cosy Sunday afternoon and started working on the track that would become 'either way'. – daste.
Either Way is another moody piece from the boys. As we have previously stated, daste. have a knack for producing futuristic style, dinner time tunes that are literally a soundtrack to a fine bottle of red wine. Funky basslines with smooth synth chords and dreamy vocals make this one ideal for poolside listening.
We started with some chords that felt like they were interchanging between light and darkness, and the lyrics and message of the song were able to flow from that. 'either way' represents the constant struggle that we all have within ourselves about the ups and downs of life. It's also about recognising those troubles and taking them in your stride, because even though it feels like everything might not be going the way you expected or maybe the worst day you've had in a while, the sun will rise either way. At the end of the day it's up to you on how you want to experience those kinds of days and you can choose to learn from them or let them swallow you whole." – daste.
Either Way is available now, everywhere.